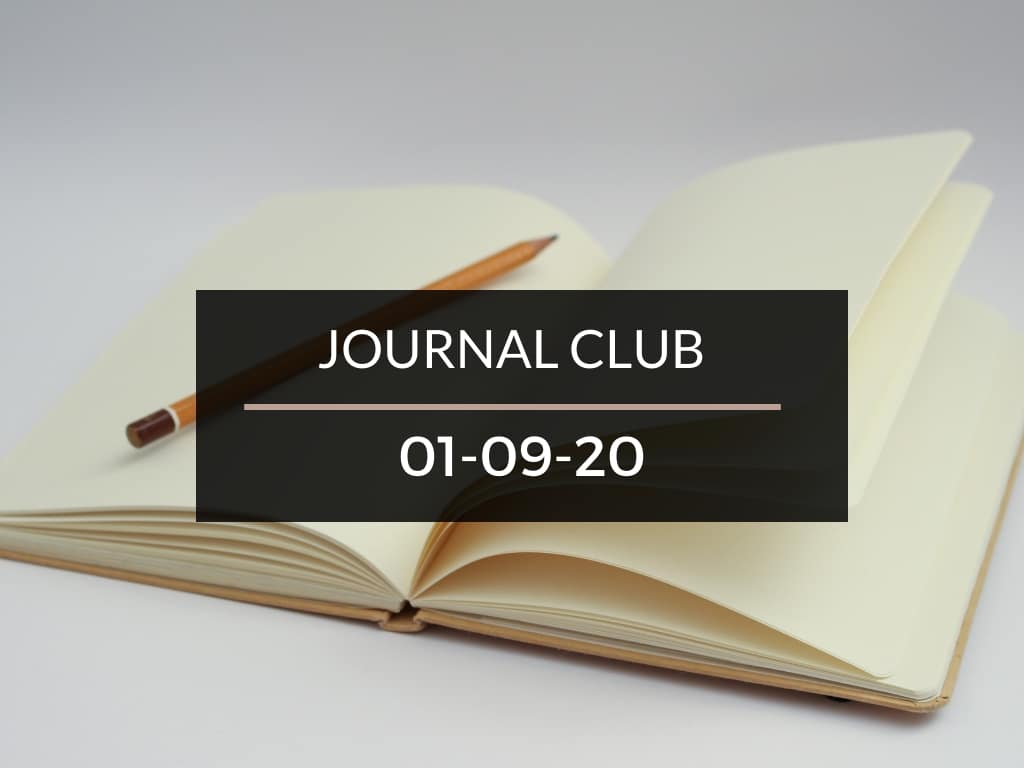 Journal Club 1-9-20
January 9, 2020 • 3 Min Read
Every other week, I hold a JOURNAL CLUB. After manually filtering through the millions of articles out there on the web, I present a few that impacted my life this month.
Here's our Journal Club for the week, enjoy!
---
Going from residency to real money is a financial adjustment in the positive direction. But, just because you, and possibly your spouse, go from a residency salary to "real life" salary doesn't mean it's all fun and games. After all, Notorious B.I.G. said it best: "Mo' money, mo' problems." So, when it's time for you and your spouse to transition from residency to real money, follow Physician on FIRE's sage advice with these four steps.
Niches get riches. Adding value that's so specific to a select group of people can make you more money than you might realize. There are many ways to make money, but in a world where anyone can create an online business in just minutes, Four Pillar Freedom explains how to create and live off of a business that targets a niche market.
A little bit of motivation below. Enjoy and have a great weekend!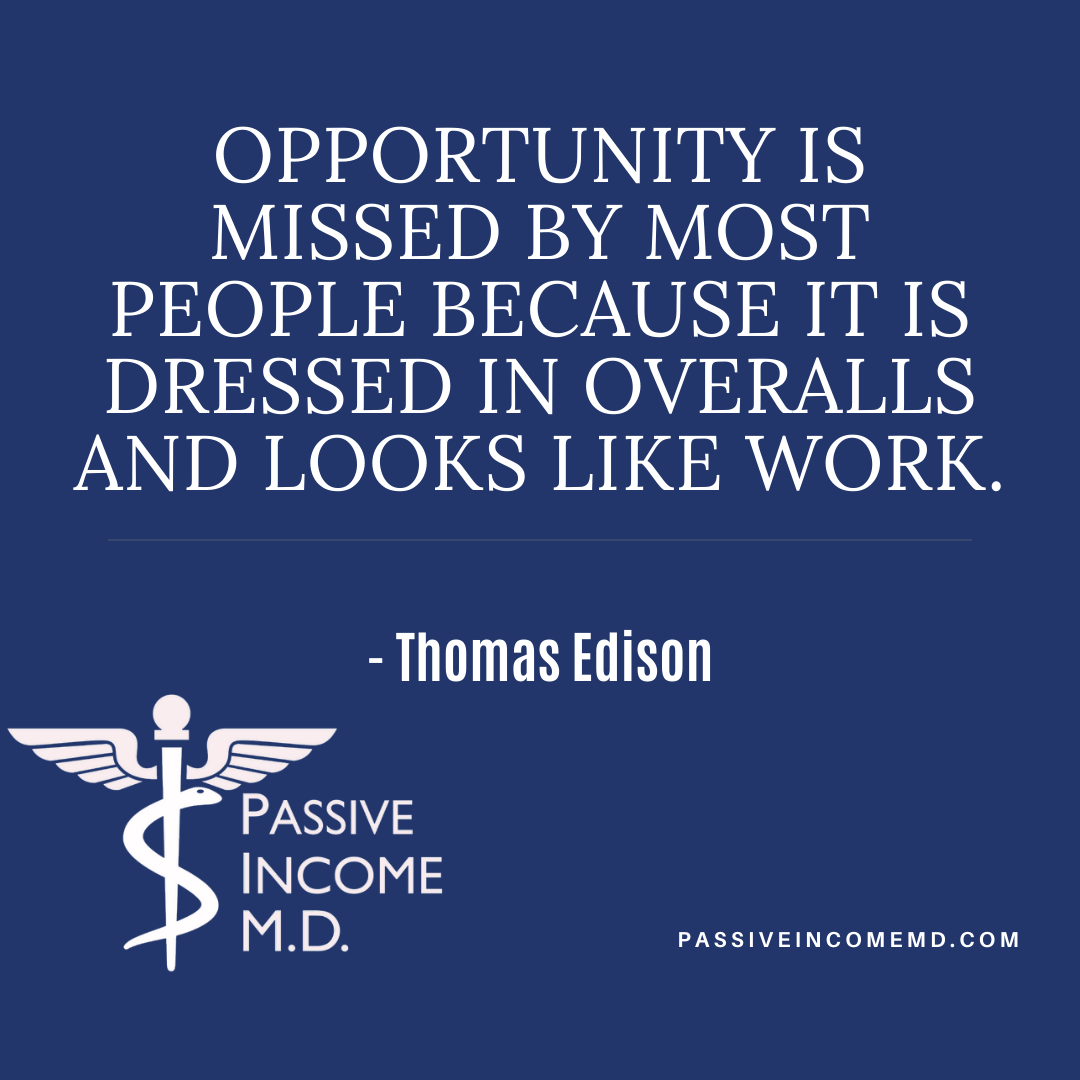 Disclaimer: The topic presented in this article is provided as general information and for educational purposes. It is not a substitute for professional advice. Accordingly, before taking action, consult with your team of professionals.