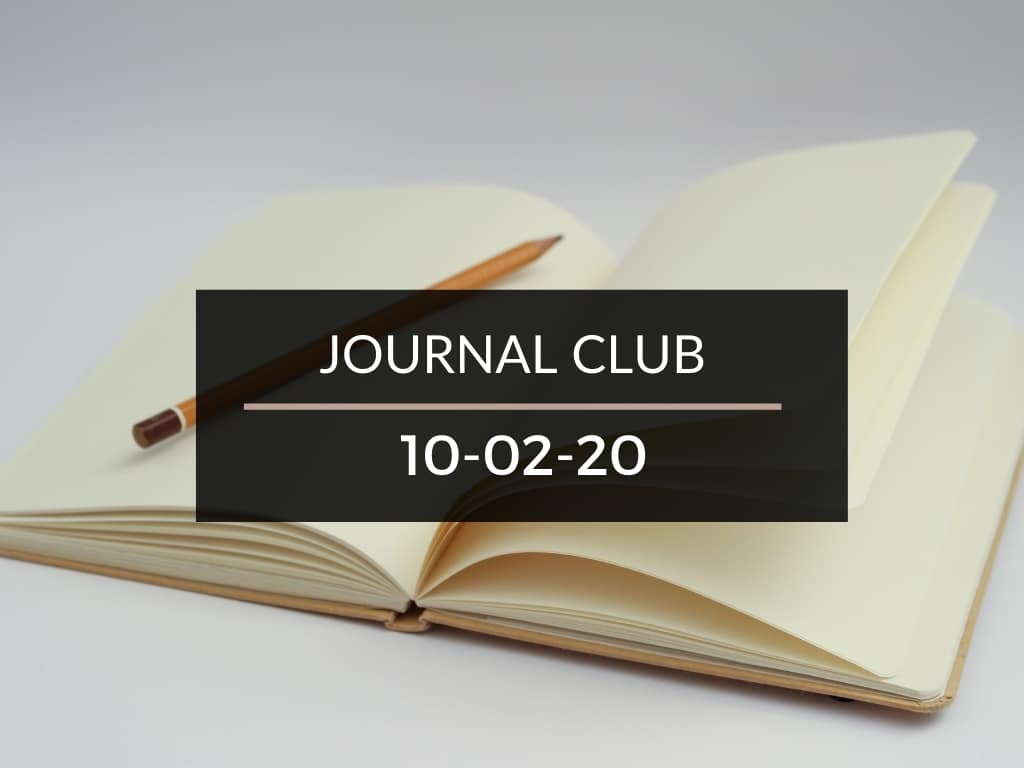 Journal Club 10-02-20
October 2, 2020 • 3 Min Read
Here's Journal Club 10/02/20! Every week, I hold a JOURNAL CLUB. After filtering through the articles on the web, I present a few that impacted my life this week. Be safe and stay well!
But before we get to it, wanted to remind you that we have our signature conference, Financial Freedom Through Real Estate, happening next week (Oct 9-11).
Hear from over 20+ experts on how to get started and create your ideal lives through investing in real estate. It's free to join, so make it happen!

CLICK HERE to join the Financial Freedom Through Real Estate Conference 2020.
---
That's it for this week! I hope Journal Club 10/02/20 was helpful to you.
Lastly, here's a little bit of motivation below. Enjoy and have a great weekend!
---

---
Disclaimer: The topic presented in this article is provided as general information and for educational purposes. It is not a substitute for professional advice. Accordingly, before taking action, consult with your team of professionals.