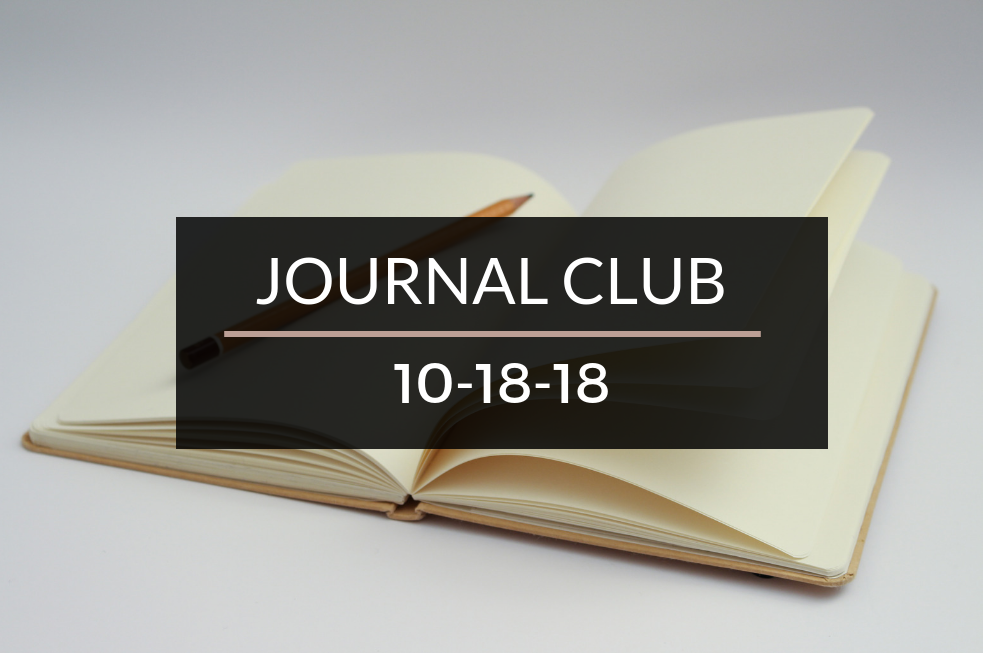 Journal Club 10-18-18
October 18, 2018 • 3 Min Read
Every other week, I hold a JOURNAL CLUB. After manually filtering through the millions of articles out there on the web, I present a few that impacted my life this month.
Here's our Journal Club for the week, enjoy!
---
Last week on his blog, White Coat Investor discussed a great question from a reader about being a stay at home dad and offered some insight as to what financial aspects to think about when making that decision. Read the email from the reader and WCI's thoughts in "Stay at Home Dads and Your Finances"
There can be a lot of fear and uncertainty surrounding financial independence, particularly the closer you get. Choose FI has some great tools that will hopefully help you overcome your FI fears and move forward with confidence. Check them out in "Scary Money: Overcoming Your FI Fears"
A little bit of motivation below. Enjoy and have a great weekend!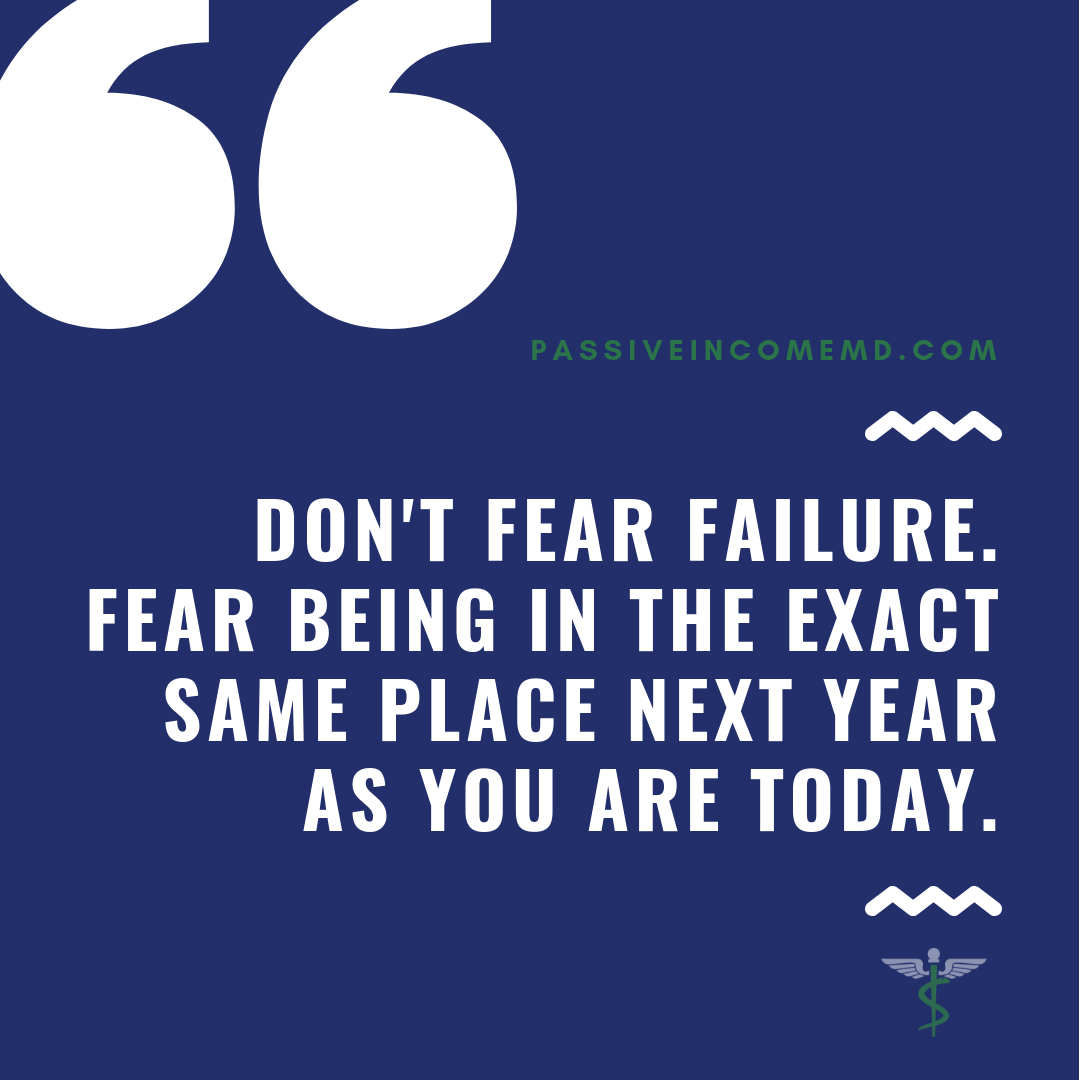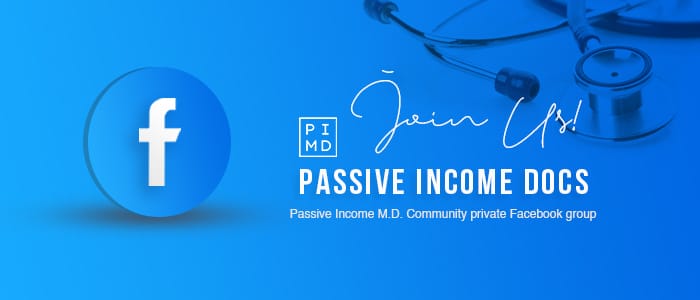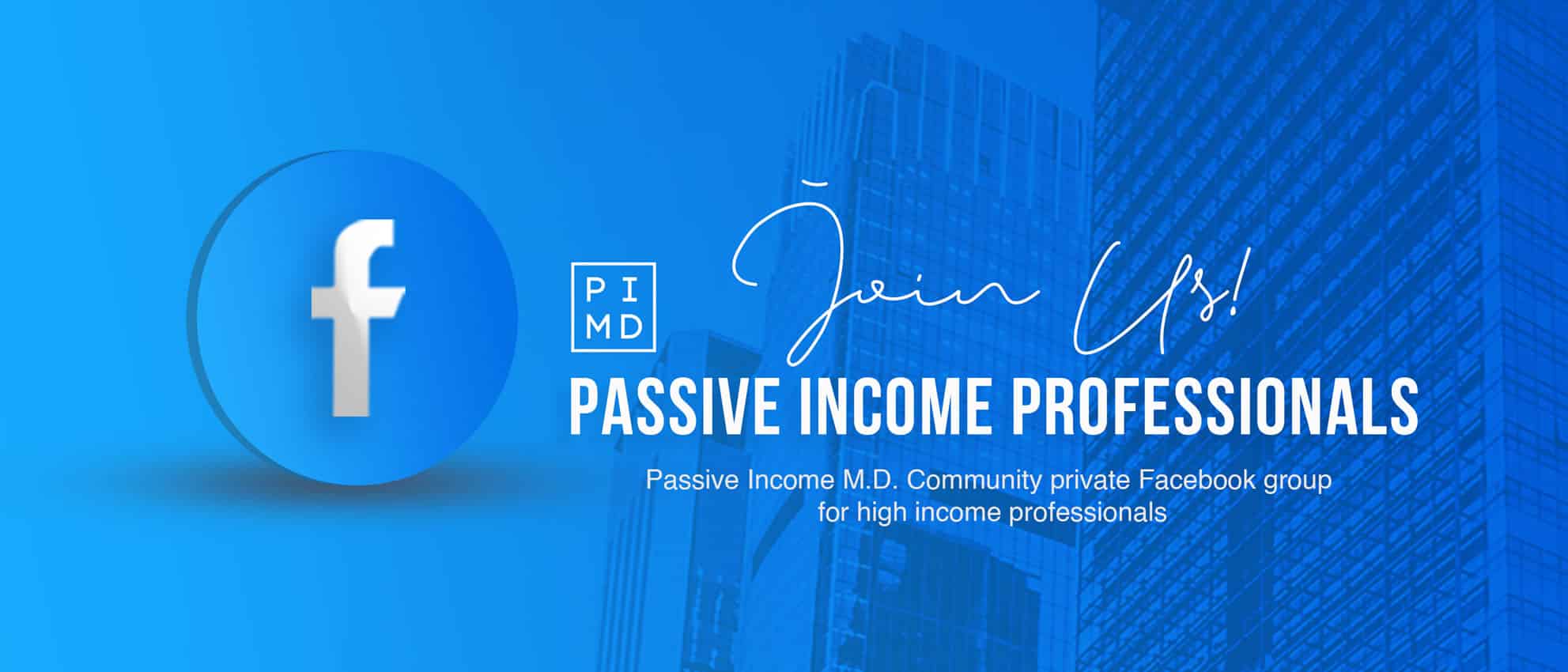 Disclaimer: The topic presented in this article is provided as general information and for educational purposes. It is not a substitute for professional advice. Accordingly, before taking action, consult with your team of professionals.