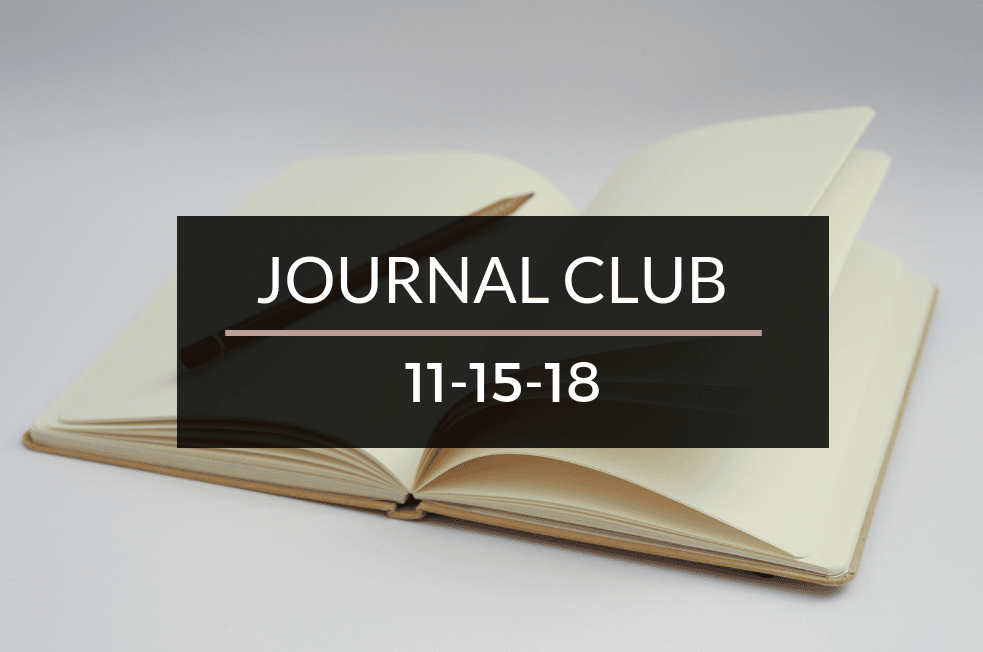 Journal Club 11-15-18
November 15, 2018 • 3 Min Read
Every other week, I hold a JOURNAL CLUB. After manually filtering through the millions of articles out there on the web, I present a few that impacted my life this month.
Here's our Journal Club for the week, enjoy!
---
Not interested in real estate at all? Not to worry. There are tons of other ways physicians are earning extra income and I love hearing about all the different ideas readers and fellow bloggers come up with. Financially Alert is trying his own side hustle experiment and sharing his progress in the fifth part in this series (though I recommend reading them all) in "My Amazon FBA Project: Part 5 – Persistence and Seeking Profit."
Side hustles are great for many reasons, not the least of which is being prepared in case of an emergency. Side Hustle Scrubs acknowledges this reality and is taking action to avoid potential problems down the road. See what kind of scenarios he's preparing for in "Doomsday Prepping".
A little bit of motivation below. Enjoy and have a great weekend!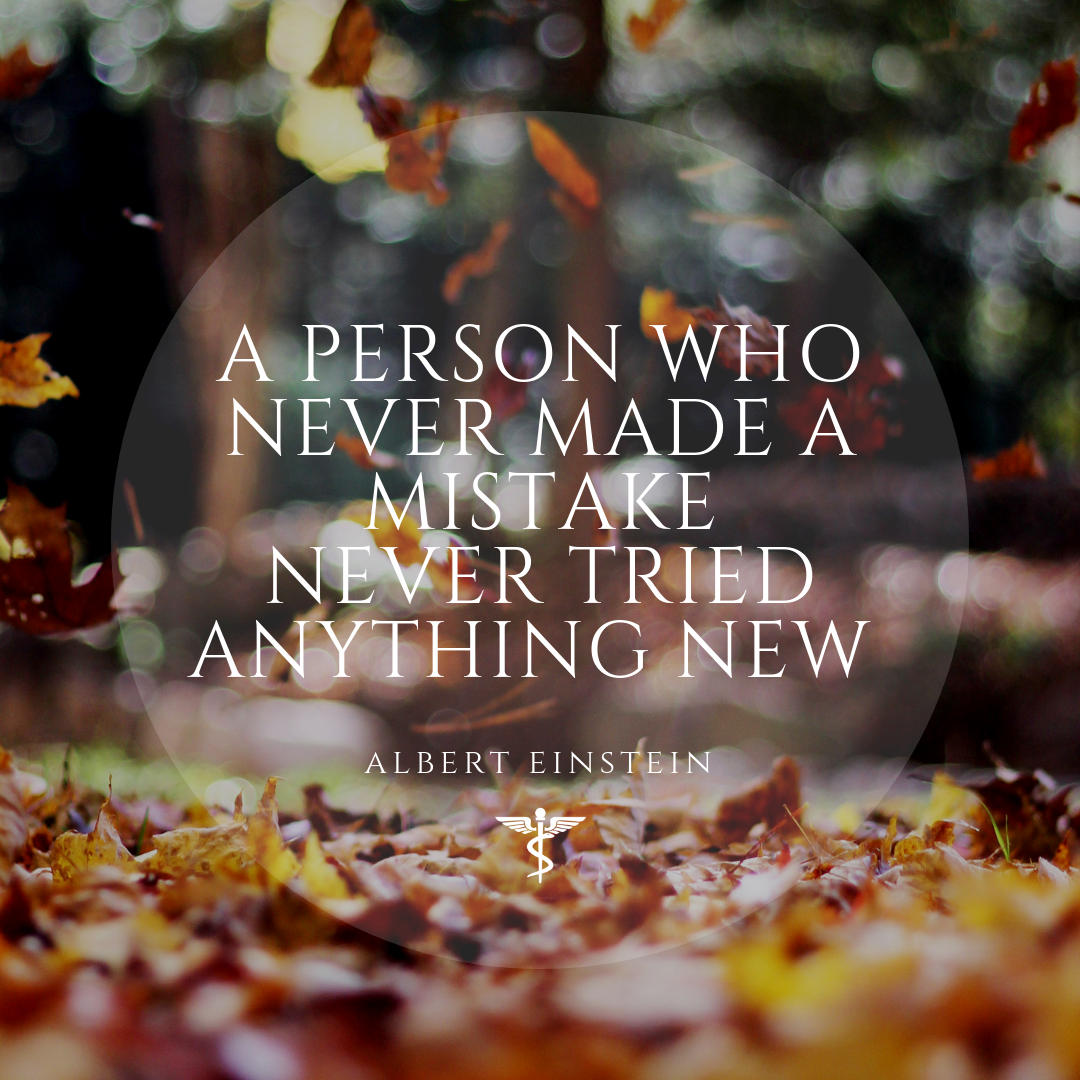 Disclaimer: The topic presented in this article is provided as general information and for educational purposes. It is not a substitute for professional advice. Accordingly, before taking action, consult with your team of professionals.