Journal Club 11-3-17
November 3, 2017 • 3 Min Read
Every other week, I hold a JOURNAL CLUB. After manually filtering through the millions of articles out there on the web, I present a few that impacted my life this week.
Here's our Journal Club for the week, enjoy!
---
Last week, I had the opportunity to attend FinCon 2017 and not only did I meet a ton of amazing bloggers, I walked away with some incredibly valuable knowledge to implement (which could be a whole series of posts in itself). If you weren't able to be there yourself this year though, Physician on Fire sums up the experience in his "FinCon17 Recap: The Conference That Doesn't Sleep."
Speaking of choosing to be wealthy, I loved this short and straight to the point post from Wealthy Doc, where he shares a great question posed by the one and only Warren Buffet in "How To Become A Rich Man From Nothing"
If you're anything like me, you know it can feel near impossible to manage time well when you're a busy doctor, a parent, trying to enjoy your side hustles, all while still fitting in social events and down time. That's why when I saw Dr. Cory S. Fawcett's post, "The Key To Time Management" I had to stop and read it immediately.
My kids are still very young, but that doesn't mean I'm not thinking about their future and how we can best prepare for it financially. Actuary On Fire made a great in-depth post this week on College Investment Strategies and it's a great read for any parent planning ahead.
You all know that I'm a huge fan of passive sources of income, so if there's anything I can do to make some of my real estate investing a little more passive, I'm usually all for it. But sometimes it can get a little more complicated and Physician REI made some great points in this most recent post, "Property Manager or Self-Manage?…..That is the Question"
A little bit of motivation below. Enjoy and have a great weekend!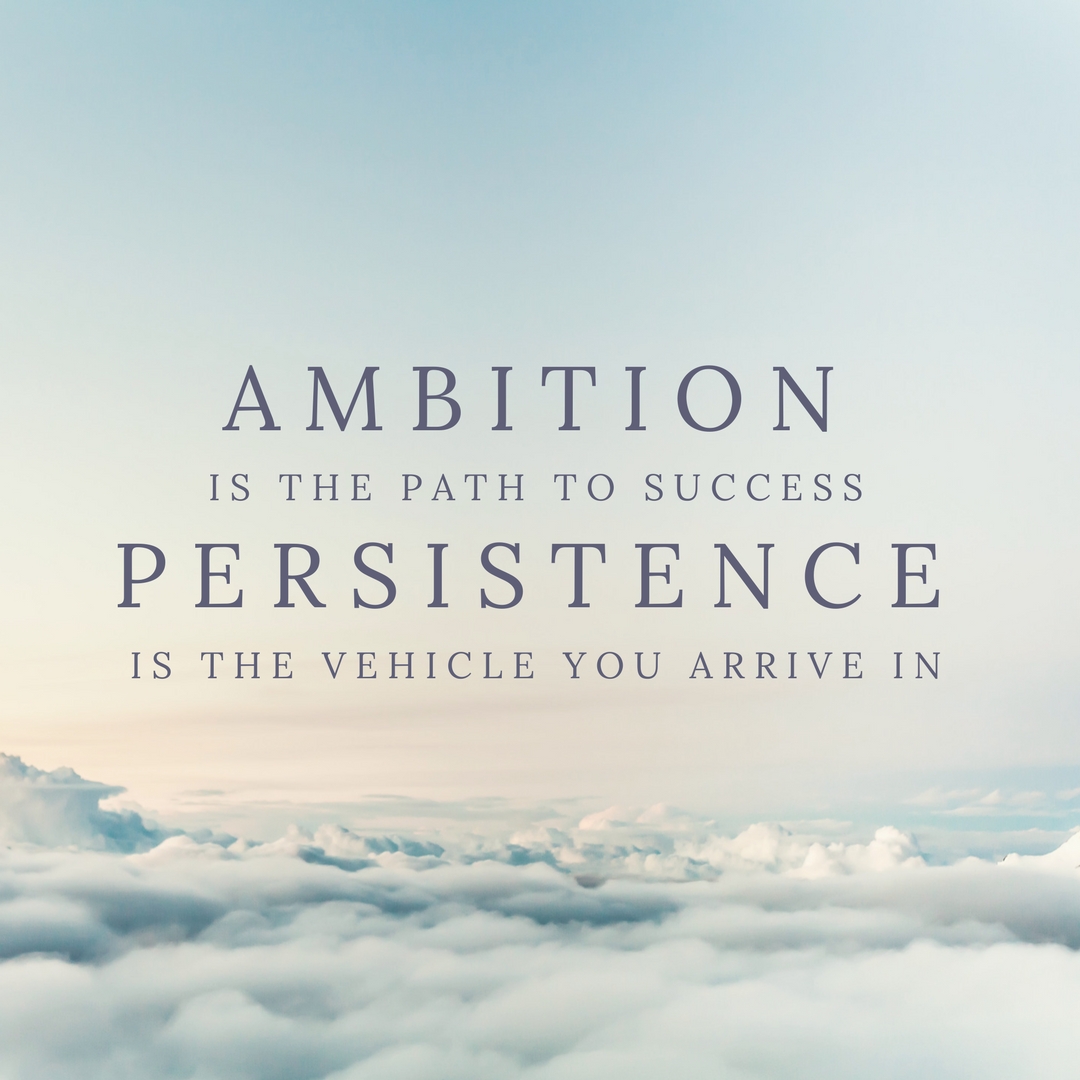 Disclaimer: The topic presented in this article is provided as general information and for educational purposes. It is not a substitute for professional advice. Accordingly, before taking action, consult with your team of professionals.