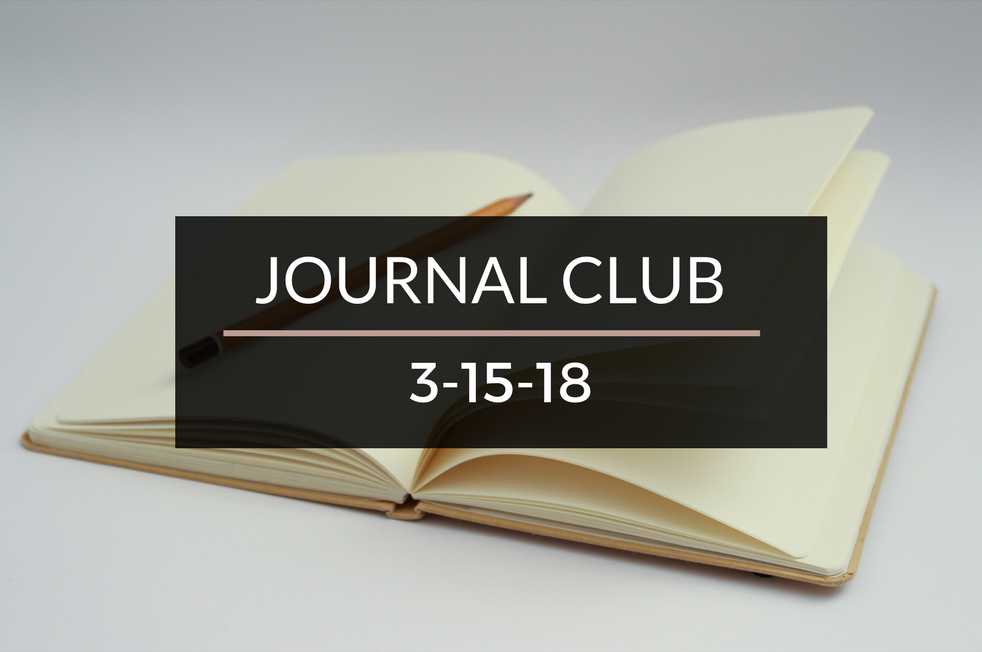 Journal Club 3-15-18
March 15, 2018 • 3 Min Read
Every other week, I hold a JOURNAL CLUB. After manually filtering through the millions of articles out there on the web, I present a few that impacted my life this month.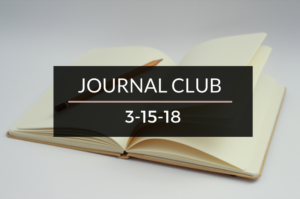 Here's our Journal Club for the week, enjoy!
---
Are you like Most Docs? That might be a good thing in medicine, but if you relate to this list of things the White Coat Investor put together, you may want to reconsider the benefits of being an oddball.
A lot of the financial advice out there right now is pretty similar when it comes right down to it. Two Cup House looks back in time to get some "Wisdom From Benjamin Franklin" and see what can be applied to the modern world.
There's no doubt that social media has played a huge role in the way we connect with people, learn, and access professional development. But can physicians be taking better advantage of these tools? For this week's podcast highlight, Doctor Money Matters has Dr. Kevin Pho, of the popular website KevinMD, on the show to talk about "Social Media for Healthcare Professionals".
A little bit of motivation below. Enjoy and have a great weekend!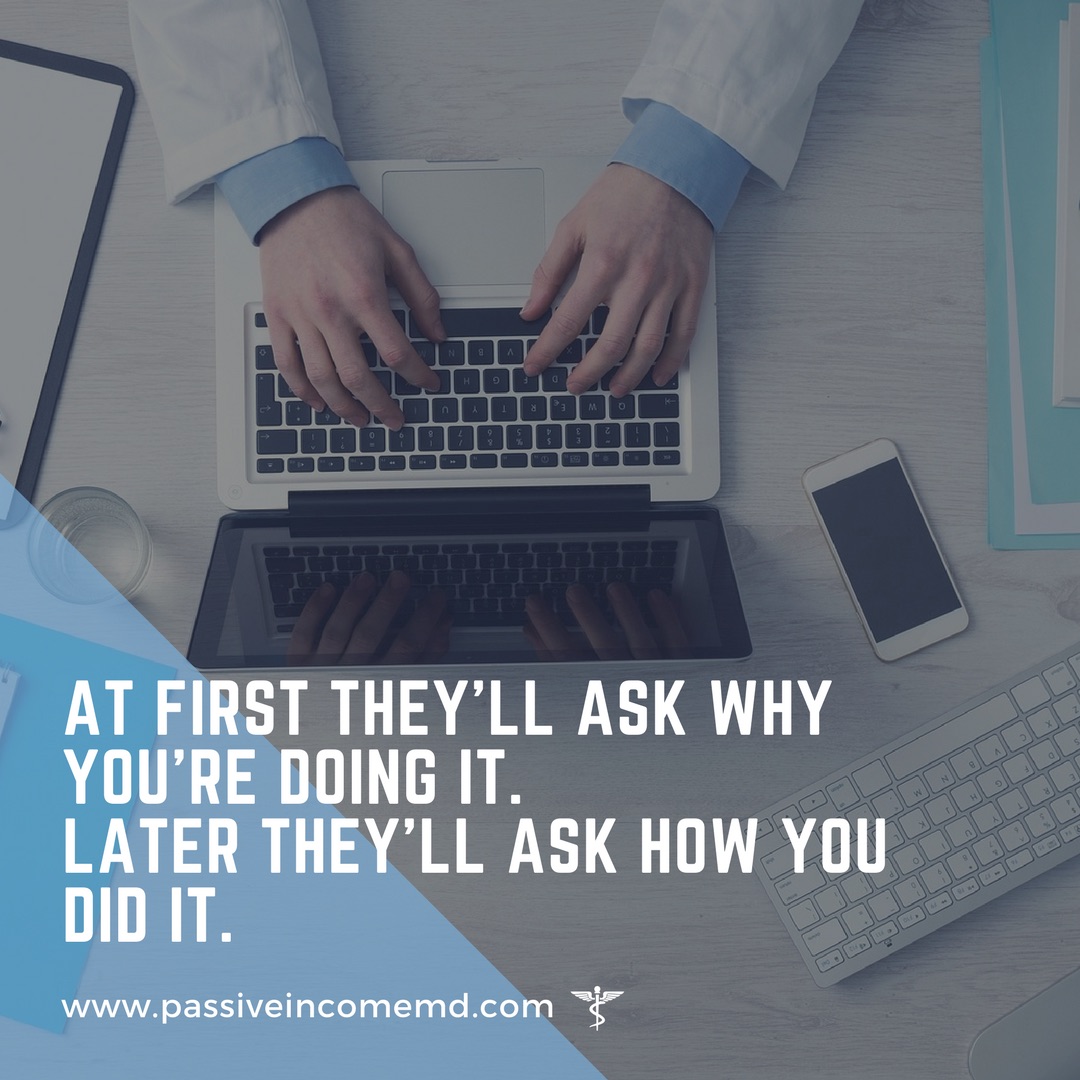 Disclaimer: The topic presented in this article is provided as general information and for educational purposes. It is not a substitute for professional advice. Accordingly, before taking action, consult with your team of professionals.