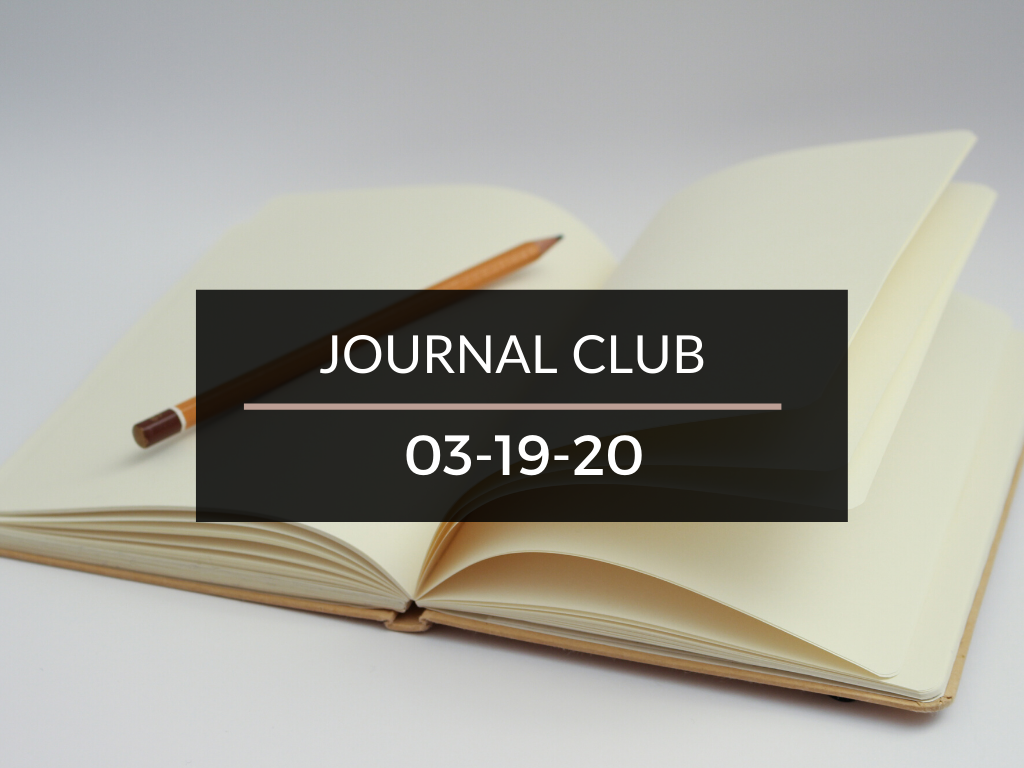 Journal Club 3-19-20
March 19, 2020 • 2 Min Read
Every week, I hold a JOURNAL CLUB. After manually filtering through the millions of articles out there on the web, I present a few that impacted my life this week, so you don't have to.
This week in particular, we know that the topic on everyone's mind is COVID-19. So, here's a collection of articles about the current situation. Please stay safe and well.
Here's our Journal Club for the week. Be safe!
---
The White Coat Investor shares a few quick thoughts and plans for the blog for the next couple of months. Take a look at what types of content you can expect in the near future.
Things may not seem very financially certain at the moment. Millennial Money Man shares a 52-week money challenge. The 52 week money challenge is simple in theory: every week for a full year, you push yourself to set aside a certain amount of money. And at the end of the year you've saved a nice chunk of cash.
A little bit of motivation below. Enjoy and have a great weekend!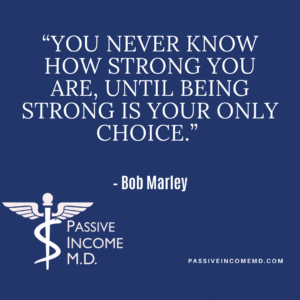 ---
Disclaimer: The topic presented in this article is provided as general information and for educational purposes. It is not a substitute for professional advice. Accordingly, before taking action, consult with your team of professionals.