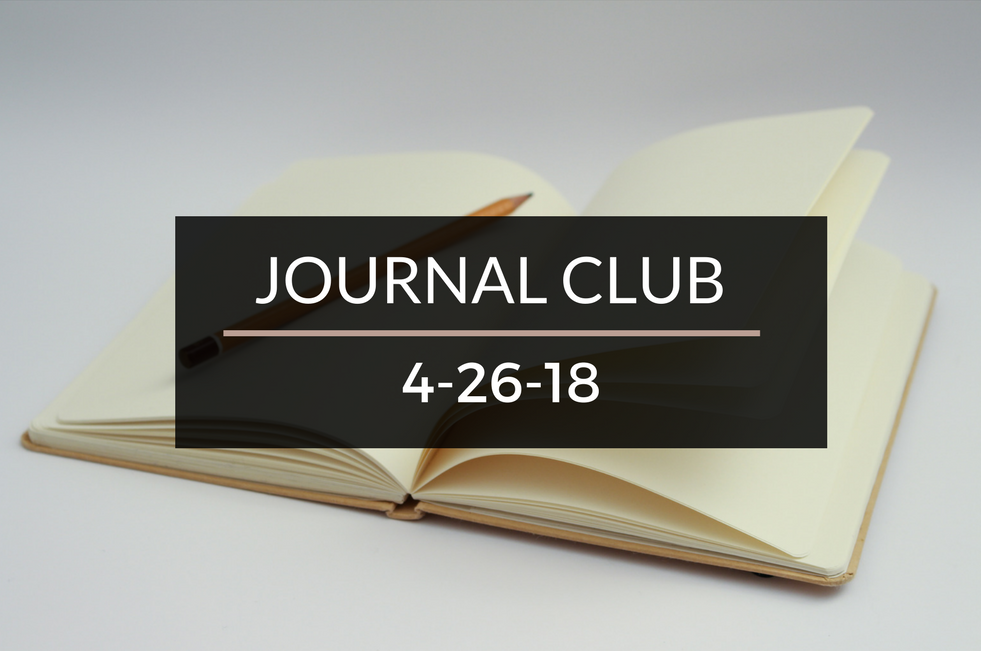 Journal Club 4-26-18
April 26, 2018 • 2 Min Read
Every other week, I hold a JOURNAL CLUB. After manually filtering through the millions of articles out there on the web, I present a few that impacted my life this month.
Here's our Journal Club for the week, enjoy!
---
There are some general rules of thumb when it comes to making good financial decisions, but ultimately personal finance is just that — personal. And sometimes a "bad" financial decision is still the right one for you. See what kind of bad financial decisions Adventure Rich has been making in the fourth part of this series, "Paying Extra Principle on our Home".
You don't need to earn a physician's salary to retire early in healthcare and Chris Mamula is great proof of that. Read his story of how he achieved early retirement (and without being ultra-frugal) on Physician on Fire's blog here.
A little bit of motivation below. Enjoy and have a great weekend!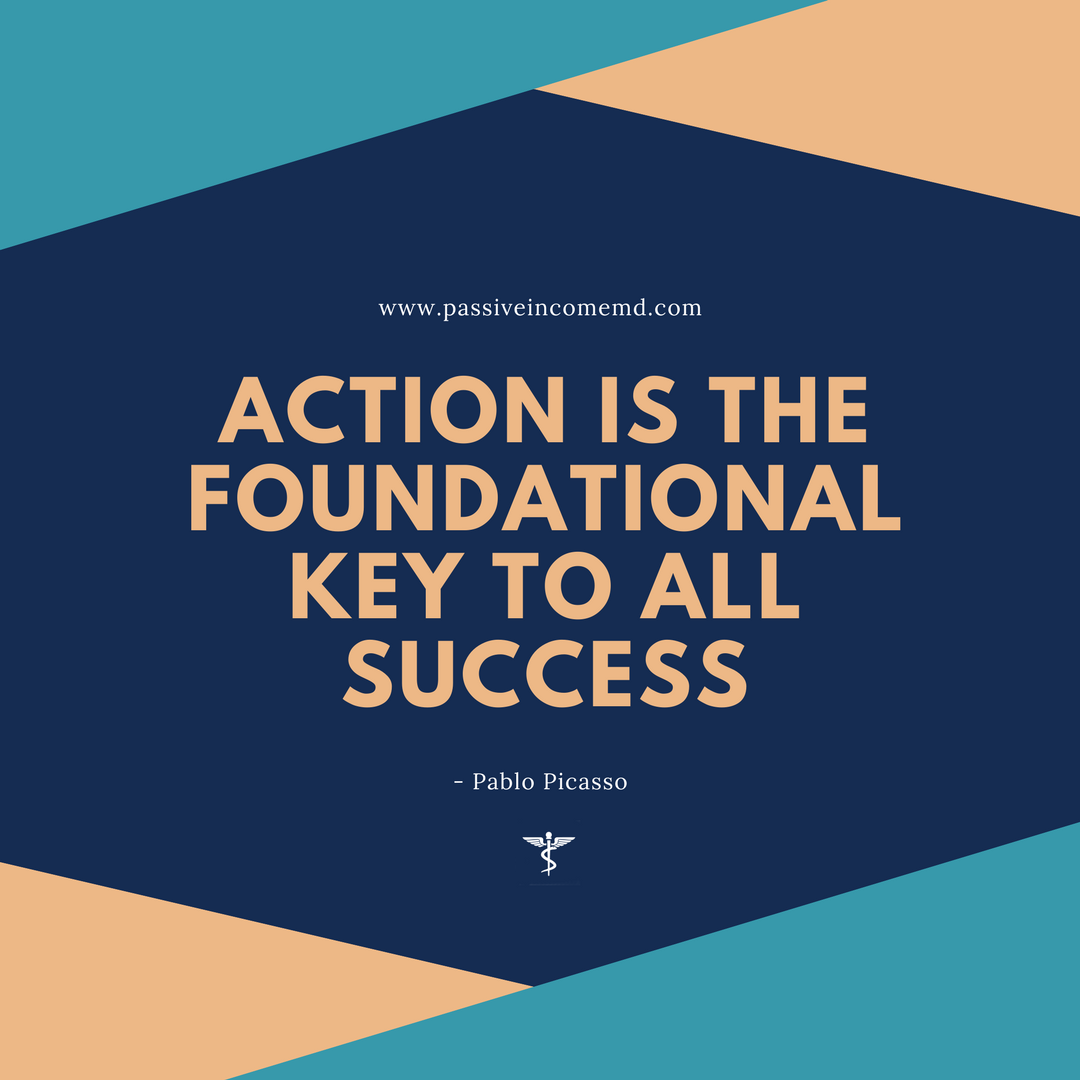 Disclaimer: The topic presented in this article is provided as general information and for educational purposes. It is not a substitute for professional advice. Accordingly, before taking action, consult with your team of professionals.