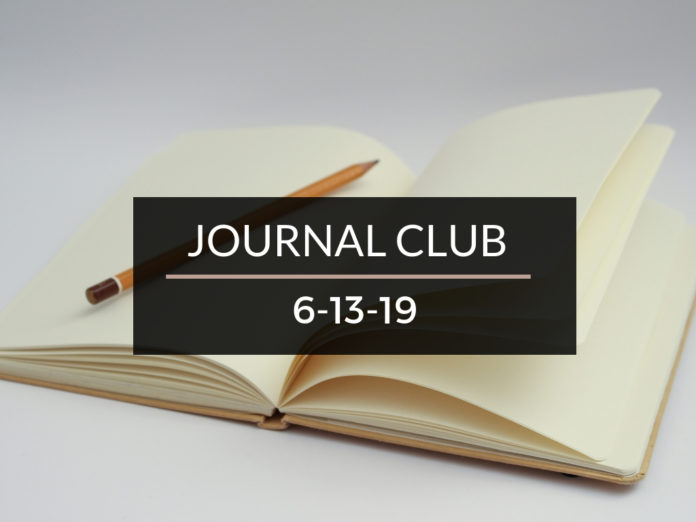 Every other week, I hold a JOURNAL CLUB. After manually filtering through the millions of articles out there on the web, I present a few that impacted my life this month.
Here's our Journal Club for the week, enjoy!
---
You've got kids, so 529s may have been a topic of discussion. But according to Physician on FIRE, there's a lot that you need to know when it comes down to the details. He offers a few, including insight into its tax advantages.
We live in a world where we battle human flaws, personal indiscretions, and, as a result, some level of perseverance. This guest post on Financial Samurai, a site that highlights people for overcoming difficulties to lead a better life, shares Deanna's story of what addiction taught her about risk and reward. 
A little bit of motivation below. Enjoy and have a great weekend!