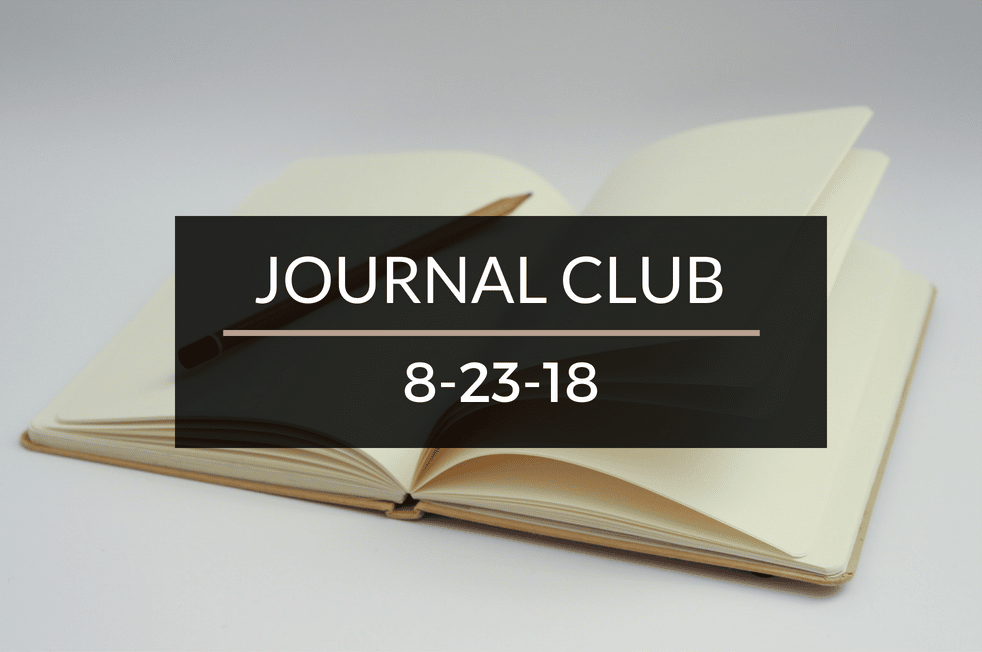 Journal Club 8-23-18
August 23, 2018 • 2 Min Read
Every other week, I hold a JOURNAL CLUB. After manually filtering through the millions of articles out there on the web, I present a few that impacted my life this month.
Here's our Journal Club for the week, enjoy!
---
Dads Dollars and Debts is going through a Midlife Crisis. But instead of the stereotypical midlife crisis moves, he's writing down his goals for the next 40 years. Do yours look similar?
A little bit of motivation below. Enjoy and have a great weekend!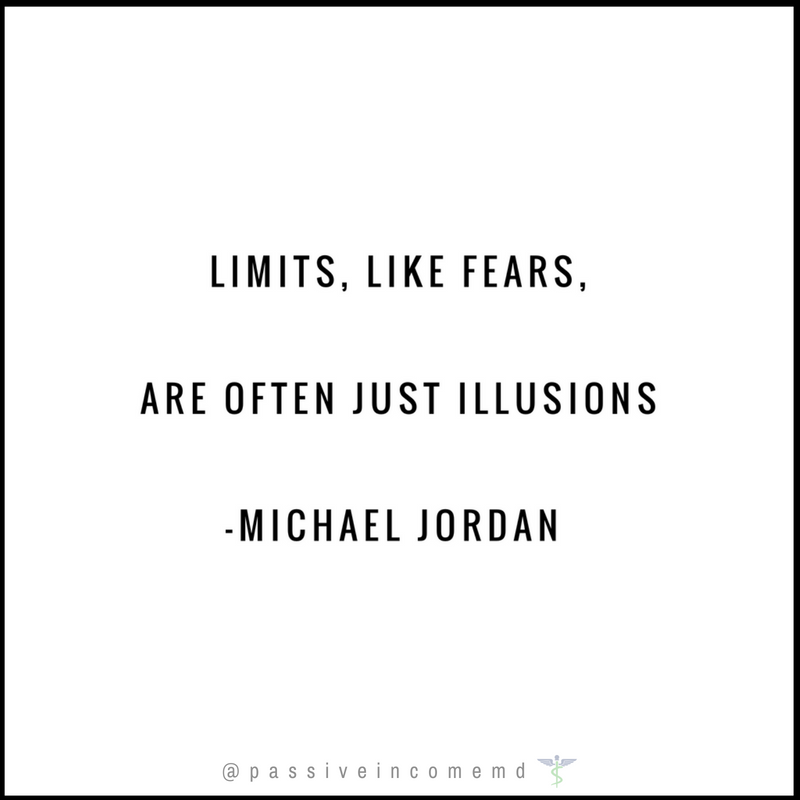 Disclaimer: The topic presented in this article is provided as general information and for educational purposes. It is not a substitute for professional advice. Accordingly, before taking action, consult with your team of professionals.