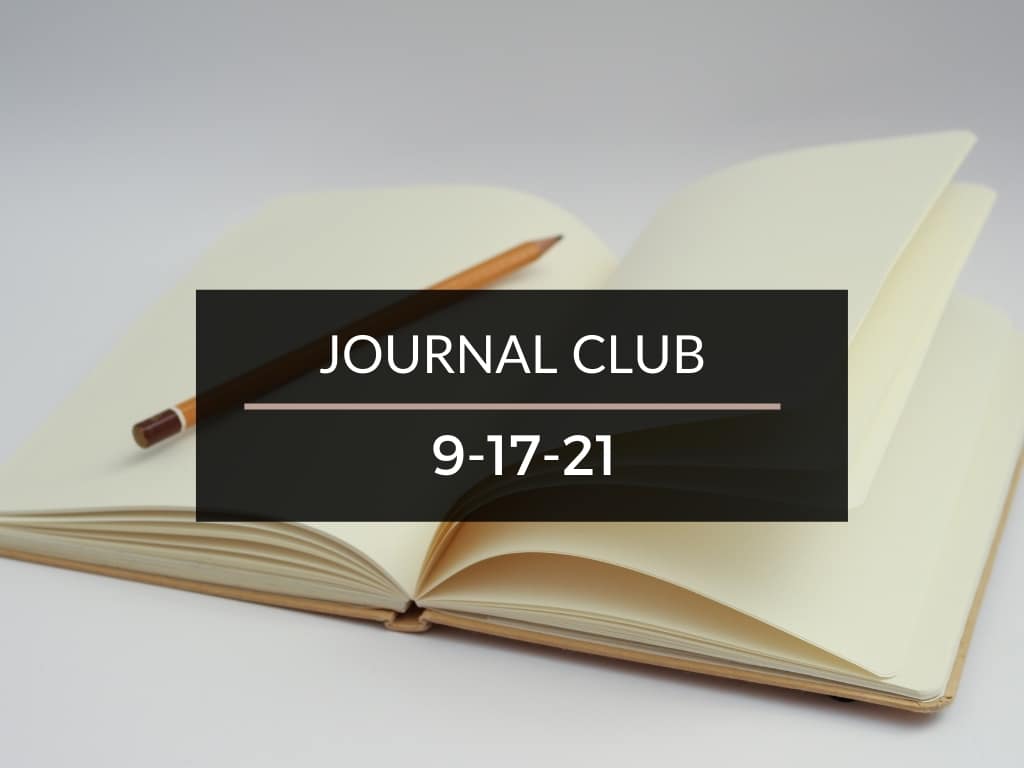 Journal Club 9-17-21
September 17, 2021 • 2 Min Read
Here's Journal Club 9/17/21! Every week, I hold a JOURNAL CLUB. After filtering through the articles on the web, I present a few that impacted my life this week. Be safe and stay well!
---
Quick reminder: The Passive Real Estate Academy Course is launching on Wednesday, Sept. 20th. This course will teach you everything you need to know to invest in passive real estate deals (syndications) with confidence. The special Early Bird sale starts tomorrow and ends 9/19. Make sure to sign up on the waitlist here to have access to the discount.
That's all for this week! I hope this week's journal club was helpful.
Read anything interesting this week? Feel free to share it in the comments below!
Thank you for reading and sharing!
Peter
Disclaimer: The topic presented in this article is provided as general information and for educational purposes. It is not a substitute for professional advice. Accordingly, before taking action, consult with your team of professionals.