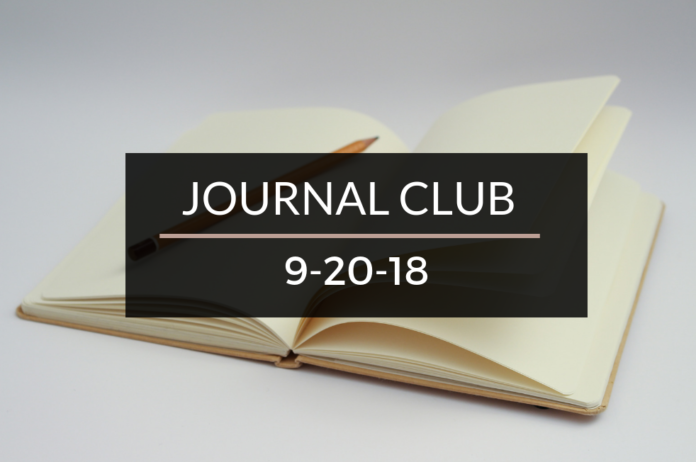 Every other week, I hold a JOURNAL CLUB. After manually filtering through the millions of articles out there on the web, I present a few that impacted my life this month.
Here's our Journal Club for the week, enjoy!
---
Doctor of Finance MD interviewed Vagabond MD last week on the matter of "Burnout Factor Units". It's a great reminder on the importance of minimizing burnout and why part-time medicine might be a great way to go for some doctors.
A little bit of motivation below. Enjoy and have a great weekend!