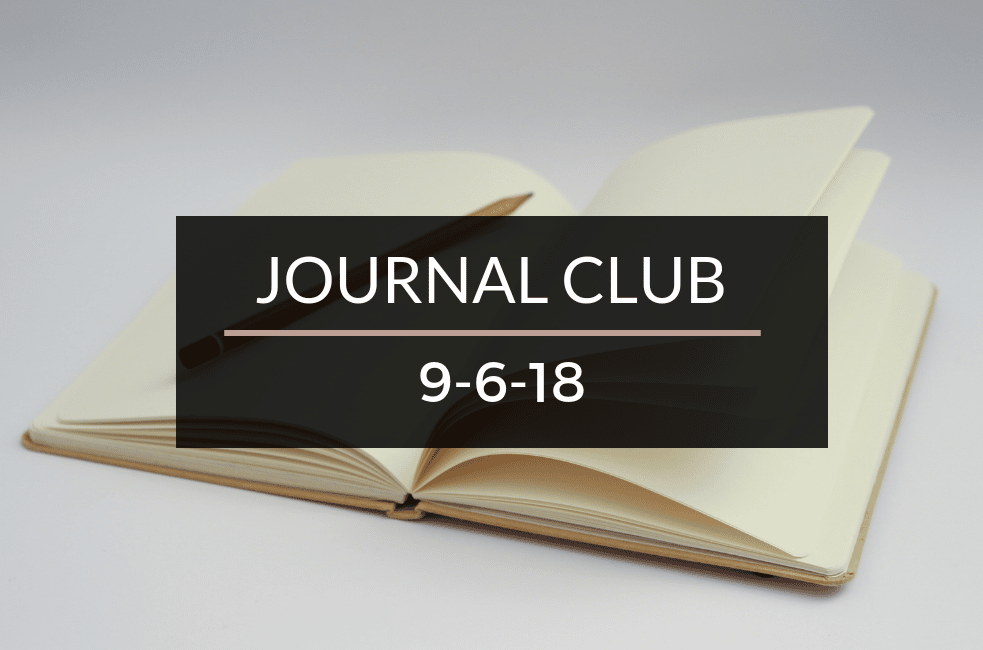 Journal Club 9-6-18
September 6, 2018 • 2 Min Read
Every other week, I hold a JOURNAL CLUB. After manually filtering through the millions of articles out there on the web, I present a few that impacted my life this month.
Here's our Journal Club for the week, enjoy!
---
A fun post from Financially Alert that asks the question, "Which 21st Century Luxury Could You NOT Give Up?"
Smart Money MD goes through an interesting comparison in "Who Has Better Spending Power, Doctors or Executives?" What do you think?
This next topic is one with many differing opinions and it's always great to read new perspectives. Since many of the readers of this blog are in different stages of financial independence, I'd love to hear your opinions too – "Should All Financially Independent Doctors Retire?" Read what others are saying over at Doc G's blog, DiverseFI.
Homeschooling (or "roadschooling") is another topic that's gotten a lot of attention in the early retirement community lately. MinimalMD is sharing their family's experience with it in "Homeschool Transitions"
A little bit of motivation below. Enjoy and have a great weekend!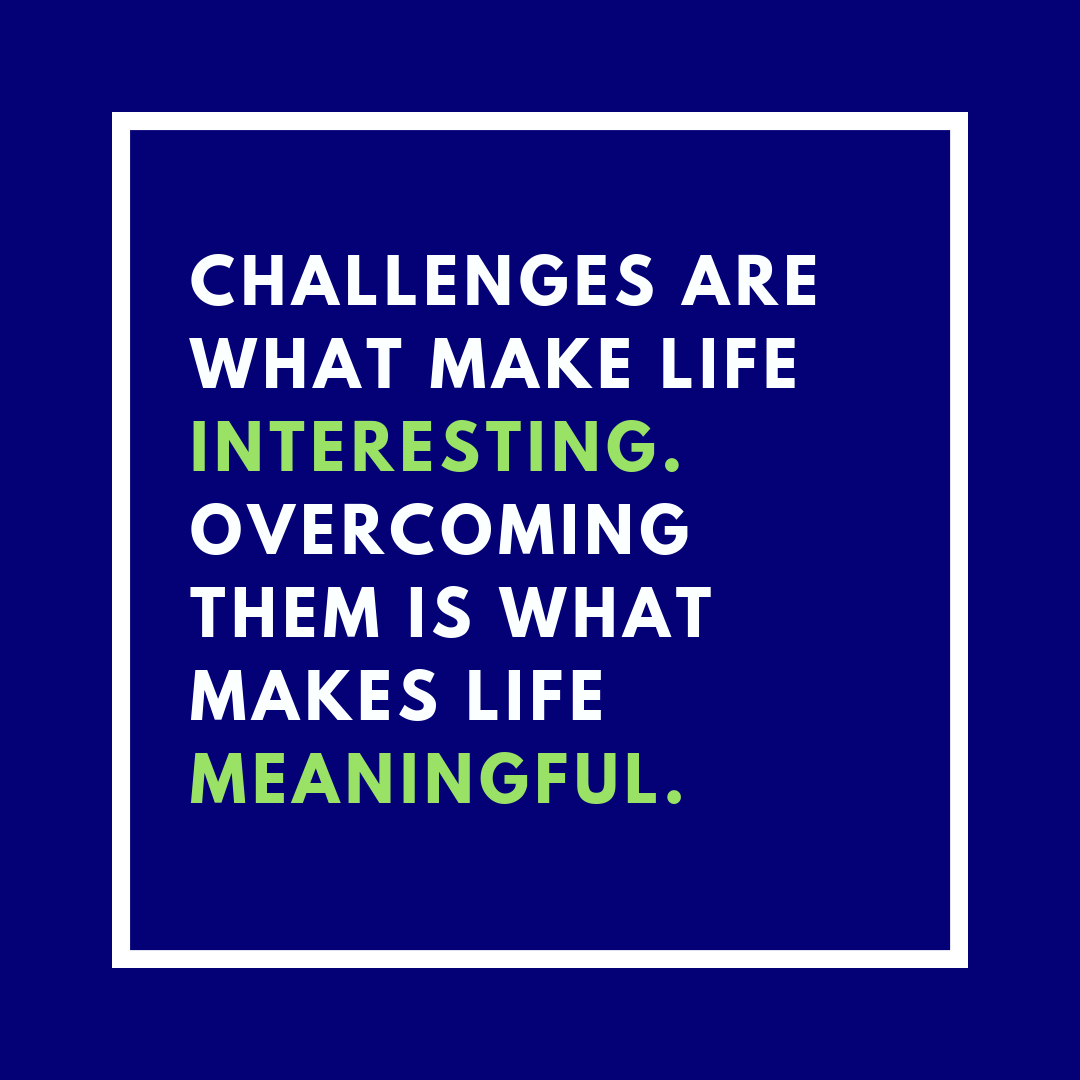 Disclaimer: The topic presented in this article is provided as general information and for educational purposes. It is not a substitute for professional advice. Accordingly, before taking action, consult with your team of professionals.