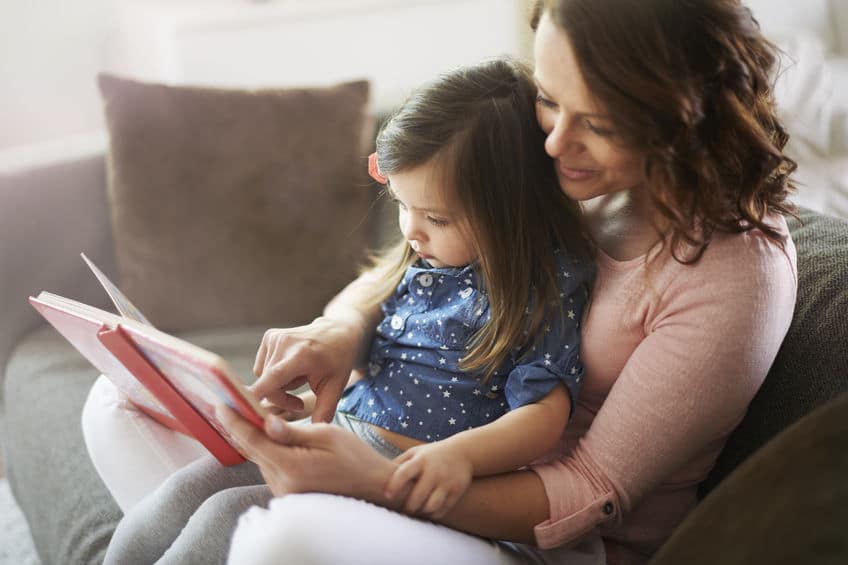 Making Passive Income as Doctor Mom
October 13, 2016 • 5 Min Read
(Editor's Note: I'd like to introduce my amazing partner in crime, Mrs. PIMD, and welcome her to the blog! She's the person that truly makes this family work so I thought it'd be awesome to hear from her as well. Enjoy!)
I want to be everything for everyone – a respected physician, a present mother, and a supportive wife.  However, being available to my children (shuttling to and from school and activities, being there to wake them up and rock them to sleep, etc.) often means reducing clinical hours and cutting into my ability to help support our family financially.
As many of us already know, the physician burnout epidemic is at an all-time high. This is largely due to that fact that physicians feel they are working harder and longer for less money and less time with patients.  I certainly do not want to contribute to my husband's own burnout, so what are my options?
My goals are not different from Mr. PIMD's – finding alternate sources of passive income, so that we can work smarter, not harder, and devote our energies towards our family.
As you've been reading, Mr. PIMD and I are invested in the "traditional" avenues of passive income like real estate, but last year, I came across the opportunity to join a network marketing company (also known as multi-level marketing) and run a business from home. I had seen some posts on Facebook from a former residency classmate of my husband, touting her new skincare business, and we were intrigued.
I'll admit that despite my curiosity, the skeptic in me recoiled at the idea that this was another dreaded "pyramid scheme."  That term is a buzzword, really, and I admit I didn't fully understand it.  All I knew was that the posterboy for these schemes was Bernie Madoff and he had ripped off tons of celebrities.
But as I learned more, I discovered that it wasn't the same thing at all. In pyramid schemes, there isn't a product being sold. It's essentially just an upward flow of cash where new investors "give" money to older investors.  Obviously, this is 100% illegal. Legit network marketing companies sell products – you've seen them – ranging from leggings to shakes to jewelry.
This particular company was founded by physicians, so in some small way, I felt a little more at ease. We talked to other physician friends already in the business and were shocked to learn that they were making money equivalent to (in some cases more than) what they were making per hour as physicians – from home!
As you may have guessed by now, we decided to give it a shot. We'll go into the details of what our business entails in a future post, but suffice it to say, you can see the impact it's had on our monthly cash flow in the latest income report, just 18 months later.
This method of income is not necessarily for everyone, and I can only share our personal experience. But I can honestly say that we're glad we took the leap. The benefits are many and have actually improved our life in several ways:
1) Job satisfaction. We're treating patients directly. No paperwork, no JCAHO regulations, no typing on the computer while talking to patients. People are looking for solutions to their skincare issues, and while we know we're not dermatologists, we understand basic physiology and pathology and can provide solutions with what we have. The results have been amazing and surprisingly gratifying.
2) Better income & more choices. Because of the money brought in by this side business, I have been able to cut my clinical hours by half, and I took a real maternity leave after our second child (4 months, instead of rushing back after 6 weeks after our first).  I don't stress about what reducing my work hours means for our family's finances, because I can compensate for it with this home business.  In time, I may even make more doing this than seeing patients.
3) It's just plain fun. I enjoy running this business with my husband so much that we feel it's actually brought us closer together. We don't engage in many shared hobbies, so having the opportunity to put our intellectual skills into a joint venture has been very fun. I've also enjoyed the friendships formed with like-minded people – strong, intelligent women with the same ultimate goal of freeing up their time to do the things they enjoy with their loved ones.
Network marketing may not be for everyone, but it might be a viable way to have it all. I can safely say that, so far, it's been a perfect business and source of passive income for this physician couple, and we feel very fortunate to have found it.
In fact, I've asked Mr. PIMD to add this to his list of perfect passive income ideas for physicians. I think it should be on there, what do you think?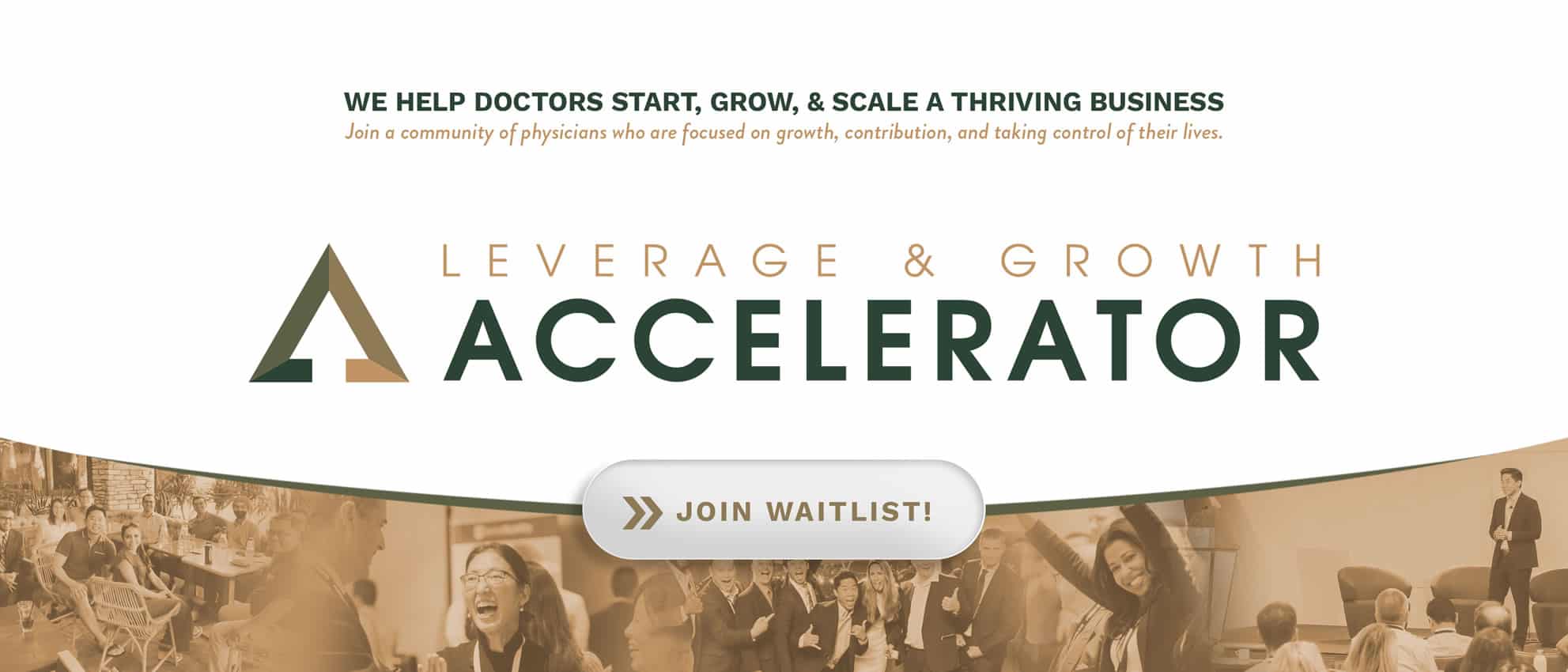 Disclaimer: The topic presented in this article is provided as general information and for educational purposes. It is not a substitute for professional advice. Accordingly, before taking action, consult with your team of professionals.