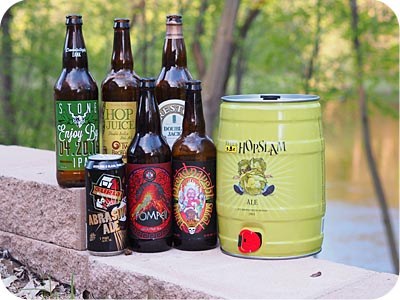 Physician on FIRE Guide to Retiring at 45
April 19, 2017 • 1 Min Read
Key points:
Want to retire at 45? You can by following these following suggestions;
Do not overspend on medical school.
Choose your spouse wisely.
Learn about personal finance and how to budget.
Make a plan, and stick to it!
Track your progress
Read the full article here:
Disclaimer: The topic presented in this article is provided as general information and for educational purposes. It is not a substitute for professional advice. Accordingly, before taking action, consult with your team of professionals.