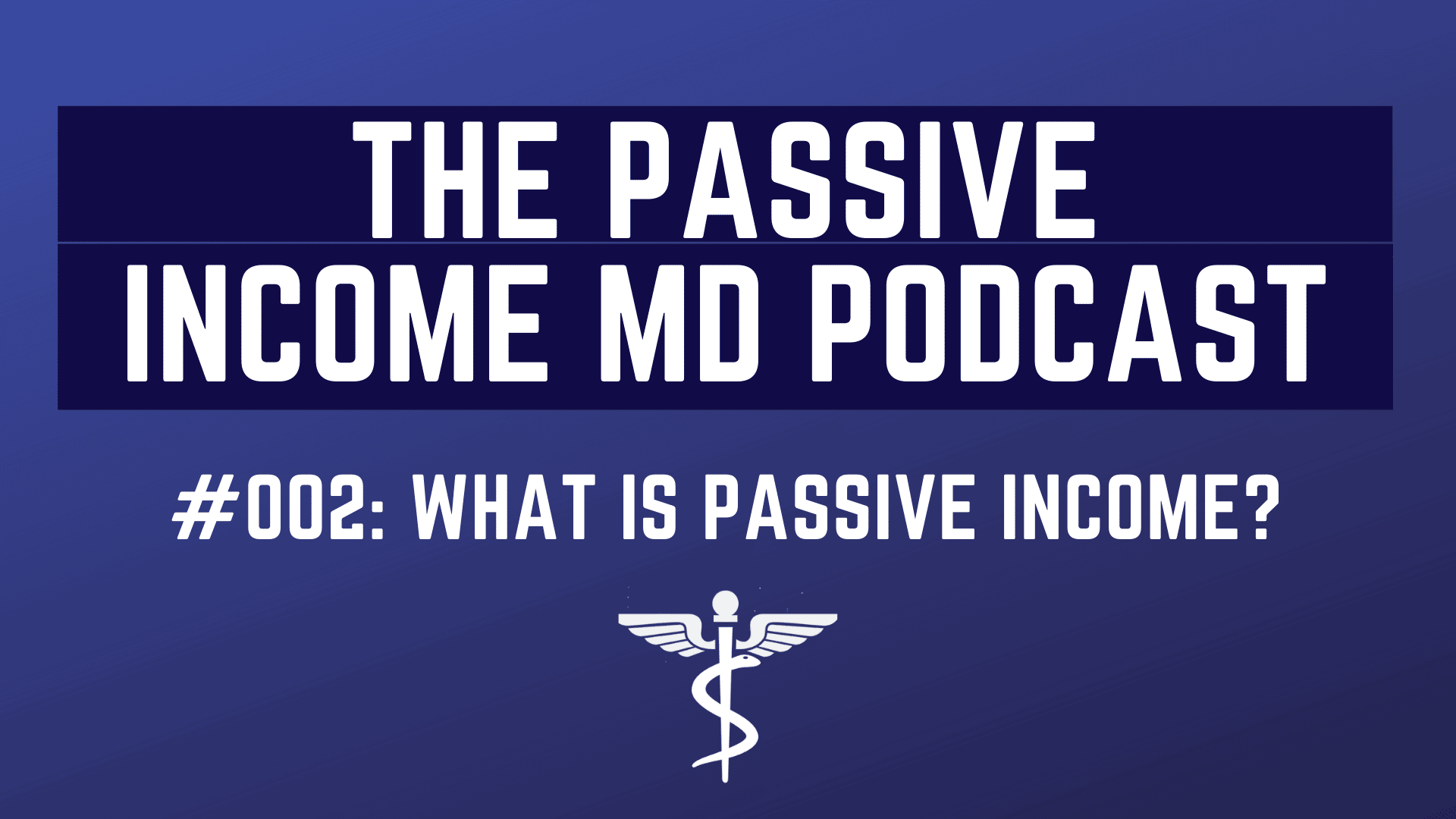 #2: What Is Passive Income?
February 10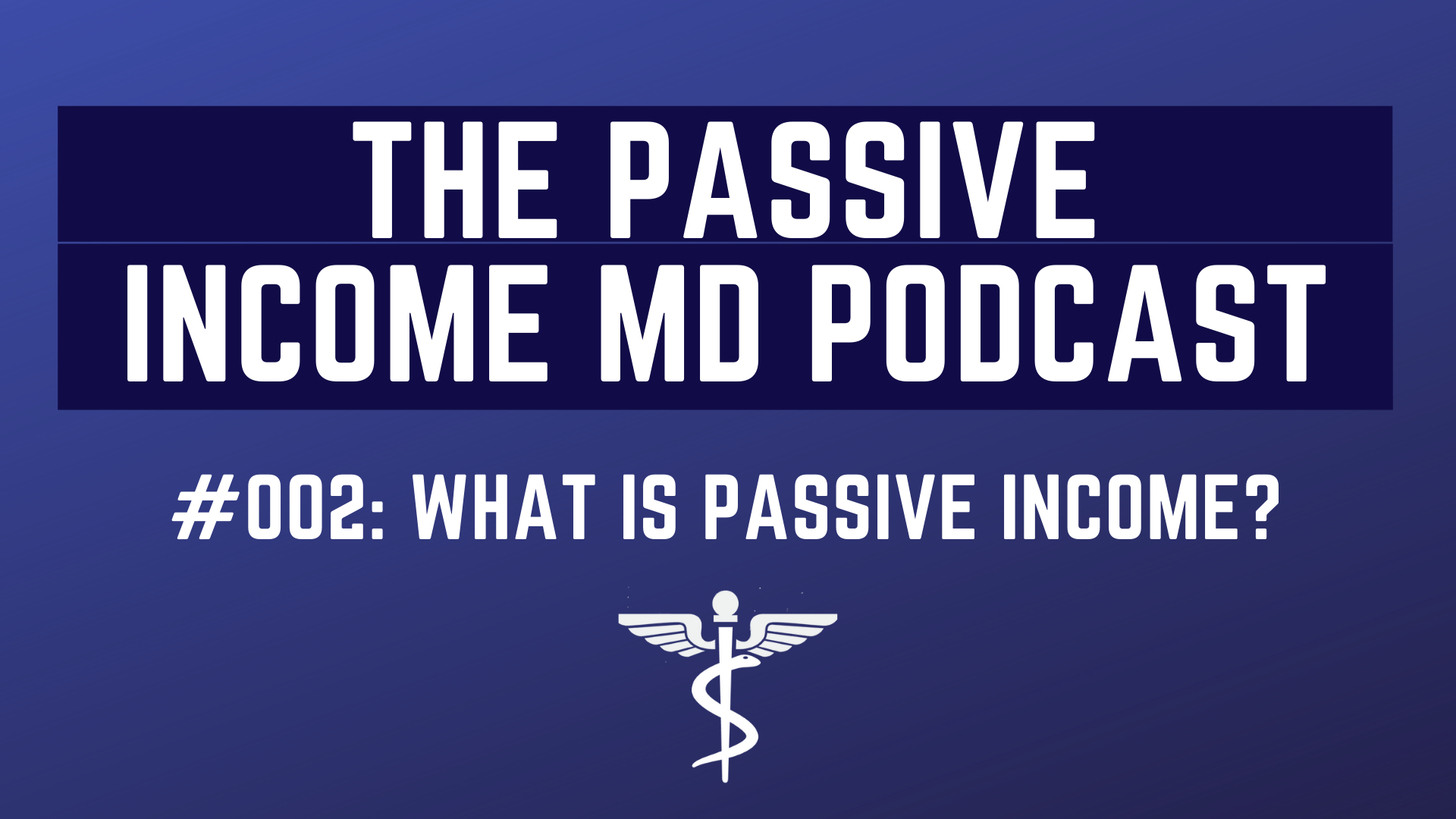 A term that most have trouble with understanding when it comes to passive income is the word passive income itself. After all, this is the Passive Income MD blog + podcast.
Everyone has their own definition when it comes to this term (including me). I think that can cause misunderstanding.
Why is talking about passive income important to someone who has a good-paying job?
I think it's becoming more and more important as the days and the years go on. Especially in our given fields, because of the way the world is moving, the way the politics is going, and the way the field of medicine isn't going and is going,
I think it's become ever-increasingly important to learn about passive income and understand how to make it at the end of the day.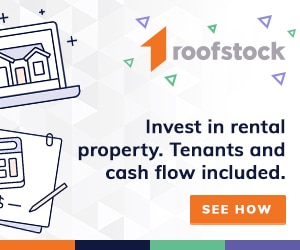 Now, let's look at five points that I discuss regarding passive income:
There are many definitions of passive income and I'll discuss the variations.

Passive income is something that's not easy to achieve.

Passive Income takes either time, energy, or effort in the beginning.

We'll discuss different ways to create passive income, including my favorite way which is real estate.

A big part of feeling satisfied is having the freedom or the control to do what you want with your time, energy and effort.
And, if you haven't done so already, let me know what you thought of this episode in one of our Facebook groups: Passive Income Docs or Passive Income Professionals
Click here to listen!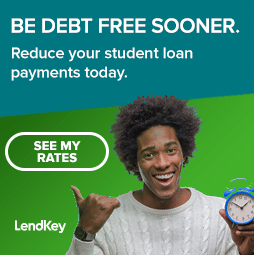 Subscribe & Review in iTunes
Hey there – are you subscribed to my podcast? If you aren't, please show your support of the show by doing so now. I don't want you to miss a beat, so if you're not subscribed, there's a good chance you'll miss out on those. Click here to subscribe to iTunes!
If you're one of our super special followers, I would be really appreciative if you also left me a review over on iTunes. Those reviews help other people find my podcast. Why not spread the insight to help other physicians and professionals on their passive income journey? Just click here to review, select "Ratings and Reviews" and "Write a Review" and let me know why you enjoy the show so much. Thank you!