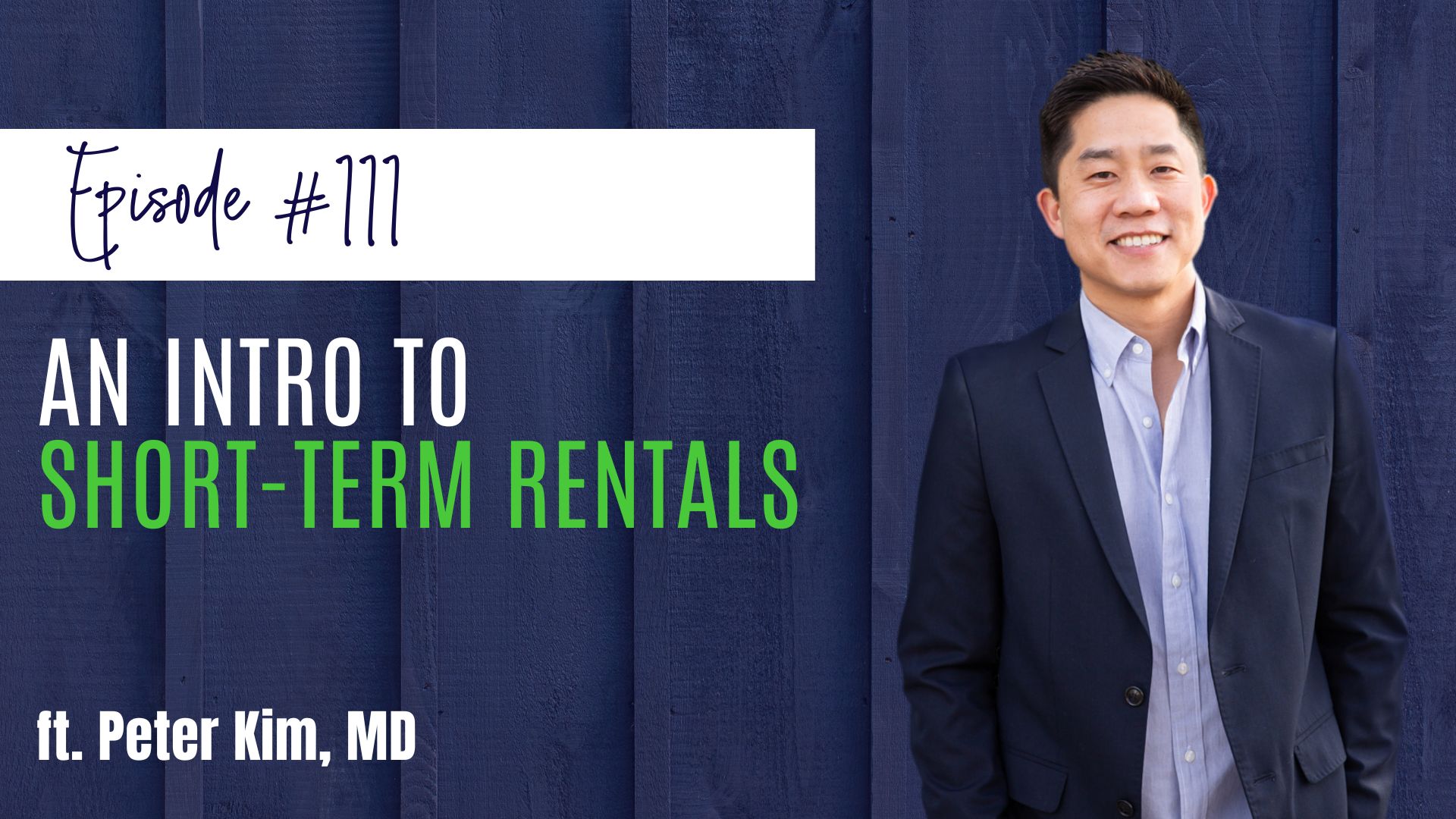 Episode #111
#111 An Intro To Short-Term Rentals
In this podcast, Peter will give you a primer on Short-Term Rentals. He will discuss STR as an asset class, the benefits and tax breaks.
15 Min • June 13
Episode Highlights
In this podcast, Peter will give you a primer on Short-Term Rentals. He will discuss STR as an asset class, the benefits and tax breaks.  
Over the past few years, short-term vacation rental platforms like Airbnb and Vrbo have gained immense popularity. 
STRs are great for the consumer, but are they great for the investor? This is the focus of this podcast: An Intro To Short-Term Rentals. 
By The Way… Peter recently opened up his first short-term rental. You can catch his story in a recent blog post entitled, 7 Things I Learned From A Short-Term Rental.
---

The Financial Freedom Through Real Estate Conference (PIMDCON 2022) is a curated, high-yield event designed specifically for physicians and high-income professionals. 
PIMDCON 2022 will give you the strategies you need to invest with confidence from people who have already done it themselves! You will have access to Real Estate Strategies By Doctors For Doctors.  
The conference will also provide wisdom and insight into navigating real estate investing in today's volatile environment. 
September 23rd – 25th, 2022
SECURE YOUR SEAT TODAY!
Now, let's look at what we discussed in this episode:
Why you should consider investing in a Short-Term Rental

STRs could bring in more profit than traditional rent

Cash on Cash Return

Value of having control of your rental property

 IRC section 469

explained

There is risk, so choose a smart location
Episode Breakdown
[2:50]
While traditional, long-term rentals (like single-family homes) provide consistent monthly cash flow, deciding how much to charge in rent is based on many factors, including the local market average.
With a short-term rental, though, most people understand and will pay a premium price for a shorter stay. This means that, potentially, one or two tenants a month could bring in more profit than a traditional monthly rent payment. 
Cash on Cash Return is how much money you are getting based on the amount of cash you invested in the deal. STRs tend to be higher than traditional rent. 
[6:40]
With a long-term rental, most tenants are allowed to make small, but impactful, changes to the property. With a short-term rental, you are in complete control of the property–including its appearance. Tenants won't be making any changes.
[8:53]
With an STR, you can deduct rental losses as non-passive, allowing you to offset income from your day job without attaining real estate professional status. IRC section 469 states that an activity isn't considered "rental activity" if the average length of the stay is seven days or less.
[12:02]
As with any investment, short-term rental properties are not without risk. The biggest one has to do with the economy. After all, most people seek STRs for vacations, and if people are losing jobs or are otherwise strapped for cash, vacations are usually the first thing to be cut from the budget.
Subscribe & Review on iTunes
Hey there – are you subscribed to my podcast?
Click here to subscribe to iTunes! If you aren't, please show your support of the show by doing so now. I don't want you to miss a beat, so if you're not subscribed, there's a good chance you'll miss out on those.
If you're one of our super special listeners, I would be appreciative if you also left me a review on iTunes. Those reviews help other people find my podcast. Why not spread the insight to help other physicians and professionals on their passive income journey? Just click here to review, select "Ratings and Reviews" and "Write a Review," and let me know why you enjoy the show so much. Thank you!
Other Ways To Enjoy This Post:
Download a Transcript (coming soon!)  
Download on iTunes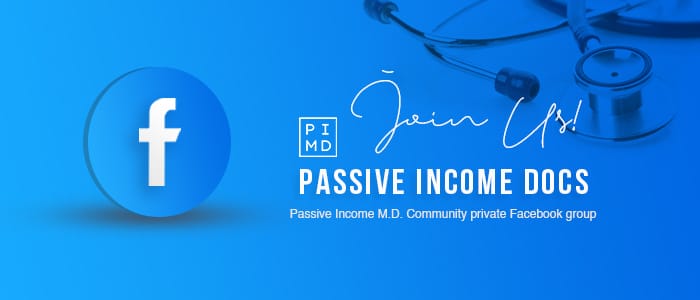 ---