#116 Real Estate Syndication 101 [How It Works]
July 18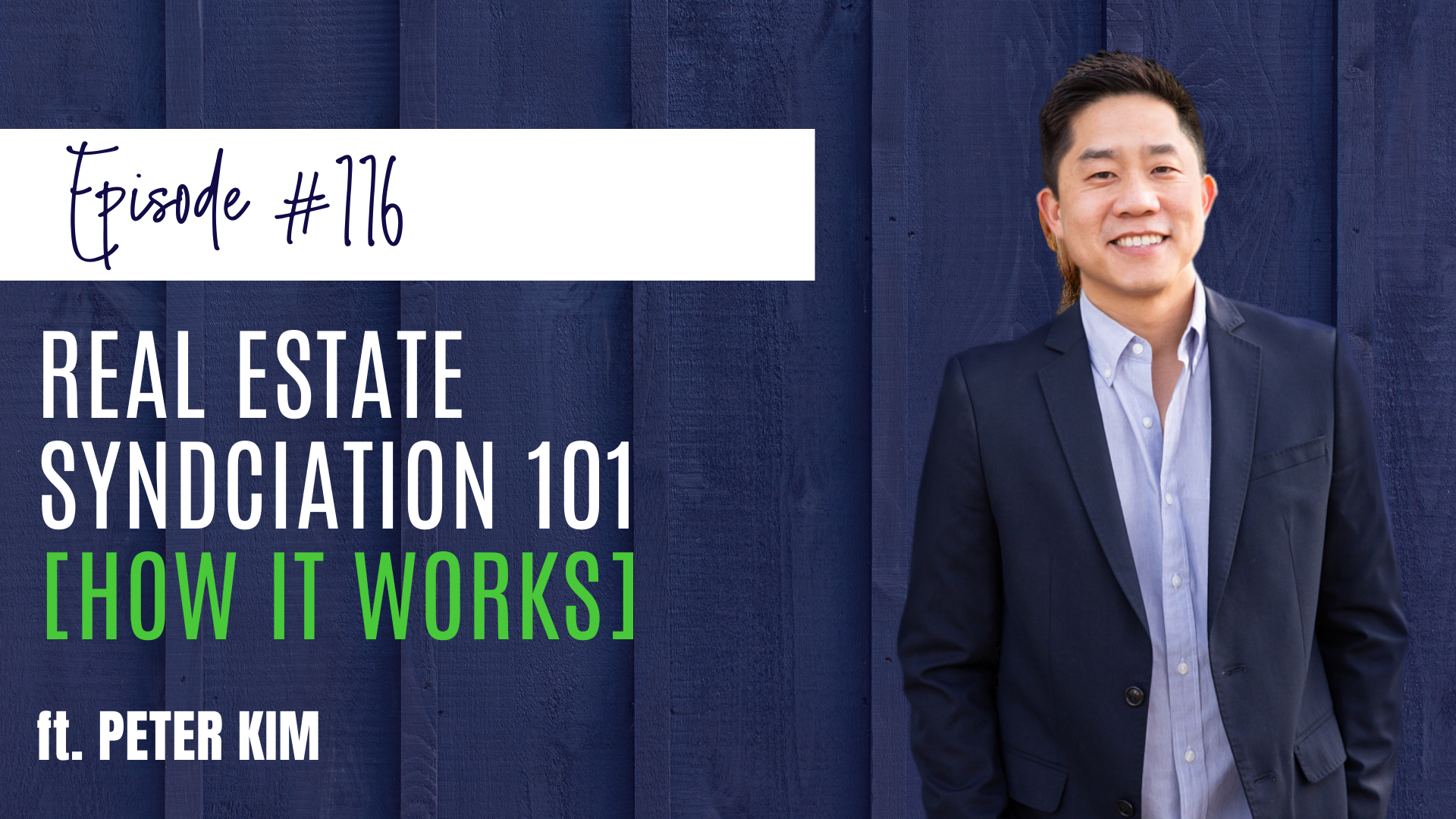 In this episode, Peter will give you the 101 version of real estate syndication. A real estate syndication is a group of two or more investors or investment companies coming together for a common goal; to raise capital for purchasing real estate or building a new property.
This abridged account of real estate syndication will give you the history, define the accredited investor, the role of the sponsor, and how it can make you money.
---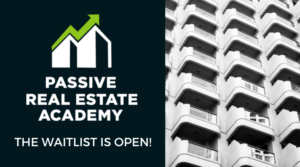 We open up the doors for new members just twice a year. PREA teaches people how to confidently invest in real estate, syndications and funds in just 4 weeks.
Not only that…you join a community of like-minded people learning to do this all together.
At the end of the course, you will be part of our Platinum Investors Club for life. Here you will have the opportunity to look over deals together, share resources and help each other get where they want to be.
Interested?
Join passive real estate academy waitlist. And you will be the first to be notified when our course goes on sale. There is a discount for our waitlist members and other valuable resources. CLICK HERE TO JOIN
---
LISTEN TO THIS WEEK'S PODCAST:
Now, let's look at what we discussed in this episode:
What are syndications?

The history of syndications.

Who is an accredited investor?

The framework of a syndication.

The role of the sponsor and the investor.

How a syndication differs from a REIT (real estate investment trust).

How does a syndication make money?
Here's a breakdown of how this episode unfolds…
[3:02]
The advantage of pooling your money with other investors is that you can invest in a much bigger, more lucrative deal that could be otherwise too expensive for an individual investor.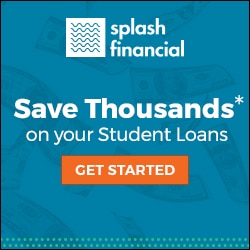 [3:53]
Historically‌, a real estate entrepreneur or a sponsor could publicly advertise and solicit private funding from anywhere until the initiation of the Securities Act of 1933. After which, all new private offerings are required to be registered with the Securities Exchange Commission (SEC). The SEC passed this rule to protect the investors from fraud or scam.
The general solicitation rules were further relaxed by the JOBS Act of 2012, which allowed investors to take part as long as they met certain criteria and each investor was accredited.
[8:03]
Real estate syndication is a legal transaction between two parties – the Sponsor / Syndicator / General Partner (GP) and the investors / Limited Partners (LP). Legally, a syndicate can be structured as a Limited Partnership (LP) or Limited Liability Company (LLC).
A sponsor will scout out a good property and the investor will provide most of the financial support. Peter defines the role of the sponsor and what you can expect when scouting out a good syndication to invest in.
[11:35]
On the surface, a real estate syndication might look fairly similar to a real estate trust, but there are quite a few differences between the two. Peter outlines what defines a REIT and syndication.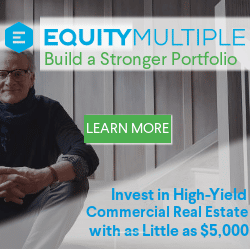 [14:05]
How does a syndication make money? A sponsor and his limited partners make money through two primary sources—property appreciation and rental income. Peter discusses the role of each.
[19:33]
Syndication allows you to diversify your portfolio, as you're only investing a small sum at a time and might still have the ability to explore other types of investment opportunities without being tied to a single property. As an investor, a syndication is one of the most passive investment ideas that require little effort upfront for a killer return on investment.
Subscribe & Review on iTunes
Hey there – are you subscribed to my podcast?
Click here to subscribe to iTunes! If you aren't, please show your support of the show by doing so now. I don't want you to miss a beat, so if you're not subscribed, there's a good chance you'll miss out on those.
If you're one of our super special listeners, I would be appreciative if you also left me a review on iTunes. Those reviews help other people find my podcast. Why not spread the insight to help other physicians and professionals on their passive income journey? Just click here to review, select "Ratings and Reviews" and "Write a Review," and let me know why you enjoy the show so much. Thank you!
Other Ways To Enjoy This Post:
Download a Transcript (coming soon!)
Download on iTunes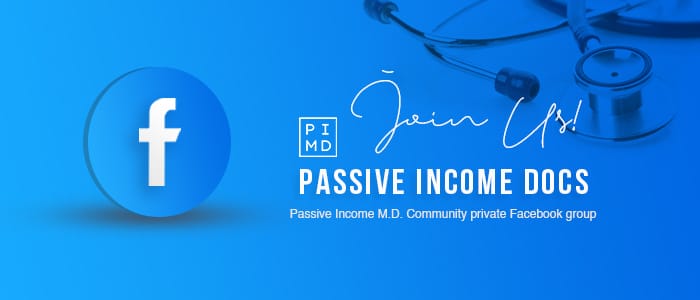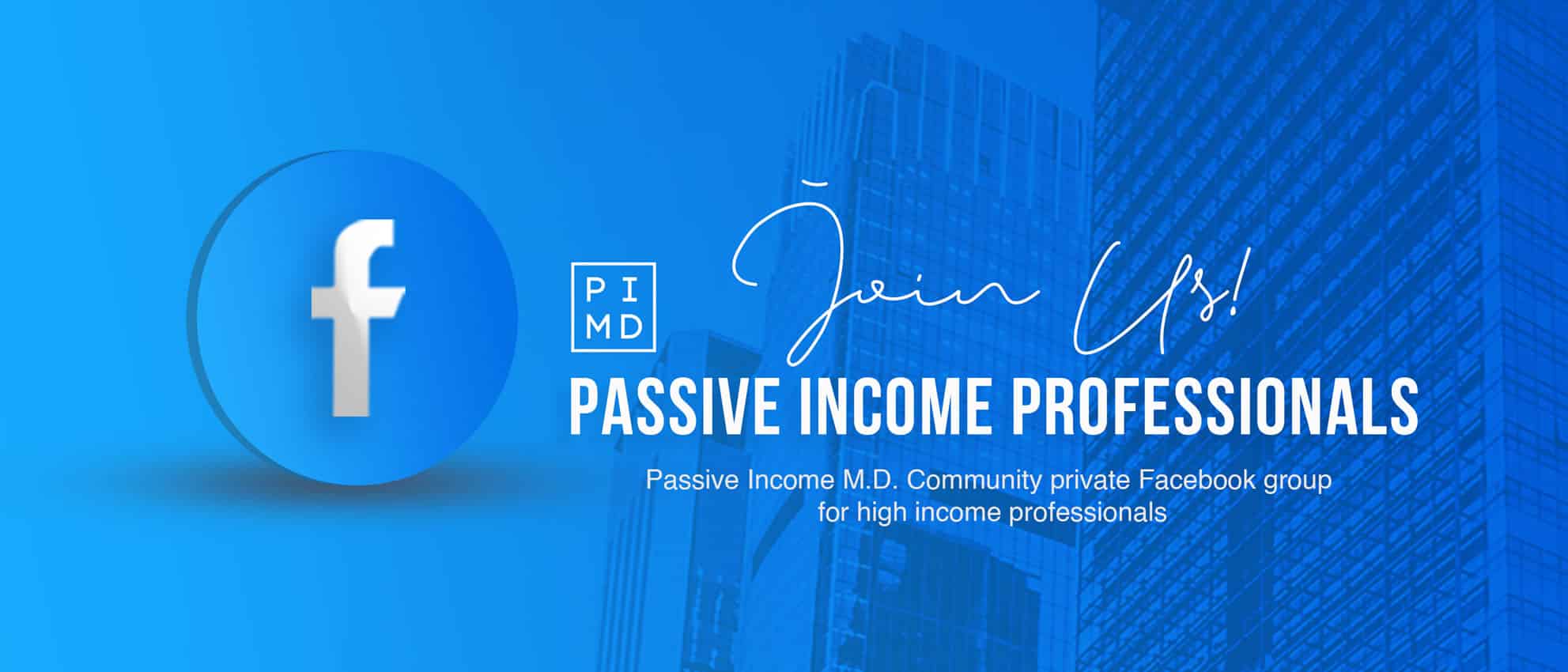 ---