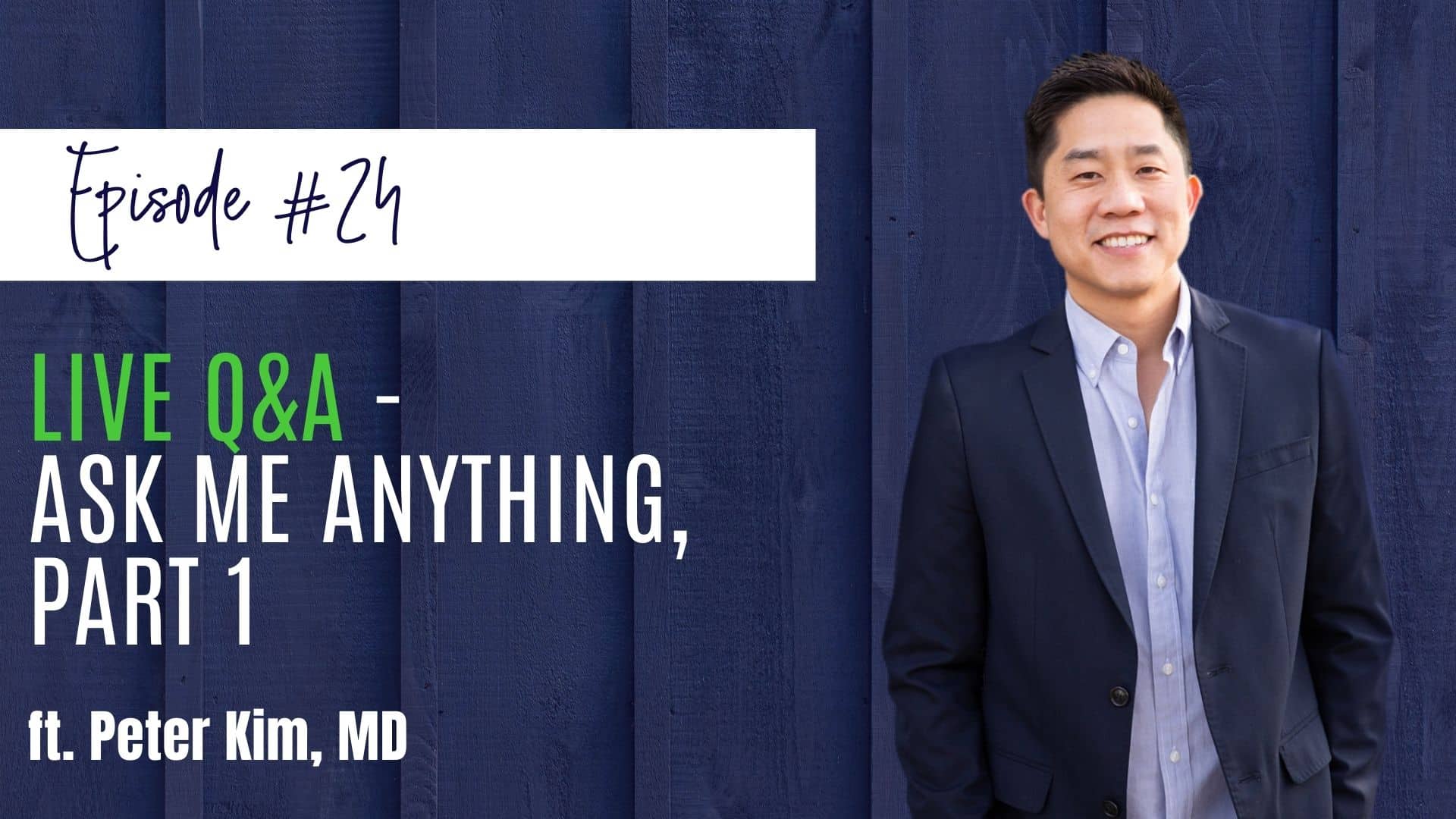 #24: Live Q&A – Ask Me Anything, Part 1
August 20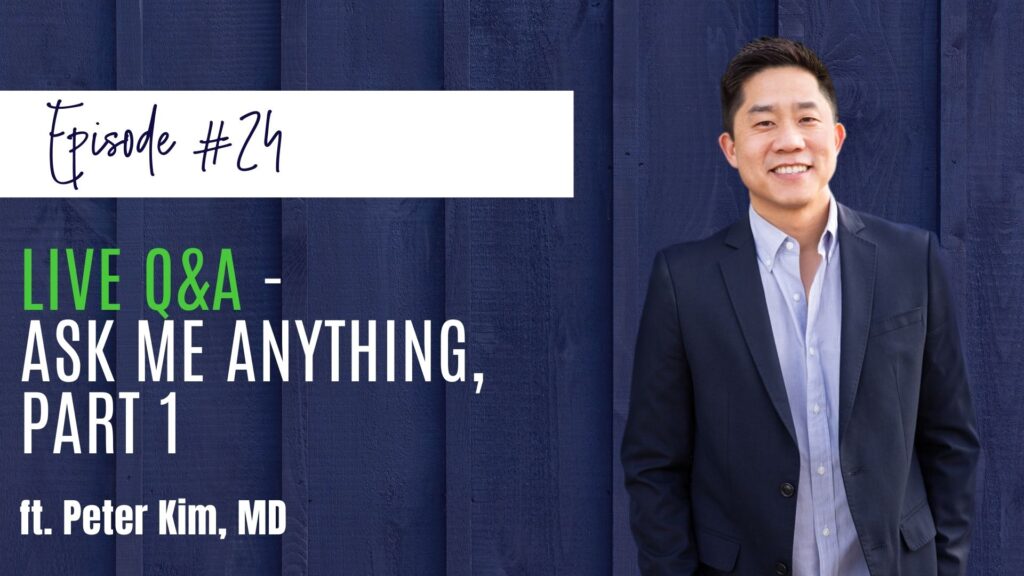 I am often asked questions about entrepreneurship, passive income and real estate investing in our Facebook group, the Passive Income Docs, a group for MD/DO physicians who are interested in achieving financial freedom through multiple streams of passive income.
Today's episode is a live Q&A session on various subjects. We cover work-life balance, debt, syndications, outsourcing, and rent controls.
Disclaimer: I am not a financial advisor or CPA. Please refer to those professionals for your specific situation.
Now, let's look at five things we touched on during this episode.
Life hacks I use to maximize productivity

What I am investing in right now

What is a physician loan
What is a turnkey company
The most important thing when you invest in real estate
Here's a breakdown of how this episode unfolds…
[04:49]
As a physician, your time is extremely valuable, and even though you can do it, a lot of things you shouldn't.
[08:08]
There's really never a bad time to invest. There are just bad deals.
[18:27]
If you find yourself doing repetitive tasks, there's no reason that you shouldn't have somebody else do it for you on your behalf and save you time and energy.
[28:08]
How can you get better at it? You've got to do it again and again. Spend time and unfortunately make some mistakes but that's how you get better. And you get better with practice. The same thing happens with real estate investing or entrepreneurship or business.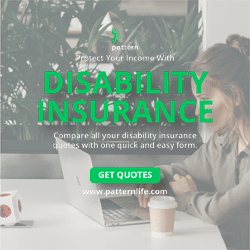 Subscribe & Review in iTunes
Hey there – are you subscribed to my podcast? If you aren't, please show your support of the show by doing so now. I don't want you to miss a beat, so if you're not subscribed, there's a good chance you'll miss out on those. Click here to subscribe to iTunes!
If you're one of our super special followers, I would be really appreciative if you also left me a review over on iTunes. Those reviews help other people find my podcast. Why not spread the insight to help other physicians and professionals on their passive income journey? Just click here to review, select "Ratings and Reviews" and "Write a Review" and let me know why you enjoy the show so much. Thank you!
OTHER WAYS TO ENJOY THIS POST:
Download a Transcript (coming soon!)
Download on iTunes