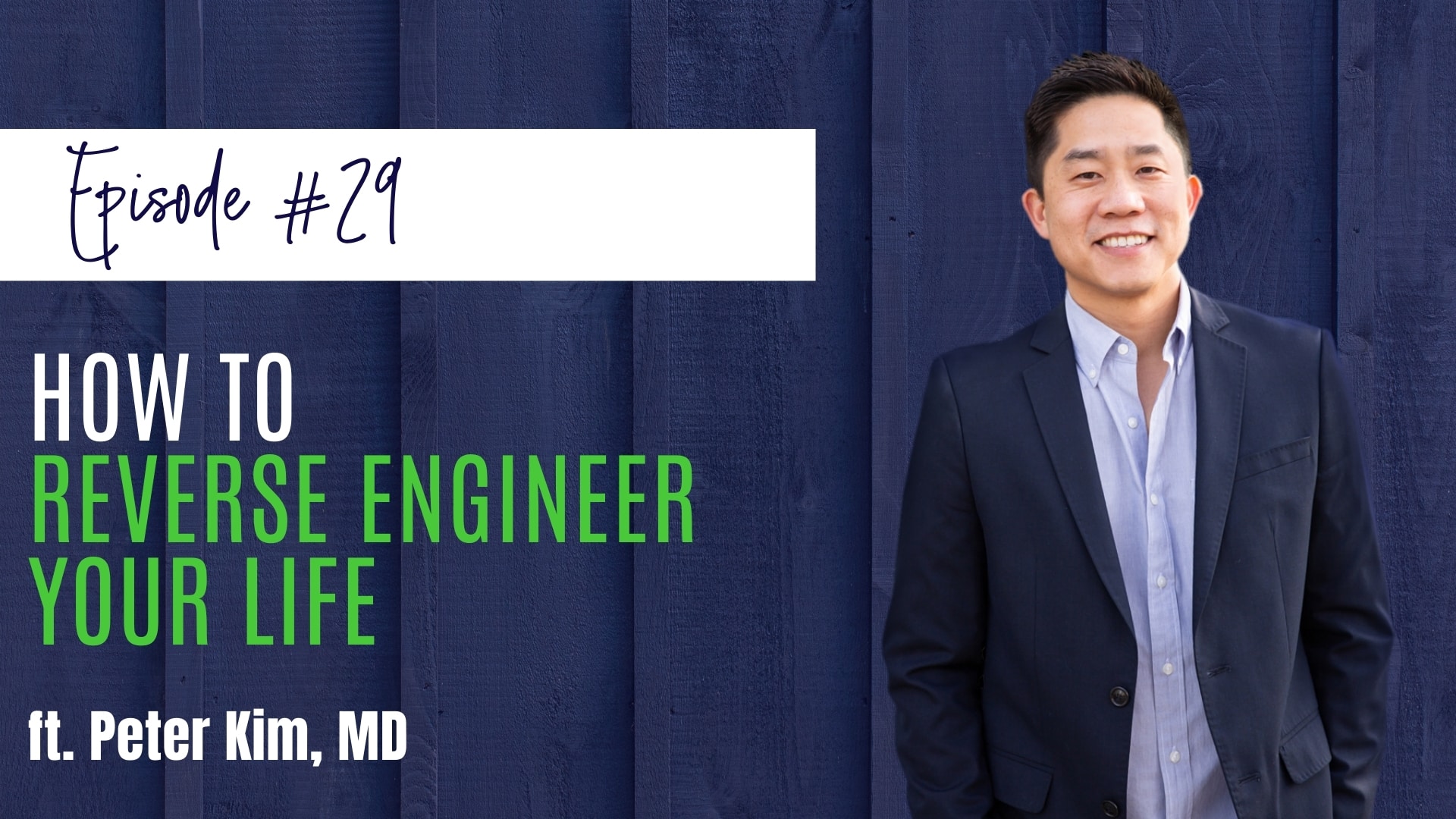 #29: How to Reverse Engineer Your Life
September 28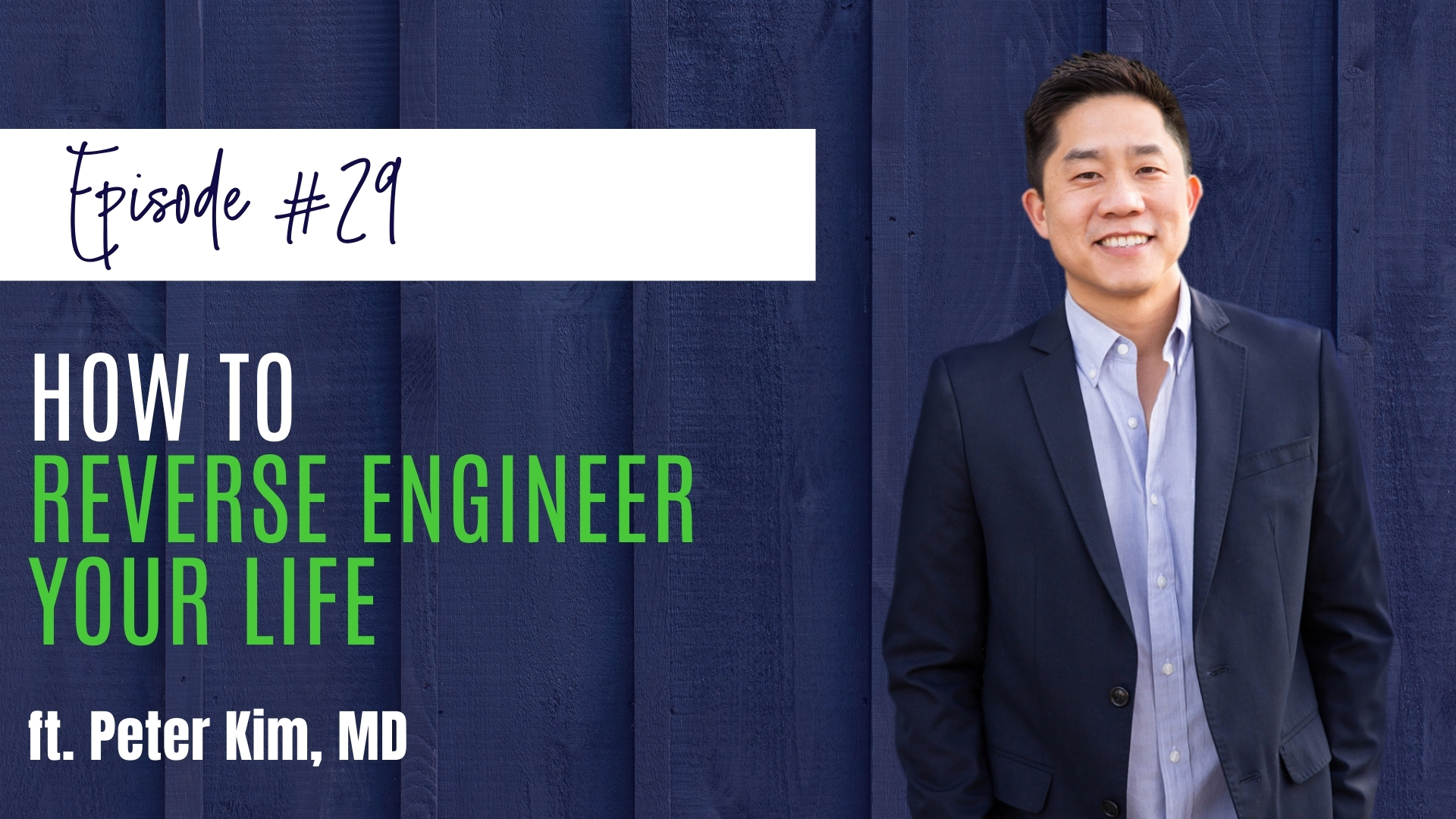 When did you know that you wanted your profession? Do you remember how you got there? Once we achieve our profession, we set our next goal.
I've talked to many doctors and they desired to retire early someday. However, when I ask their plan, don't have a clue. For some reason, we've forgotten how to reverse engineer our way to our goals.
In this episode, I'll share my 3 guides to reverse engineering your life.
Here's a breakdown of how this episode unfolds…
[3:16]
Now it's funny because once most of us reach what we call the promised land, when we hit that profession or when we hit that peak or whatever that goal is, and then we seem to have forgotten how reverse engineering works.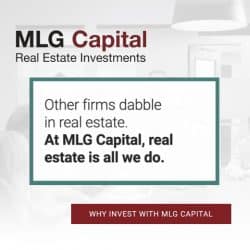 [6:20]
Think about where your life should be or where you want it to be.
[8:00]
You need to figure out how to change – how to change that direction.
And, if you haven't done so already, let me know what you thought of this episode in one of our Facebook groups: Passive Income Docs or Passive Income Professionals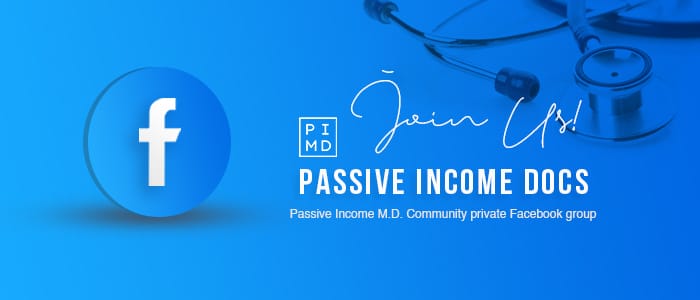 Subscribe & Review in iTunes
Hey there – are you subscribed to my podcast? If you aren't, please show your support of the show by doing so now. I don't want you to miss a beat, so if you're not subscribed, there's a good chance you'll miss out on those. Click here to subscribe to iTunes!
If you're one of our super special followers, I would be appreciative if you also left me a review over on iTunes. Those reviews help other people find my podcast. Why not spread the insight to help other physicians and professionals on their passive income journey? Just click here to review, select "Ratings and Reviews" and "Write a Review" and let me know why you enjoy the show so much. Thank you!
OTHER WAYS TO ENJOY THIS POST:
Download a Transcript (coming soon!)
Download on iTunes