#78: How to Avoid FOMO When Investing
October 25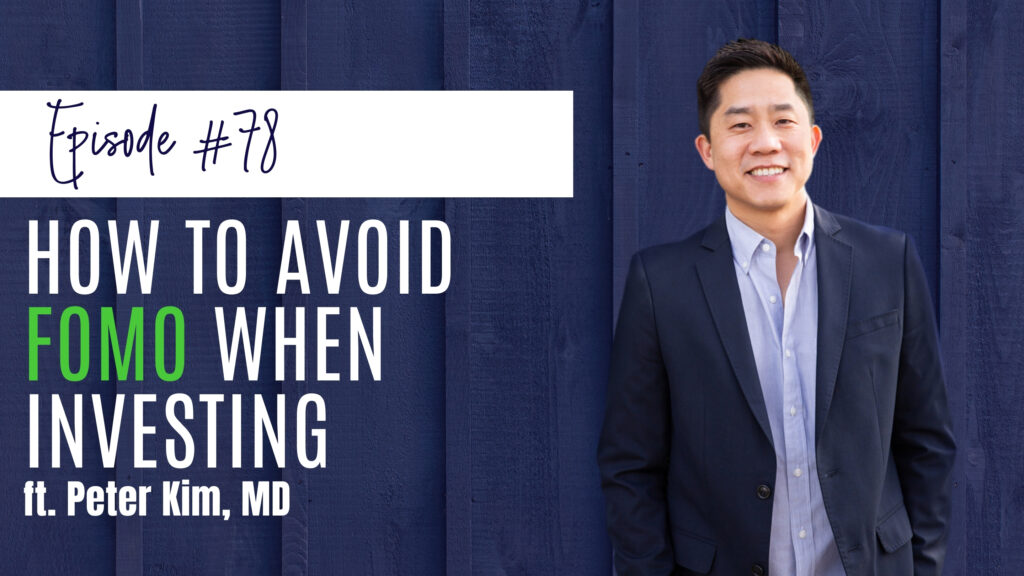 In investing as in life, capitalizing on every opportunity is simply impossible. Many times, we think about all the hypothetical returns we missed out on, which does nothing more for us than waste time. Worse, it creates this sense of FOMO that may lead us to chase the next ever-elusive "hot" stock or investment trend with limited to disastrous results.
Here are a few actionable steps to avoid acting purely due to the fear of missing out.
Interested in joining a local PIMD community for meetups both virtually and in person?
Sign up here!
Now, let's look at what we discussed in this episode:
What is FOMO?
Where does FOMO come from?
5 steps to avoid acting due to FOMO
Here's a breakdown of how this episode unfolds…
[4:22]
The research suggests that losses are twice as impactful on people, psychologically, as gains.
[13:16]
Be patient. Focus on the long term and I have extreme confidence and I've seen it many times, that people accelerate toward their goals and it doesn't end up being just a linear thing.
Subscribe & Review in iTunes
Hey there – are you subscribed to my podcast? If you aren't, please show your support of the show by doing so now. I don't want you to miss a beat, so if you're not subscribed, there's a good chance you'll miss out on those. Click here to subscribe to iTunes!
If you're one of our super special listeners, I would be really appreciative if you also left me a review over on iTunes. Those reviews help other people find my podcast. Why not spread the insight to help other physicians and professionals on their passive income journey? Just click here to review, select "Ratings and Reviews" and "Write a Review" and let me know why you enjoy the show so much. Thank you!
OTHER WAYS TO ENJOY THIS POST:
Download a Transcript (coming soon!)
Download on iTunes
Join the Passive Income Docs Facebook Group
Join the Passive Income Professionals Facebook Group
---