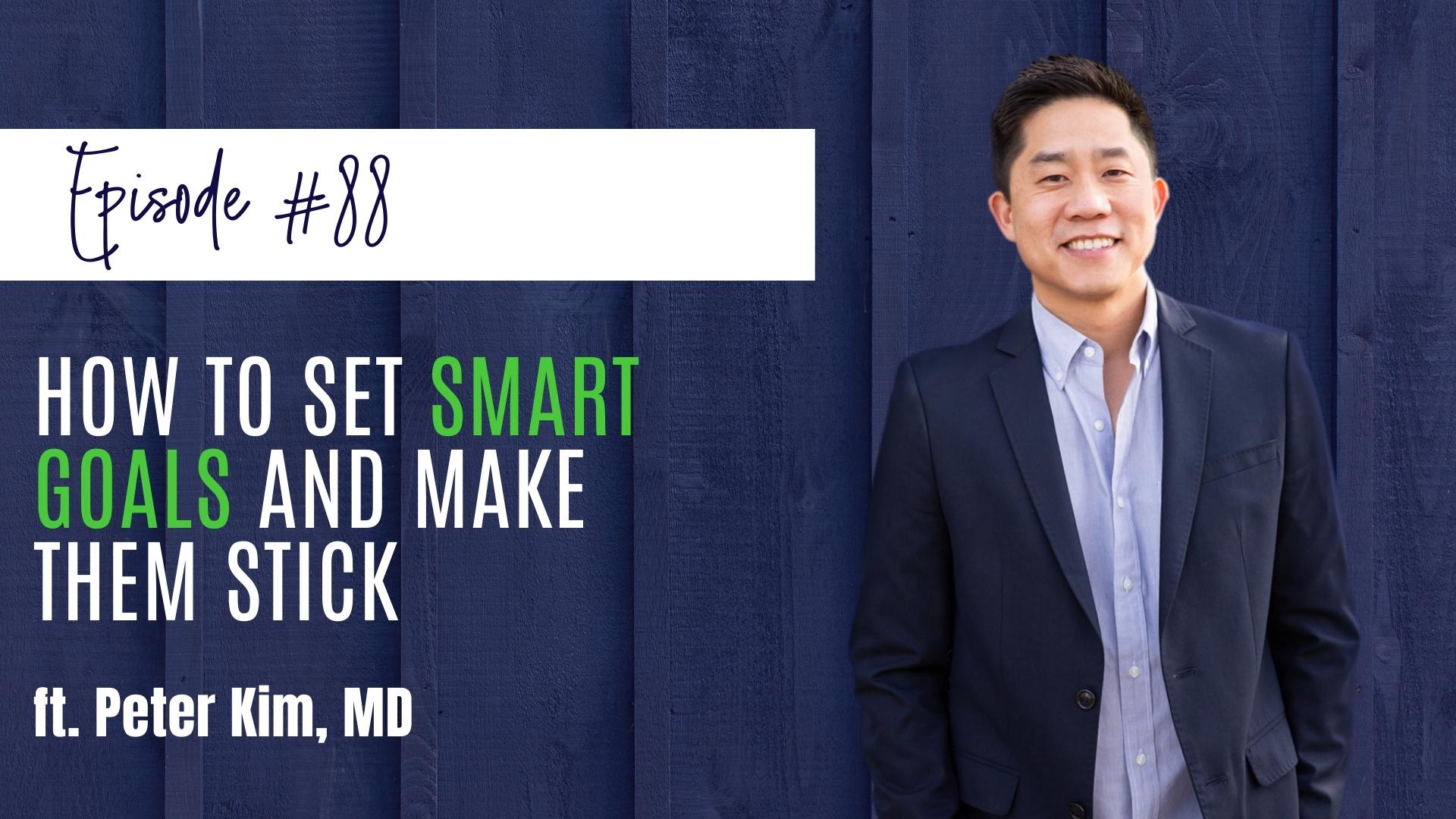 #88: How To Set SMART Goals and Make Them Stick
January 3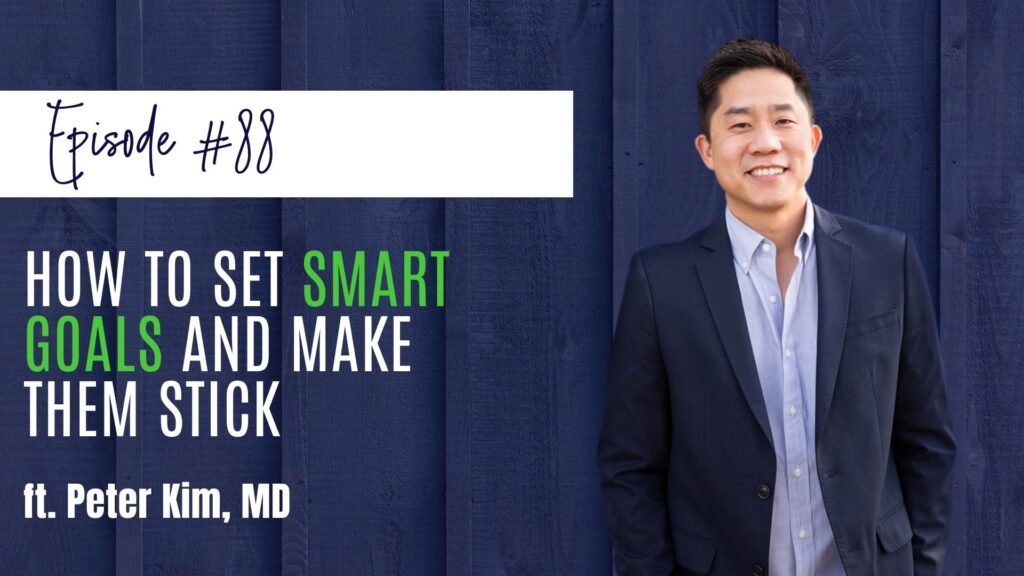 What goals do you have for 2022? Are they specific, measurable, achievable, realistic, and time-based? Learn how to set SMART goals and make them stick.
Now, let's look at what we discussed in this episode:
What does SMART stand for
How to write SMART goals
Setting up financial goals using the SMART format
Here's a breakdown of how this episode unfolds…
[6:30]
If you find yourself so far from your goals that you can't see any way of actually getting there, I find it might discourage you from pressing on.
[8:54]
I've also learned that if you want to just really kind of cement this goal into your mind and make sure that you are creating that mindset for success, it's really important to know what you want to achieve and I think this is why the smart goals are awesome but I think the other thing that you have to add to it is why you want to achieve it.
Subscribe & Review in iTunes
Hey there – are you subscribed to my podcast? If you aren't, please show your support of the show by doing so now. I don't want you to miss a beat, so if you're not subscribed, there's a good chance you'll miss out on those. Click here to subscribe to iTunes!
If you're one of our super special listeners, I would be really appreciative if you also left me a review over on iTunes. Those reviews help other people find my podcast. Why not spread the insight to help other physicians and professionals on their passive income journey? Just click here to review, select "Ratings and Reviews" and "Write a Review" and let me know why you enjoy the show so much. Thank you!
OTHER WAYS TO ENJOY THIS POST:
Download a Transcript (coming soon!)
Download on iTunes
Join the Passive Income Docs Facebook Group
Join the Passive Income Professionals Facebook Group
---