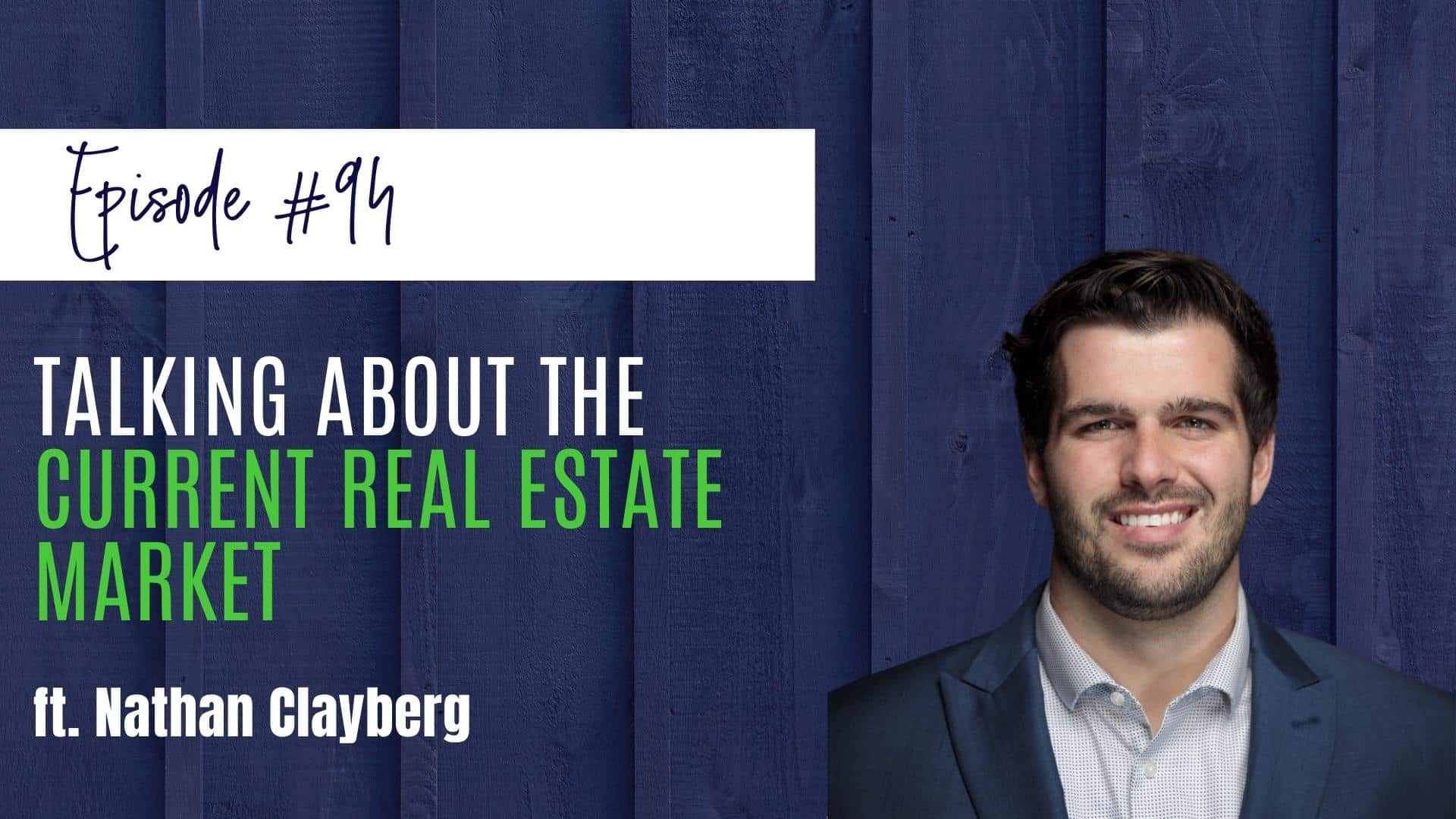 #94: Talking About the Current Real Estate Market ft. Nathan Clayberg
February 14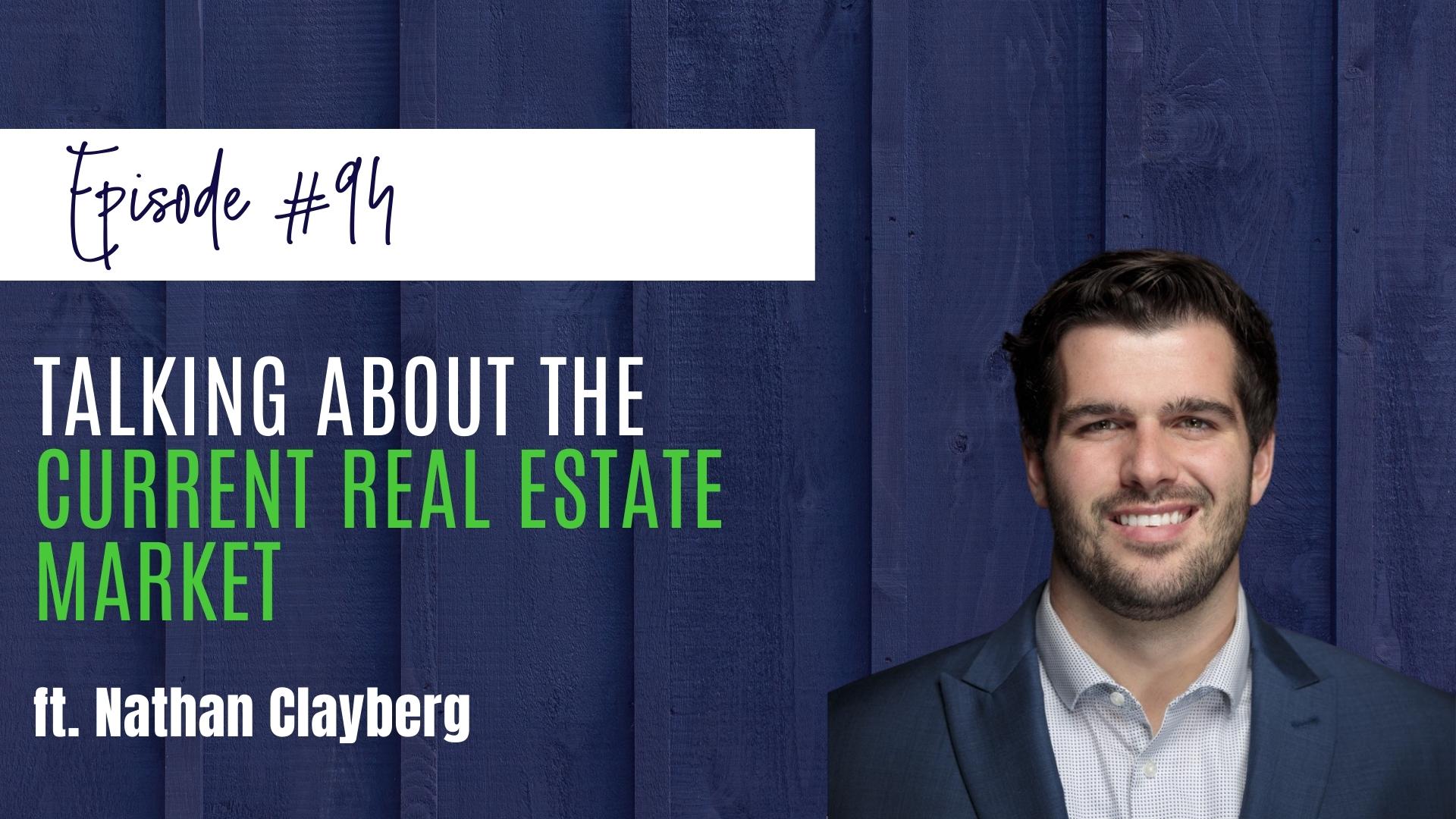 Nathan Clayberg is the Assistant Vice President at MLG Capital. As a bit of background, MLG Capital is a real estate investment manager with a 35 year track record of delivering attractive, risk-adjusted returns for investors. MLG is currently in the final months of its $350M Fund V raise. Through Fund V, MLG offers accredited investors access to immediate diversification across geographies and asset classes, all while being completely passive. MLG believes that by diversifying and using moderate leverage, investor capital can be protected in all market cycles. MLG has offered a special incentive promote structure to PIMD listeners offering a 75/25 split over an 8% preferred return, which is improved from the standard 70/30 split.
This content in this Podcast is not approved for credit by CMEfy, however, you may reflect on how this Podcast applies to your day-to-day and engage to earn AMA PRA Category 1 Credit(s)™ via point-of-care learning activities here:
Now, let's look at what we discussed in this episode:
Is it a good time to invest right now

Key indicators investors should look for
Cap rates
Diversifying your portfolio
Downside of inflation
Here's a breakdown of how this episode unfolds…
[5:16]
When you look out across the country nationwide apartments are 95-96% occupied. The reality of the situation is demand is continuing to grow.
[20:04]
If you are relying completely on the cap rate or the multiple to go from a 5 to a 4 and you are going to keep your operating income the same, then you are really at risk of losing money or getting yourself in a pickle if the market isn't as good as 5 years from now as it is today.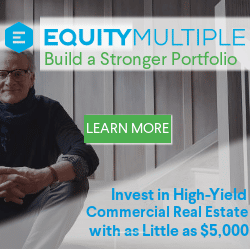 Subscribe & Review in iTunes
Hey there – are you subscribed to my podcast? If you aren't, please show your support of the show by doing so now. I don't want you to miss a beat, so if you're not subscribed, there's a good chance you'll miss out on those. Click here to subscribe to iTunes!
If you're one of our super special listeners, I would be really appreciative if you also left me a review over on iTunes. Those reviews help other people find my podcast. Why not spread the insight to help other physicians and professionals on their passive income journey? Just click here to review, select "Ratings and Reviews" and "Write a Review" and let me know why you enjoy the show so much. Thank you!
OTHER WAYS TO ENJOY THIS POST:
Download a Transcript (coming soon!)
Download on iTunes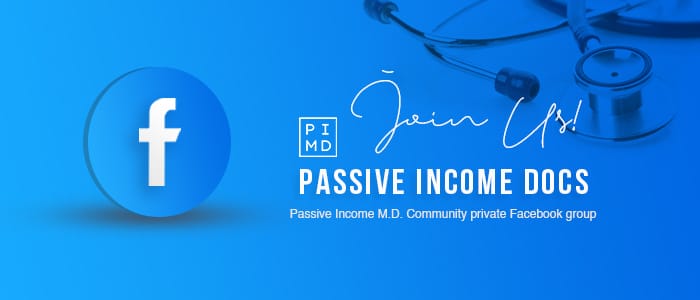 ---