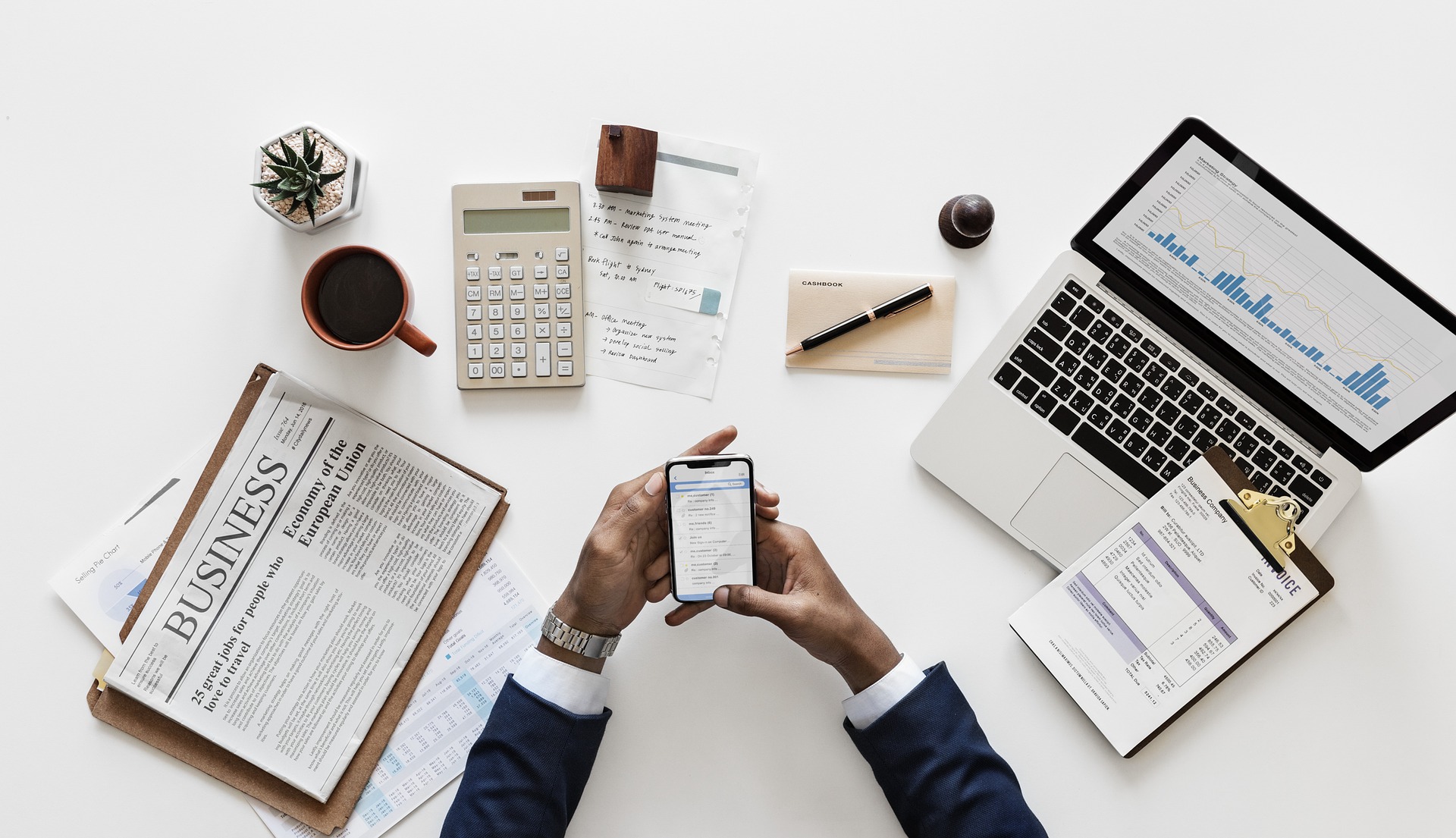 The Best Sites to Hire a Virtual Assistant
April 5, 2018 • 6 Min Read
There are many benefits to hiring a virtual assistant as I've mentioned in a previous post. However, I believe the most important benefit is that they will save you time. Time is our most precious resource after all. We only have a finite amount of it so why not spend it doing things that bring value to your life and try to outsource the rest.
Books like The 4-Hour Workweek and Virtual Freedom have popularized the concept of hiring a virtual assistant. As a result, hundreds of companies have popped up to fill the demand and to carve out their own niche in this space. I've used close to ten different ones to try to find the right combination of help for myself.
The following companies are ones that I can recommend as the best sites to hire a virtual assistant.
Interested in securing a VA to help you with your personal or business life? Here at Passive Income MD, we use Phyllis Song Consulting.
Magic
personal assistants charge per minute rather than requiring a monthly subscription plan, which makes it ideal for those looking for quick help during the day or night. It's amazing because you can just text your assistant to get just about anything done like booking appointments, finding out information, or even having stuff ordered and delivered to your house. It's like having your own personal concierge available 24/7.
Find out more…
Handy focuses on home improvement services of all types including cleaning, furniture assembly, tv mounting, moving help and more. You can trust that all tasks that are booked and paid for directly through the Handy platform are performed by experienced, background-checked professionals who are highly rated by customers. Using their platform, you can get free quotes from top local home improvement pros on larger home projects and even do a little shopping for home items with free shipping and expert installation included. Find out more… 

I had to include Chris Ducker's company on the list. It was his book Virtual Freedom that really helped me really understand how to best use a virtual assistant. This company will find out your needs and personally match you to a virtual assistant that they think will be the best fit. It's this personalized serviced that sets them apart. It's better suited not for the person trying to get a task done here and there, but for someone looking for more of a permanent, longer-term solution. Find out more…
Fiverr
is one of the best sites to get small tasks done quickly and cheaply. It was originally named Fiverr, because you guessed it, tasks cost $5 to get done. Now you'll see a wider range of pricing depending on the level of difficulty of the task and what extras you need (faster service, more options, etc.). It's great for graphic design, music & audio, and even things like transcription services.
Find out more…
Upwork touts itself as "the premier freelancing website for top companies to hire and work with the world's most talented independent professionals". It has a huge number of freelancers (more than 12 million) willing to do almost any sort of task of function you can think of. Want to find a virtual assistant? You can either post a job and have people respond with resumes or you can interview after looking through people's experience and resumes online. They have their own billing system and way of tracking your freelancers hours as well. I've found some of my own virtual assistants through this very company. Find out more…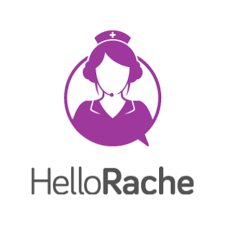 I haven't used this one personally but it intrigued me as a recent player in the virtual assistant space. Hello Rache was founded by a physician, Mark Carnett, D.O. in 2017. It's a platform for the busy healthcare professional and aims to provide mainly administrative assistance for doctors. All of their virtual assistants are trained and certified in HIPAA compliance. I could see a lot of uses for their assistants both in a clinical and non-clinical setting. Find out more…

Fancy Hands
is ideal for those who need help with simple tasks as each request on this platform has a maximum time limit of 20 minutes of work. They offer live requests for immediate assistance as well as standard requests which are ideal for tasks that require more time or involve a response from a 3rd party, coordinating back and forth, or research.
Find out more…
I use TaskRabbit pretty often for quick help with tasks around the house. Yes, it's not really virtual but the fact that you can hire someone you find online to help you out is pretty powerful. They offer a huge variety of home services including handyman work, painting, yard work, furniture assembly, etc… and each task covers up to $1 million in property damage. If you tend to put off projects around the house due to a hectic schedule, this is the perfect solution for you. Find out more…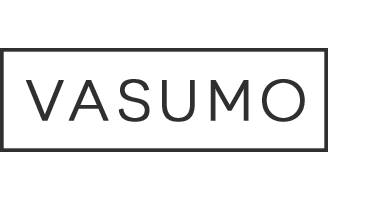 Whether you're a beginner entrepreneur, a growing company with employees, or just a very busy individual, Vasumo has a plan to fit your needs. Their assistants are trained in a wide variety of skills and have a minimum of 3 years digital marketing experience.
Find out more…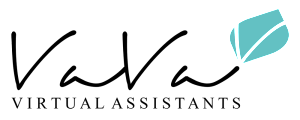 This site is ideal for the entrepreneur looking to jumpstart their business. They offer skilled assistants in bookkeeping, social media, branding, graphic design, web design, and more. They will create a custom package for you by combining only the services that you want to use. Find out more…
Want to learn more about working with Virtual Assistants and how to close the gap on what needs to be done? Here at Passive Income MD, we use Phyllis Song Consulting. Schedule a meeting to see if a VA is right for you.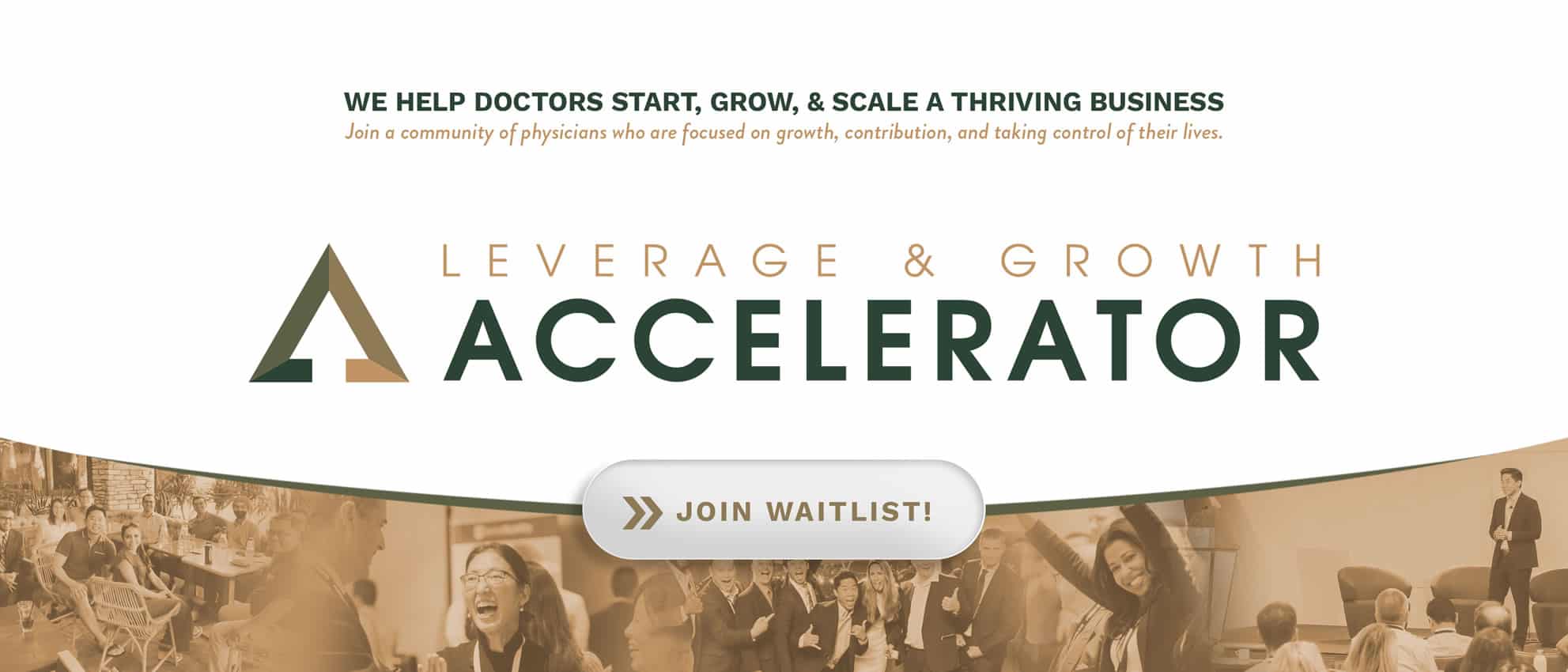 Disclaimer: The topic presented in this article is provided as general information and for educational purposes. It is not a substitute for professional advice. Accordingly, before taking action, consult with your team of professionals.