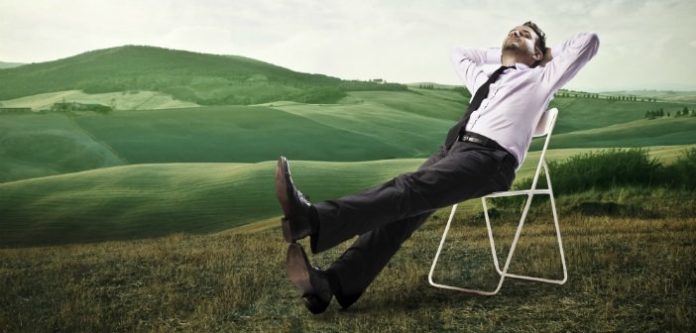 Key points:
Keep your primary profession. As a physician this will provide a high hourly rate. Add some shifts if you are a shiftworker. You can opt for locums opportunities or moonlighting (working a second part-time job) if your primary employer allows for it.
Do things that are peripherally related to your career. Here are some ideas; speaker fees or consulting.
Find occupations outside of your primary career. Here are some ideas; food delivery/ messenger, Uber/Lyft driver, real estate, online sales.
Read the original full article here: