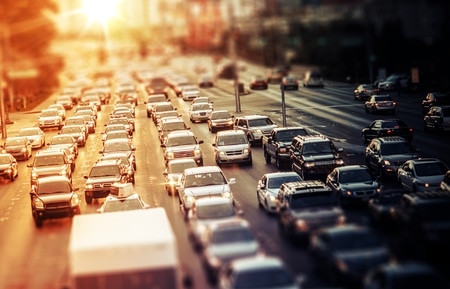 Why I Gave Up My Car for Uber
October 25, 2016 • 3 Min Read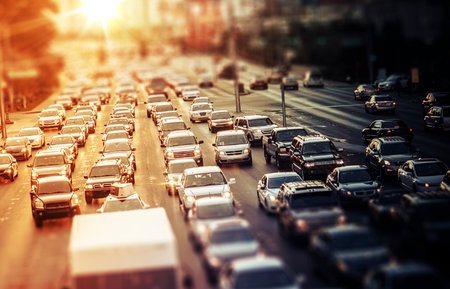 (The following post is a guest post from
Dr. Will Kirby
, who was also featured in True Doctor Stories
here
. He currently runs Kirby Dermatology and is the National Medical Director for
LaserAway
. He can be reached @DrWillKirby.)
---
Los Angeles is the greatest city in the world for a multitude of reasons but there is one glaring abnormality that makes people detest this glorious place:
Driving.
I'm an awful driver and I hate driving. But it's a necessity in Los Angeles. See, things are so spread apart that the public transit system isn't practical and while biking might suffice for a very short commute, it certainly isn't reasonable on the 405, 101 or the 101 freeways.
So I'm stuck driving a car…
Or am I?
I decided to crunch the number on what it actually costs me to lease a car in LA…
Monthly payment on a car lease with $0 down and 10,500 allotted miles year: $411
Car insurance: $90
Car registration: $20
Gas: $50 (at least)
Fixed monthly parking charge for parking structure where I work: $32
Monthly random parking and valet costs: $40 (approximately)
Oil changes and maintenance: $20
Car washes: $25
Wait? What?!?!?
That's $688 a month!!!
And I don't even like my car! It's not even cool! I'm driving a 2014 Ford Edge – imagine the actual cost if it was a luxury brand! Plus, I hate driving and its a waste of time! Also, it's stressful – I didn't even factor in the emotional cost of road rage. Moreover, the car sits in the garage during vacations or when I travel for business just collecting dust!
So I actually just gave up my car two weeks ago and I couldn't be happier. I realized that "the things you own are the things that own you" and I just didn't want to have to be burdened with another material possession in my life to look after.
Now I'm not completely crazy; My wife and I are going to keep one car to transport the kids and for groceries but as long as I keep my Uber/Lyft bill under $688 a month I'm saving money by not driving. And even if the bill creeps into the mid-$700 range I can emotionally justify the expense.
Now you'll have to excuse me while I ride my skateboard to Taco Bell.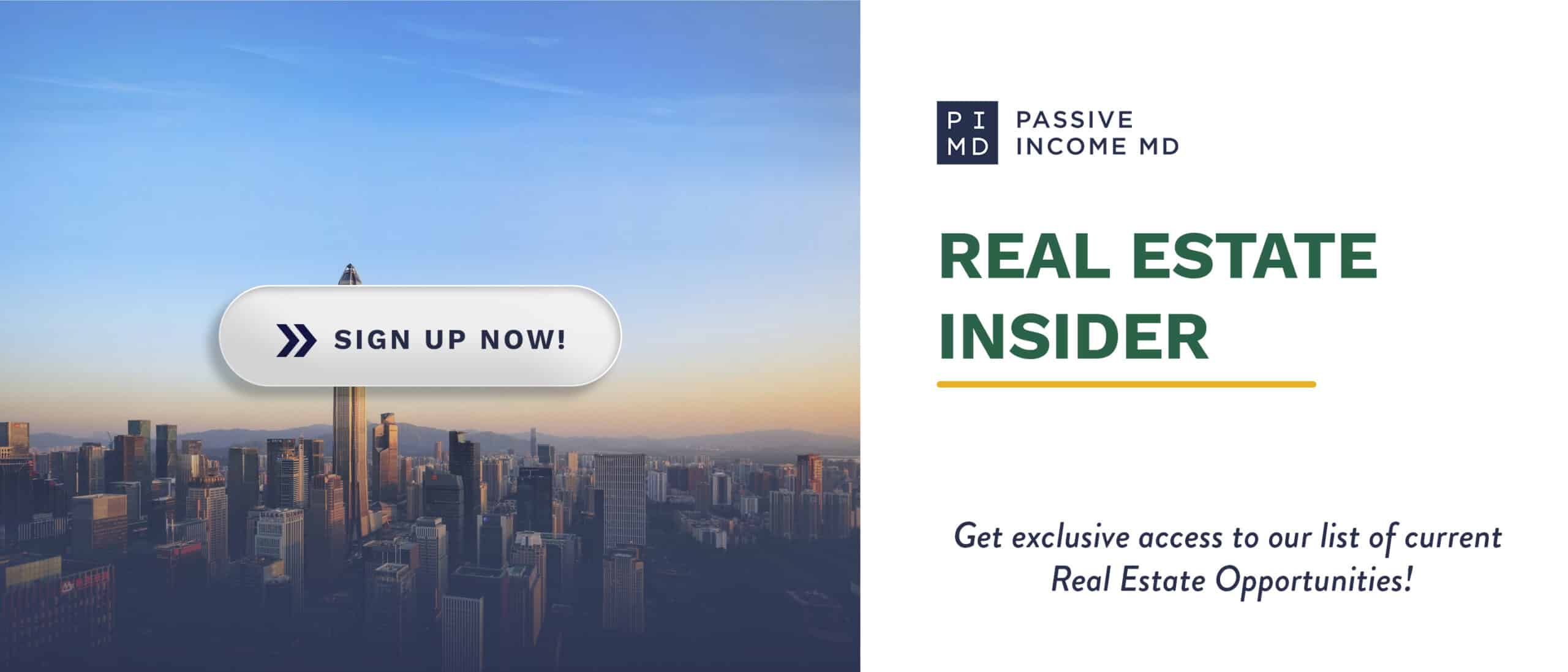 Disclaimer: The topic presented in this article is provided as general information and for educational purposes. It is not a substitute for professional advice. Accordingly, before taking action, consult with your team of professionals.