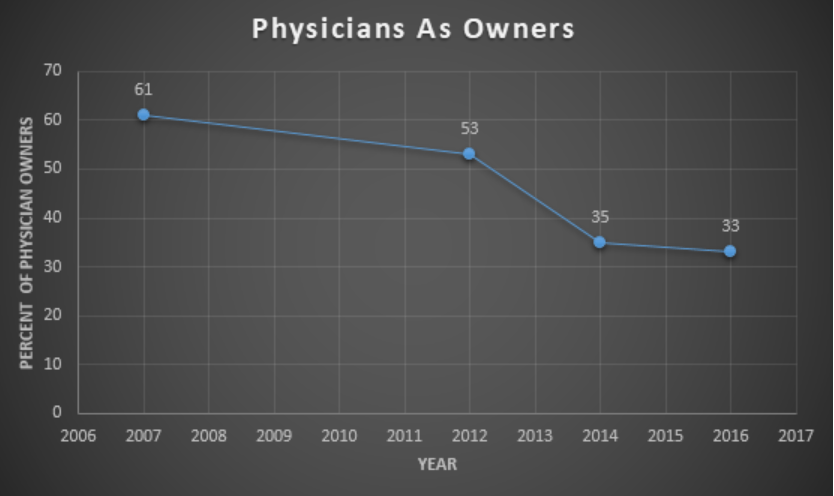 Is Entrepreneurship Still Possible For New Doctors
May 27, 2017 • 1 Min Read
Key Points:
According to the Physicians Foundation, the number of physicians who are owners or shareholders of their practice has been declining since their group started monitoring these stats.
2. Graduating with $200,000 or more in student debt makes it hard for new doctors to obtain a small business loan from a bank due to the high risk of default.
3. The best way that physicians make money beyond their primary practice is by sticking to an industry they know a lot about.
Read the full article here:
[sc name="pip_fb_group_cta"][/sc]
[sc name="pid_fb_group_cta"][/sc]
Disclaimer: The topic presented in this article is provided as general information and for educational purposes. It is not a substitute for professional advice. Accordingly, before taking action, consult with your team of professionals.