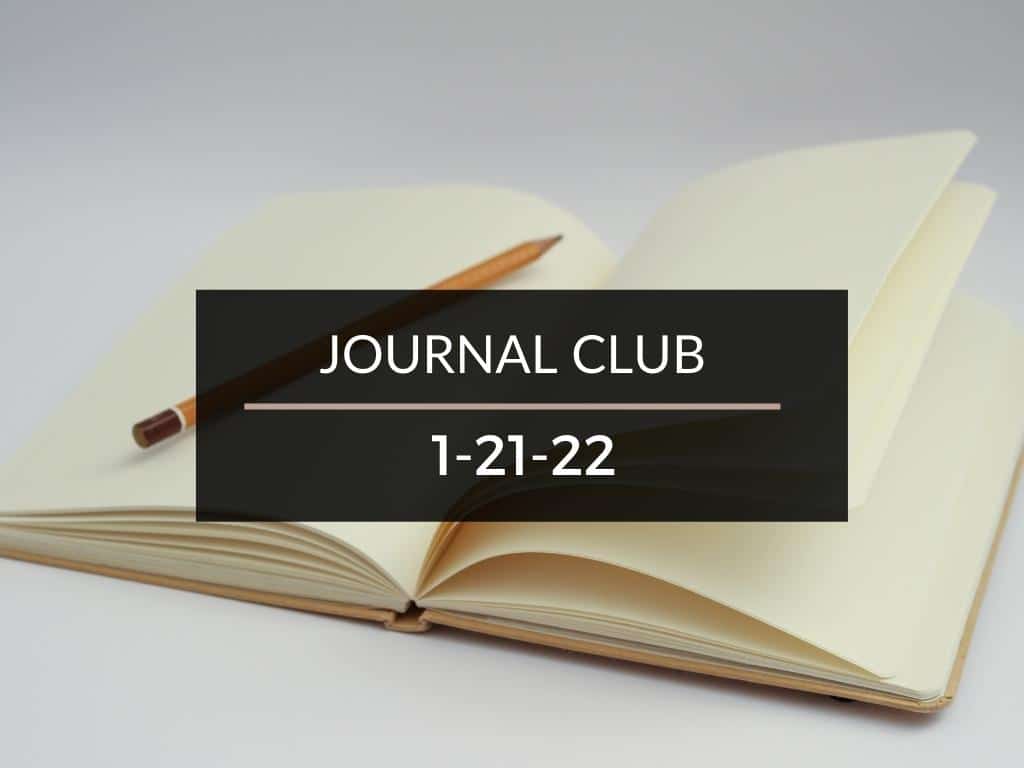 Journal Club 1-21-22
January 21, 2022 • 2 Min Read
Here's Journal Club 1/21/22! Every week, I hold a JOURNAL CLUB. After filtering through the articles on the web, I present a few that impacted my life this week. Be safe and stay well!
---
Learning that "businesses with low overhead have a better chance of survival" in an economics class was the moment when the author of

Doc to Disco

decided to pursue her desire of owning a laundromat! The author hearts the laundromat and has wanted to own one since her high-school days. Curious to know whether the author got one? You can find out right here –

Peace, Love And Laundry

.
That's all for this week! I hope this week's journal club was helpful.
Read any interesting articles? We'd love it if you could please take a moment to share them in the comments below!
Thank you for reading and sharing!
Peter
Disclaimer: The topic presented in this article is provided as general information and for educational purposes. It is not a substitute for professional advice. Accordingly, before taking action, consult with your team of professionals.