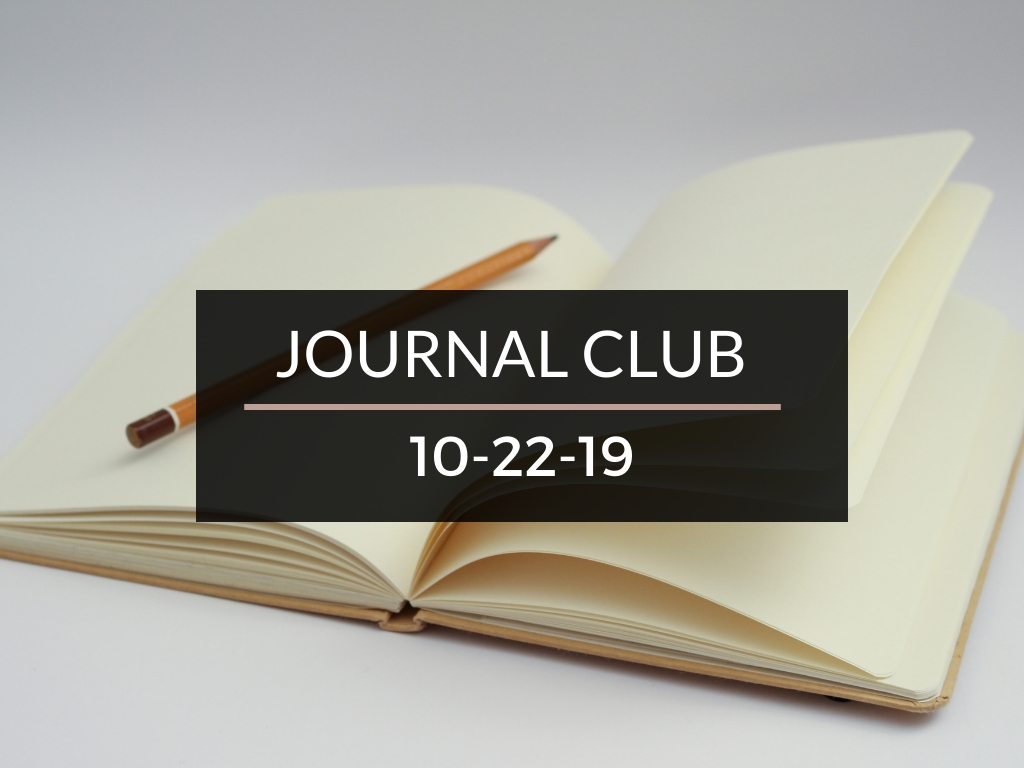 Journal Club 10-22-19
October 22, 2019 • 2 Min Read
Every other week, I hold a JOURNAL CLUB. After manually filtering through the millions of articles out there on the web, I present a few that impacted my life this month.
Here's our Journal Club for the week, enjoy!
---
Who's all for a partial rebrand of the FIRE acronym? Dr. McFrugal is and he reasons it would be more reflective of the reality of the average desire to achieve financial freedom. He also reasons that most physicians don't like the existing -RE part anyway, so why not?
A little bit of motivation below. Enjoy and have a great weekend!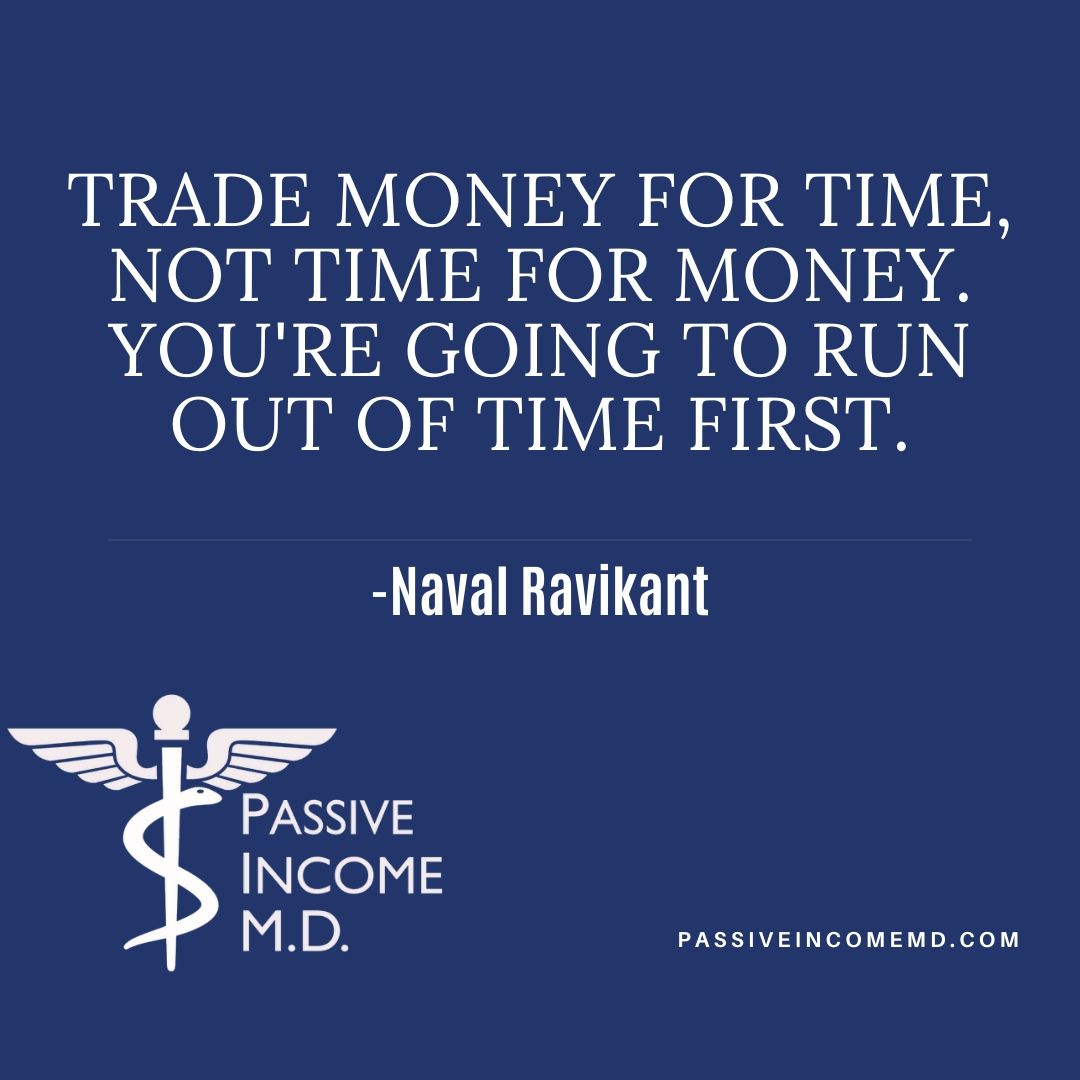 Disclaimer: The topic presented in this article is provided as general information and for educational purposes. It is not a substitute for professional advice. Accordingly, before taking action, consult with your team of professionals.