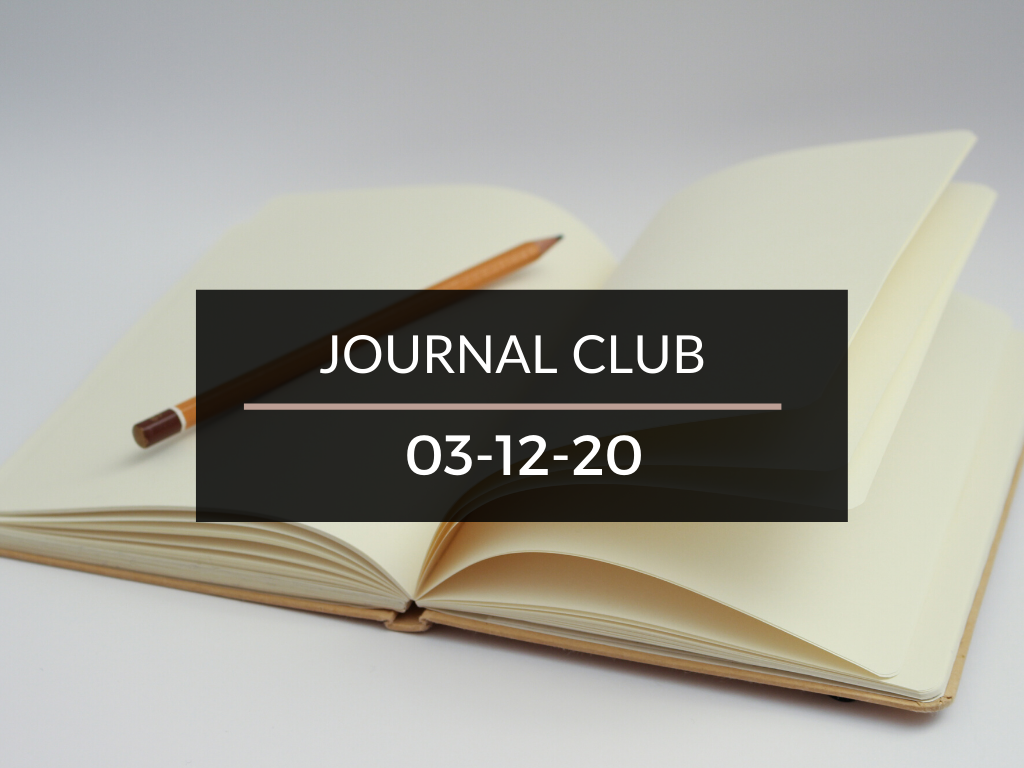 Journal Club 3-12-20
March 12, 2020 • 4 Min Read
Every other week, I hold a JOURNAL CLUB. After manually filtering through the millions ofarticles out there on the web, I present a few that impacted my life this month.
Here's our Journal Club for the week, enjoy!
---
A common proverb teaches that "The road to hell is paved with good intentions." Medicine is a world where people have good intentions. Yet they fail to change a system that is broken and continues to produce burned out, depressed, and suicidal doctors. If academics are honest, we can see their final destination, look back, and realize that we helped pave the road that carried them to that destination. The Physician Philosopher hammers home the purpose of his blog and how he is trying to reshape this road our doctors travel.
A little bit of motivation below. Enjoy and have a great weekend!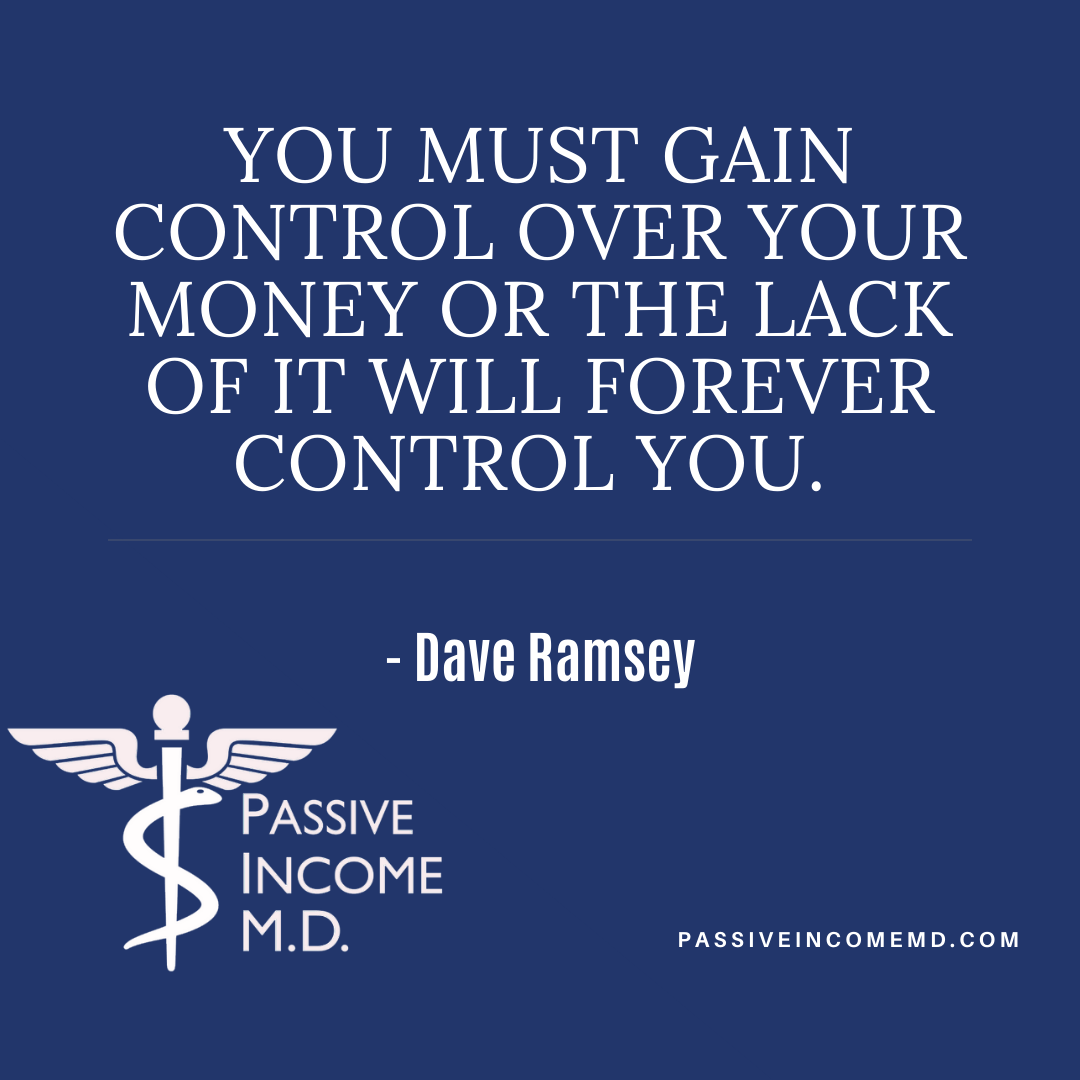 ---
Disclaimer: The topic presented in this article is provided as general information and for educational purposes. It is not a substitute for professional advice. Accordingly, before taking action, consult with your team of professionals.