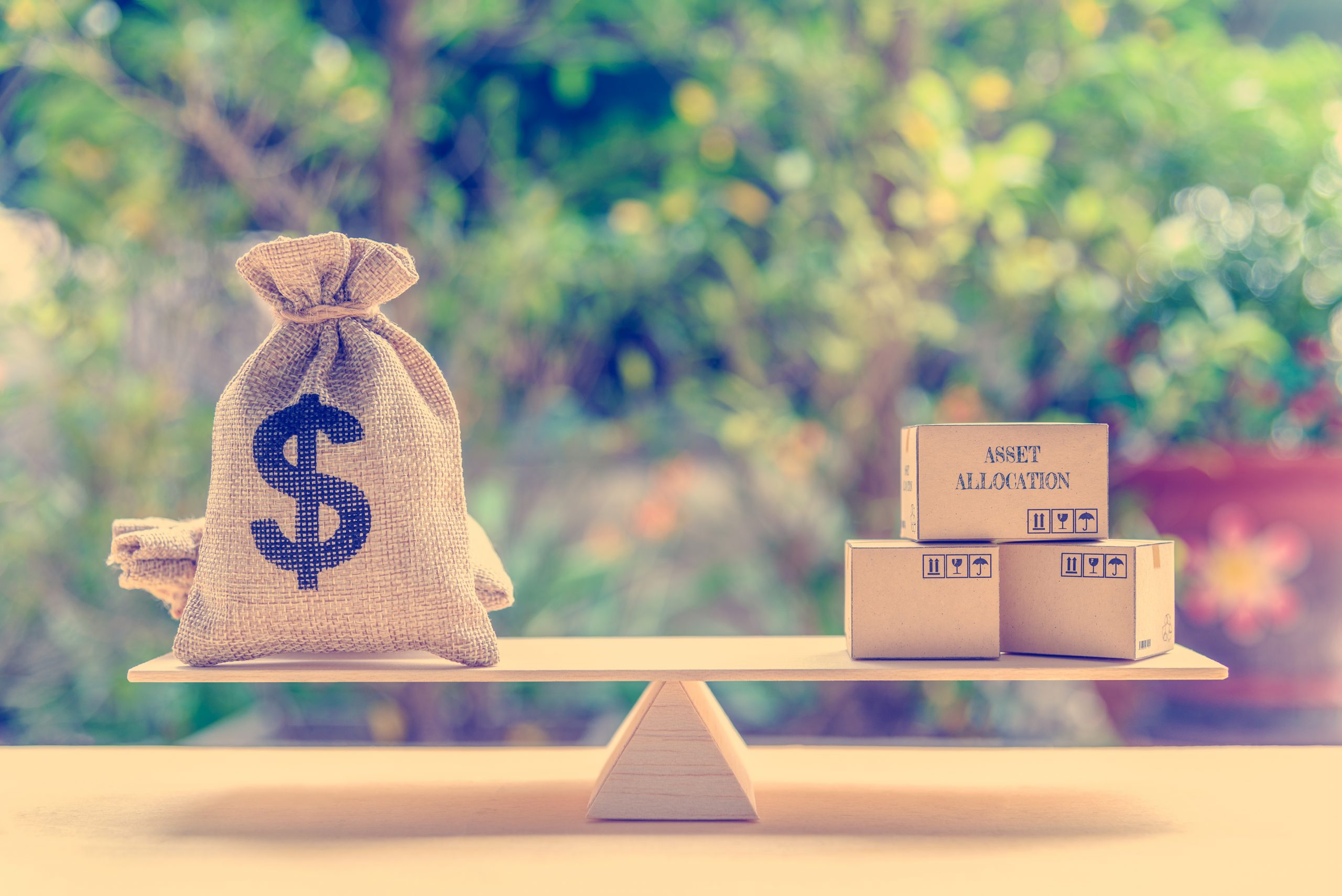 Asset Allocation (Part 3): What's in My Dream Bucket?
March 10, 2020 • 6 Min Read
Welcome to Part 3 in the Asset Allocation series. In the first two posts, I talked about asset allocations and the three different buckets: Security bucket, Risk/Growth bucket, and the Dream bucket. Please read those posts if you haven't, as this post builds on the ideas discussed there.
As a quick recap, I came up with my own current and ideal asset allocation:
40% Security Bucket
50% Risk/Growth Bucket
10% Dream Bucket
I also discussed what makes up my security and risk/growth buckets. This post will focus on the final allocation: the dream bucket.
Dream Bucket
To be quite honest, this is my favorite bucket of the three – and I know I'm not alone. After all, how many of you already know what'd you do with the money if you won the lottery?

Well, the dream bucket contains the money that's free to spend on the things you really want to do and experiences you want to enjoy. You've put in the work, gotten a nice job, taken that income, and placed it in your security and risk/growth buckets. You've created financial freedom.
But, of course, you still want to live your life. You need to enjoy some of the fruits of your hard labor and use it to enhance the lives of the people you love.
I don't want to have two wait twenty years to begin enjoying life. I believe that if you're responsible with how you utilize your funds, then you should feel free to use the rest to live an awesome life.
What's in the Dream Bucket?
The dream bucket is filled with fun and fulfilling stuff. The list may include:
Vacations
Cars
Luxury goods
Electronics
Additional Charitable giving
And more
Everyone is different, and everyone's dream bucket will include different things at different priorities. In fact, I think you learn a lot about people by what they place in their dream bucket. You begin to learn what their desires are, what they appreciate, and what they strive for.
I like to think of my dream bucket in terms of emotions. I want the things in my dream bucket to elicit happiness, fun, excitement, and fulfillment for myself and my family. So, let's break that down into a few more specifics.
Fun & Excitement
Let's be honest: we work hard, we want to play hard. And I don't think there's anything wrong with that. I try not to money-shame anyone. If that car means a lot to you and you find real value in it, who am I to say you spent too much on it?
Maybe you want to spend money on travel. To take it a step further, maybe you want to travel upgraded. I say great! It's nice to dream without limitations.
For me, the dream bucket is packed with travel. I love traveling, and I definitely don't do it enough. Money is not usually the limiting factor, though. It's free time that I often find myself short on. Still, what goes into the dream bucket can certainly affect how we travel.
Stewart Butterfield, the founder of Slack and Flickr described wealth not in monetary value, but in the following three levels:
Level 1: I'm not stressed about debt
Level 2: I don't care what stuff costs in restaurants
Level 3: I don't care what a vacation costs
This is important for the dream bucket because I want to be at level 3. I'd like to stay in whatever hotel without worry – I don't want my budget to limit my options. And wouldn't it be nice to travel first or business class all the time? Imagine never flying coach again!
Admittedly, this might sound superficial. But let's be honest. If you were given the choice, would you fly upgraded?
Finally, I've always wanted to own part of a sports franchise. I'm a huge sports fan, and I've always thought that I could make an impact as an owner. Why not? After all, this is the dream bucket.
Impact
Quality possessions and experiences are great. But how many people have you known someone who seemed to have everything, but still lacked fulfillment?
It's important to keep striving for something, but I'm a firm believer that it's equally important to give back.
My goal is to help provide basic necessities to people who don't have access to them – whether it be housing, food, or even just clean water. It may sound cliche to say that I want to change the world, but once again, this is the dream bucket we're talking about.
Lately I've been impressed by a few organizations, and I'm excited by their vision. If you're looking for a great charity, consider a few of the following:
It's important to note that giving back doesn't need to be relegated exclusively to the dream bucket; I do already budget a portion of my income to giving. But, the dream bucket could allow for much greater impact.
Summary
The idea of buckets can be a very helpful way to visualize your finances. It not only helps you allocate funds where you want them, but it can also help you achieve your goals.
When I began utilizing this method, I made sure that I knew what assets I had in each bucket and whether the current allocation was at my ideal amount.
I then discovered that I needed to allocate more to the security bucket and less to the risk/growth bucket. Changes will happen, and that's what makes this model effective.
The key is to find a plan that makes sense, follow it, measure it, and be open to adjustments in the future.
What assets do you have in each of your buckets? What's your ideal allocation?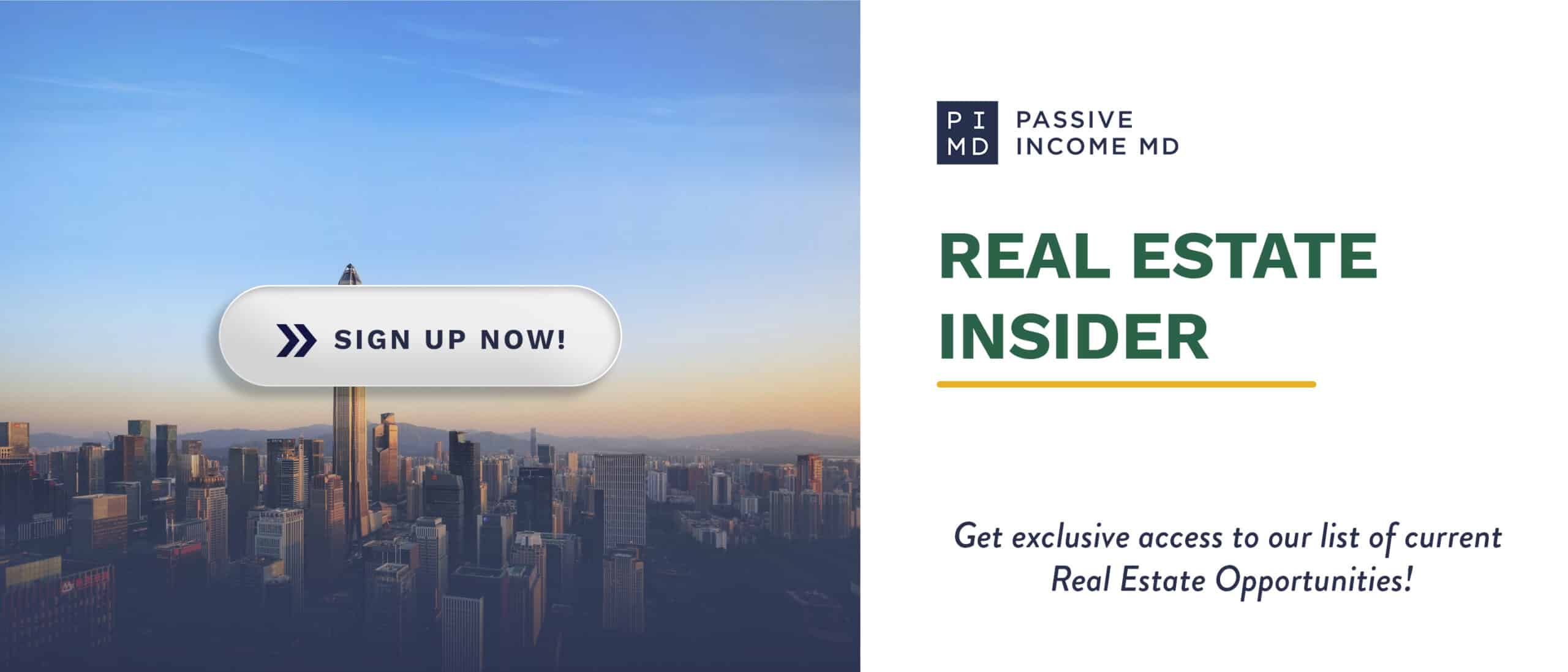 ---
---

Disclaimer: The topic presented in this article is provided as general information and for educational purposes. It is not a substitute for professional advice. Accordingly, before taking action, consult with your team of professionals.