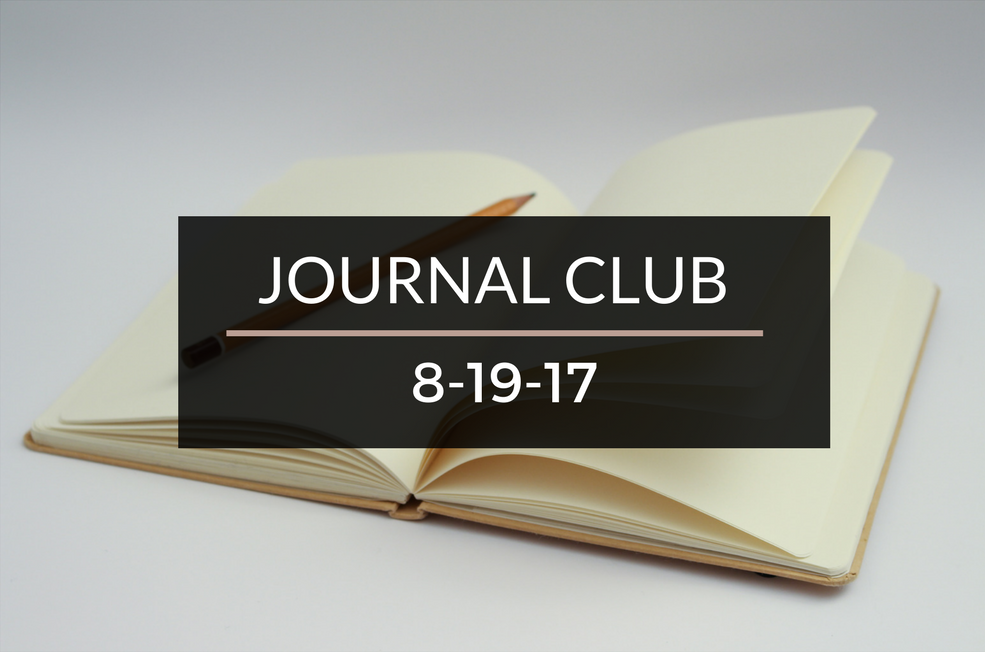 Journal Club 8-19-17
August 19, 2017 • 2 Min Read
Every week, I hold a JOURNAL CLUB. After manually filtering through the millions of articles out there on the web, I present a few that impacted my life this week.
Here's our Journal Club for the week, enjoy!
---
If you're a FIRE fan, you're likely already tracking your savings and investments. But have you been tracking your FIRE Prowess? Dads Dollars Debts reveals his score and teaches you how to calculate yours too in DDD's Fire Prowess.
A little bit of motivation below. Enjoy and have a great weekend!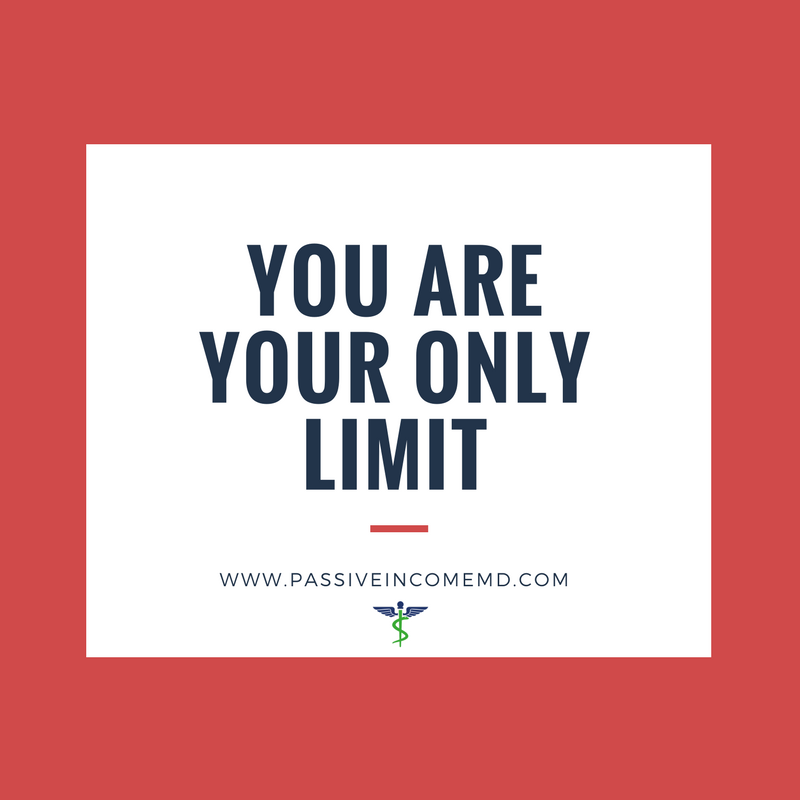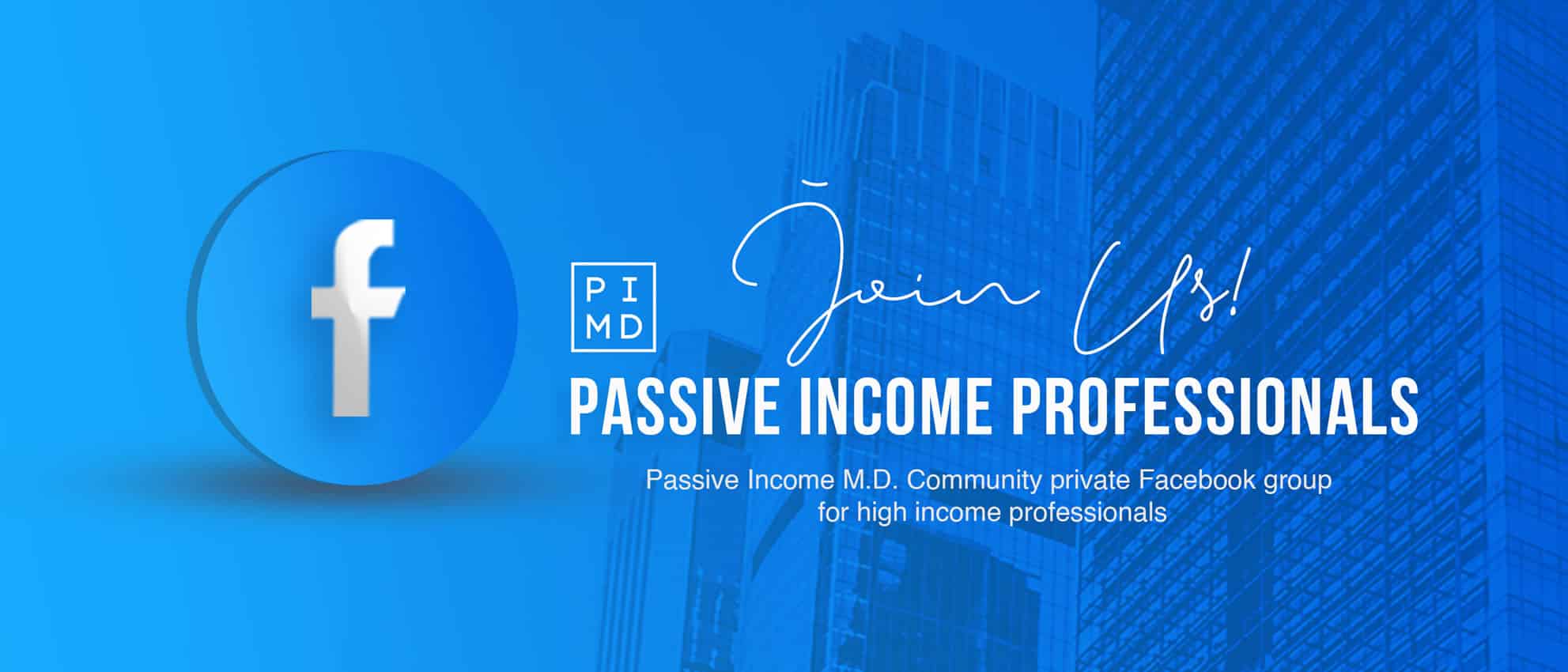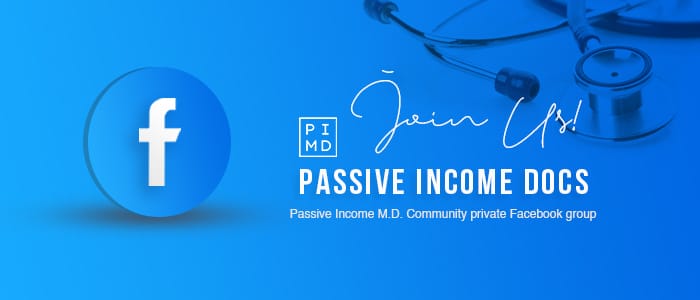 Disclaimer: The topic presented in this article is provided as general information and for educational purposes. It is not a substitute for professional advice. Accordingly, before taking action, consult with your team of professionals.