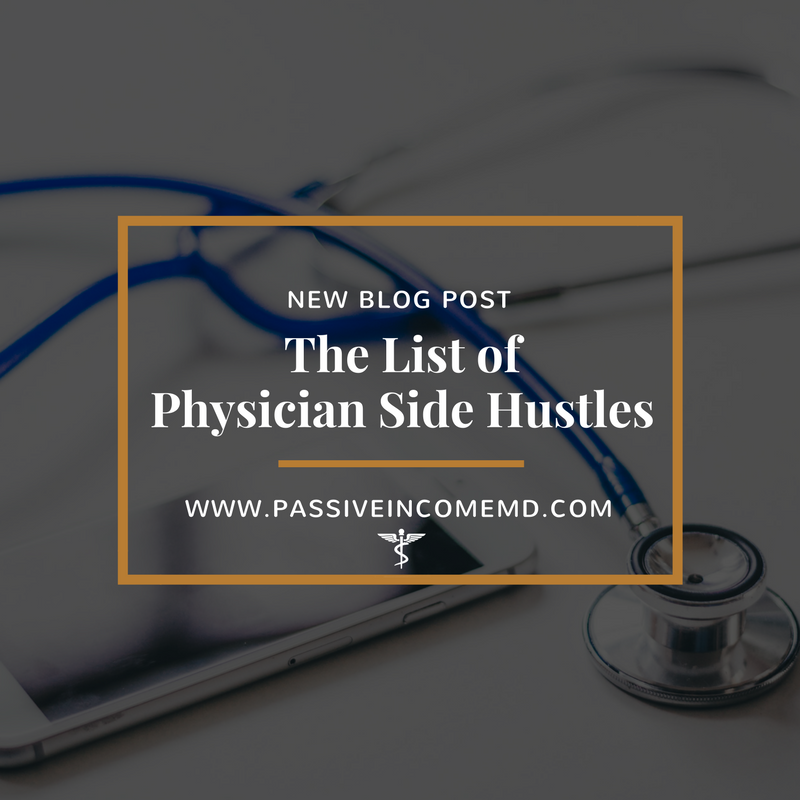 Please note that this is a growing list as I come across new ideas and receive submissions as well. So check back often and feel free to submit your own ideas down below. If you'd like to talk about these topics in real-time, feel free to join our private FB group, Passive Income Docs.
With the ever-changing state of medicine, the increasing burden of student loan debt, and
the dissatisfaction and burnout that comes along with all of it, physicians seem to be searching for alternatives or other ways to make income. Perhaps it's to supplement / replace their current incomes or perhaps it's a way to transition out of medicine altogether. Either way, the notion of the "side hustle" or "side gig" seems to be growing in acceptance amongst the physician community.
To qualify as a side hustle, it must be something that you can initially start while continuing your day job as a physician.
Why even have a side hustle?
(Related: 5 Reasons Why Doctors Should Have a Side Hustle)
Hedge against changes in medicine or your current job.

Increases your bottom line to help you achieve financial independence quicker.

Maybe it's just something you're passionate about and enjoy doing.
Is it worth it?
At the end of the day, that's a personal decision. You have to figure out whether it's worth it to you after answering the following questions amongst many others:
How much can you make?

What's your time worth? Should you just work more at your current day job?

Is it something that you're interested in?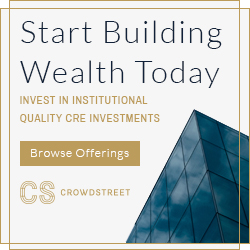 Ultimately I believe that side hustles start with having the right attitude. Your success will be predicated on your drive & determination, which, if you've made it this far in your medical career, you already have plenty of.
Without further ado, here's my growing List of Physician Side Hustles (with some examples, ex, of doctors doing those very things):
---
Make Extra Money Using Your Medical Degree (Non-Clinical)
Clinical 
Locum Tenens – National Assoc. of Locum Tenens Org., Equal Access Health

Pick up shifts at an urgent care center or start your own

Concierge Doctor

Physicals for the military –

MEPS

Medical Review Officer – Drug & Alcohol Testing  –

AAMRO

Medical Director – home health/hospice, infusion centers, IV hydration clinics
Clinical Lab director
Educate Others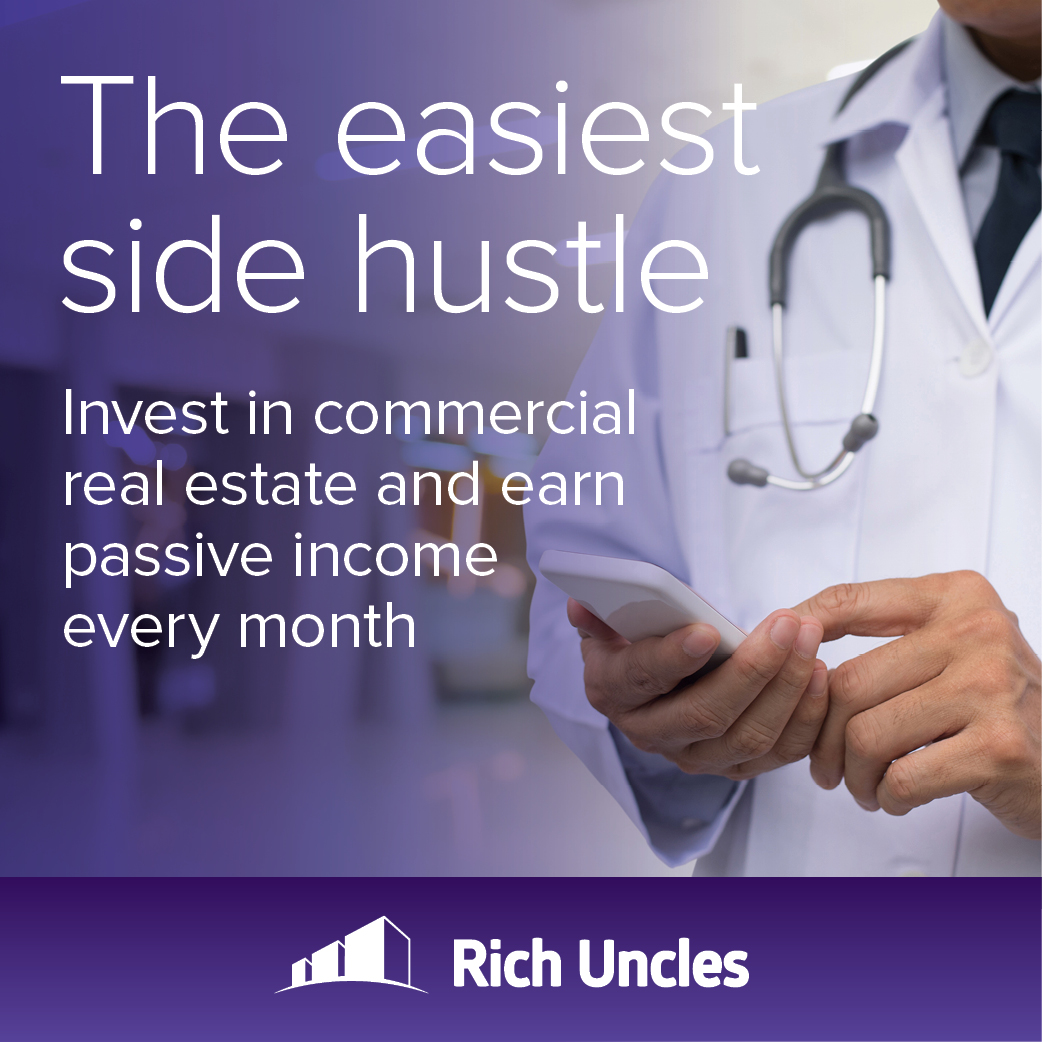 Real Estate Opportunities
Businesses
Online Businesses
Patent / Invention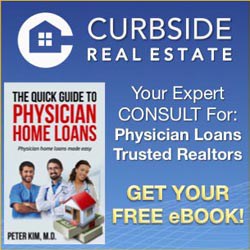 Investing in Companies
Stock Market
Writing
Medical Writing –

SEAK

CME content writer

Medical Journal Editor
Traditional Media / Online Media / Social Media
Public Speaking
Pharmaceutical industry lecturer

Paid guest lecturer at conferences
Aesthetics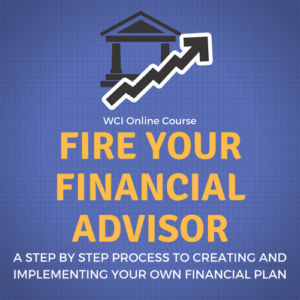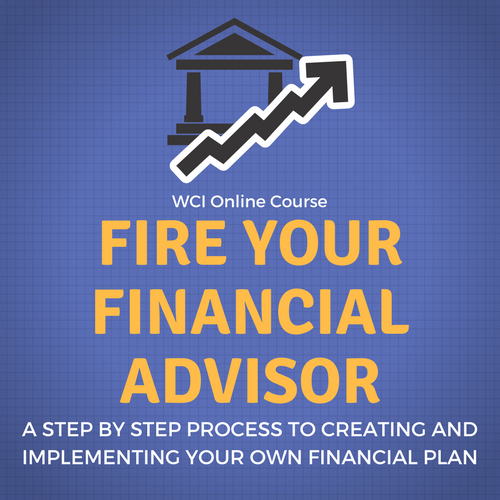 Transportation
Drive Uber or Lyft (Believe it or not, I've actually heard of some docs doing this.)

Rent out ad space on car –

Wrapify

Rent out your car –

Turo
Coaching
Lending
Freelancing
Others
Any that you'd like to add to the list – your own, your colleague's, etc? Feel free to share below, message me, or join the discussion on our Facebook group (Passive Income Docs). Thanks!