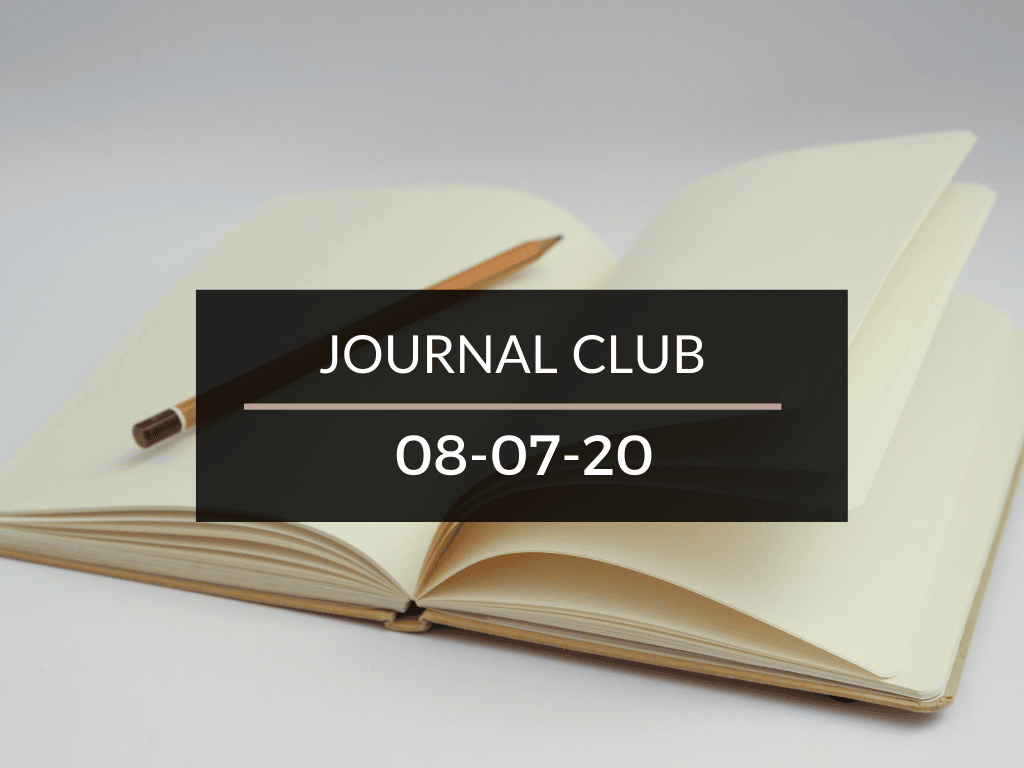 Journal Club 8-7-20
August 7, 2020 • 2 Min Read
Here's Journal Club 8-7-20! Every week, I hold a JOURNAL CLUB. After filtering through the articles on the web, I present a few that impacted my life this week. Be safe and stay well!
QUICK ANNOUNCEMENT
Enrollment for Passive Real Estate Academy is open for just a few more days! Don't miss out on creating income streams, taking back control of your time, and practicing medicine on your own terms through the lessons taught in this course. Never wonder if you've vetted a deal properly or thoroughly enough again. Enroll here.
---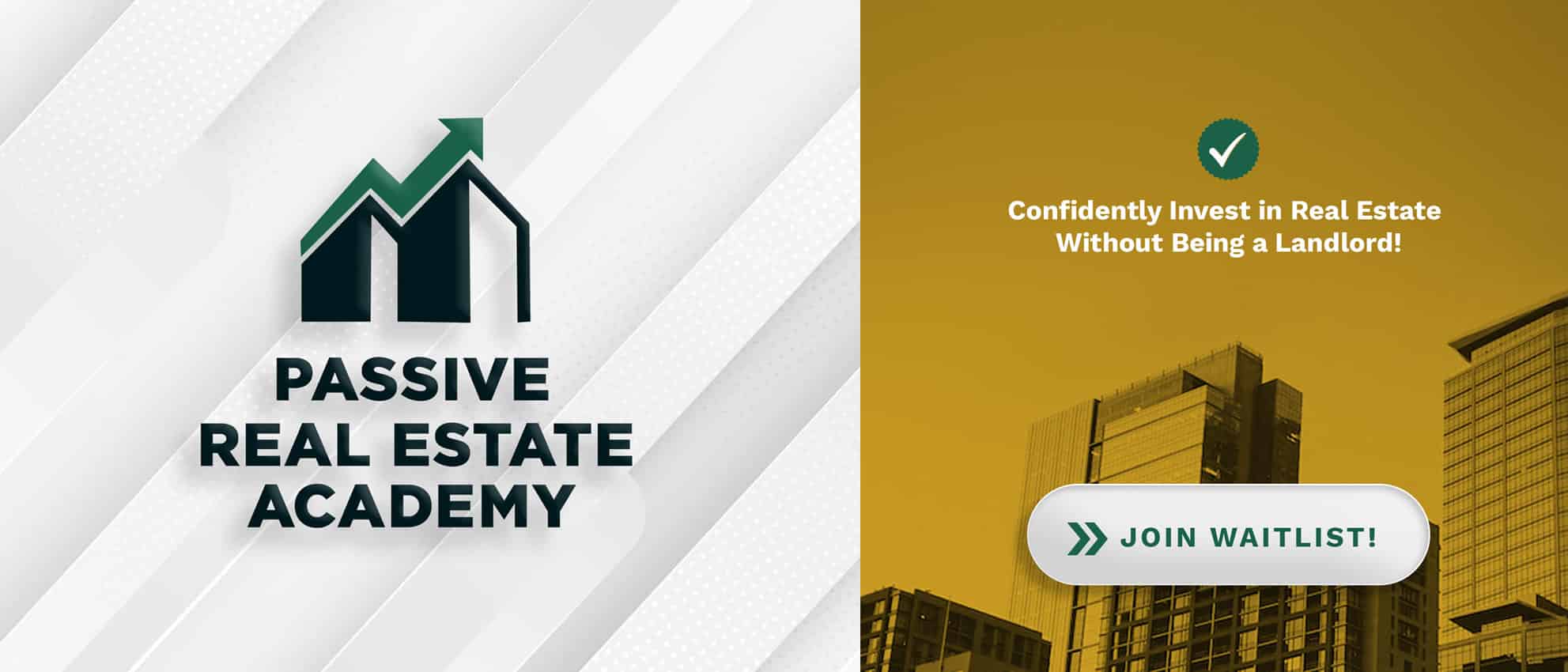 Lastly, here's a little bit of motivation below. Enjoy and have a great weekend!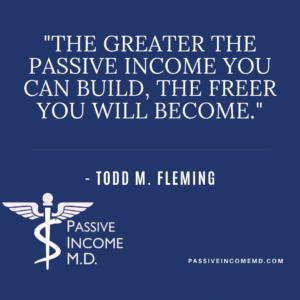 ---

---
Disclaimer: The topic presented in this article is provided as general information and for educational purposes. It is not a substitute for professional advice. Accordingly, before taking action, consult with your team of professionals.