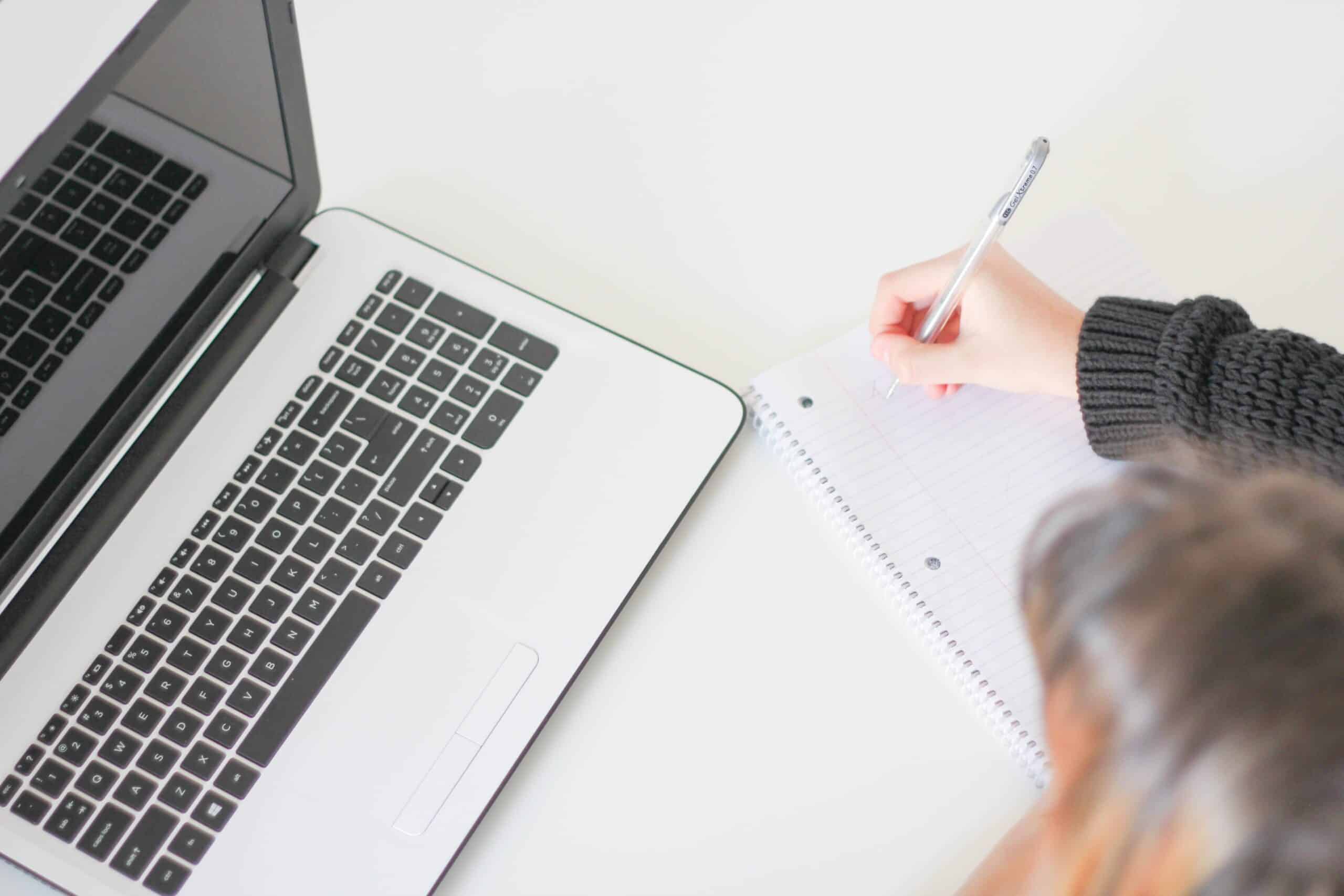 MLG Capital Fund IV Webinar
December 10, 2018 • 1 Min Read
MLG Capital Private Fund IV
Key Points:
Fund IV is now open
Already closed on several transactions
MLG Capital: 30+ Years of Experience
12-16% Pre-Tax Projected IRR
Total Assets: Targeting ~ $570 Million
Equity: $200 Million, ability to expand to $250 Million
Minimum Investment $50,000
Two Parallel Fund Investment options: MLG Private Fund IV LLC and MLG 1099 Dividend Fund IV LLC
If you'd like to know more about MLG Capital (a sponsor of this site), you can click here, or click the banner below.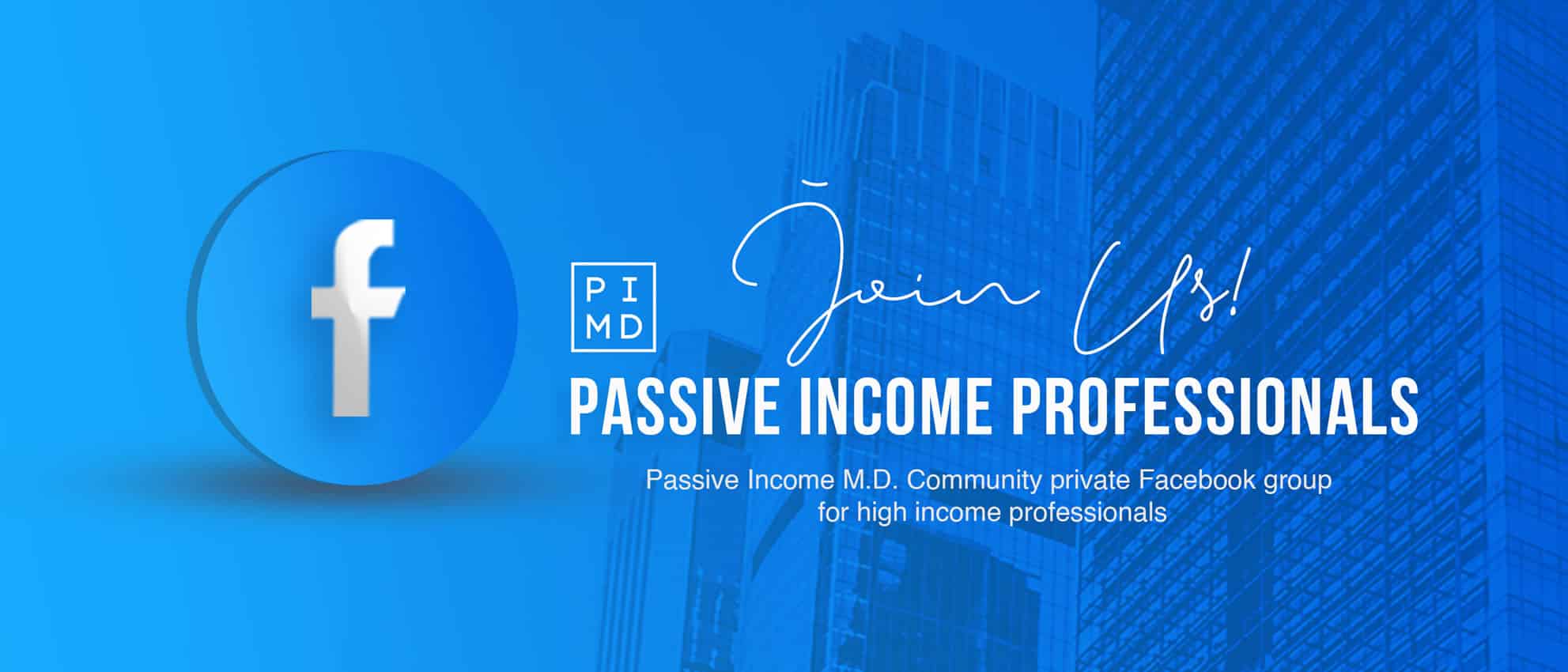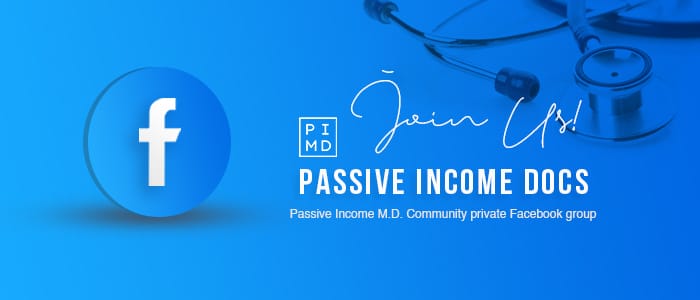 Disclaimer: The topic presented in this article is provided as general information and for educational purposes. It is not a substitute for professional advice. Accordingly, before taking action, consult with your team of professionals.