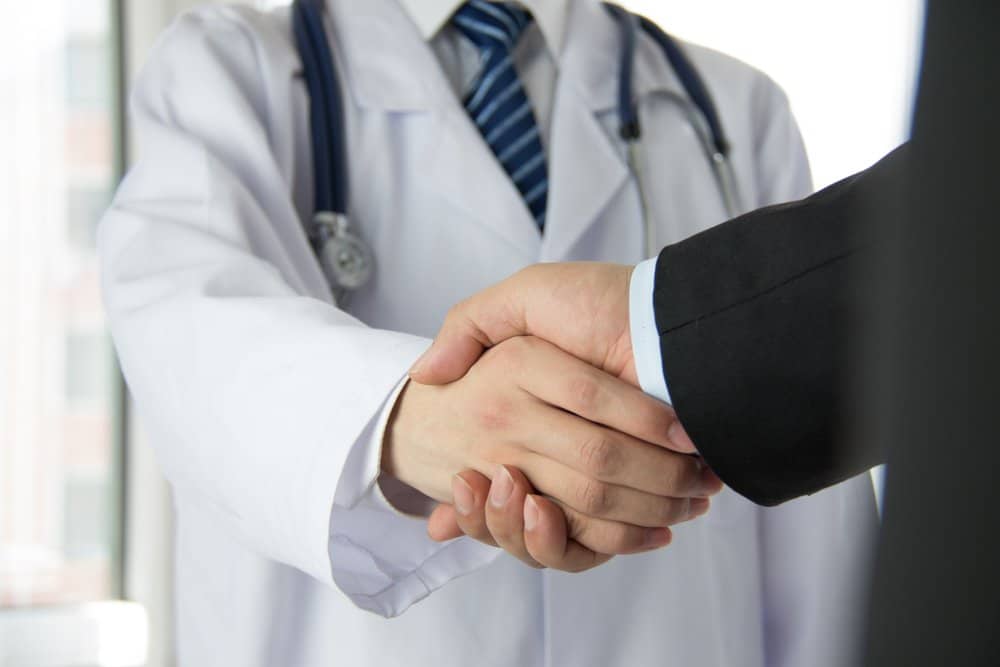 My List of Favorite Physician-led Businesses
March 24, 2021 • 5 Min Read
I'm a big believer in the idea that doctors can and should start their own businesses. It can be anything from a hobby that brings in a little extra income to a full-blown business empire, but the important thing is that running your own business can help you reach goals you never thought were possible.
Plus, a little financial independence is always a good thing.
Today, I thought I'd share a list of my favorite physician-led businesses. Really, it's a showcase of how successful physicians can be–not only in medicine, but in business and entrepreneurship as well. These doctors have built entire companies from the ground up; some in the health field and some in completely unrelated industries.
They're great examples of what's really possible, and if you're anything like me, hearing their stories is great motivation.
Note: I'm extremely excited to say that each of the doctors on this list will be speaking at this year's Leverage and Growth Summit. To hear more from each of them, be sure to sign up here!
Doctor Finances is an online hub for all-things finance. From teaching your kids about retirement accounts to explaining current stock market trends, it's a very popular site for good reason.
Its founder, Dr. Dewan Farhana, is equal parts doctor, tech entrepreneur, and teacher of financial literacy.
As a first-generation college graduate, she's no stranger to persevering to achieve a goal, and she's been able to leverage that mindset into all kinds of successful ventures.
Health Media Experts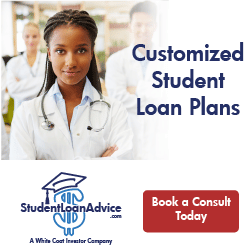 Health Media Experts is a one-stop-shop for healthcare-focused digital marketing. Its co-founder and CEO, Dr. Andrea Paul, began her career solely as a physician, but has since branched out into a wide variety of entrepreneurial roles: content marketing, SEO, web design–if it has to do with building a solid online presence, she knows how to get it done.

If you've started your own business–online or otherwise–than Health Media Experts is a phenomenal marketing resource.
Hippo Education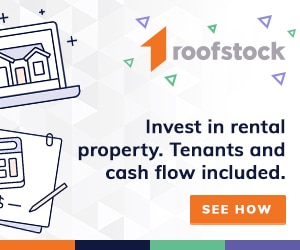 From internal medicine intern to medical director and professor, Dr. Aaron Bright's career has taken him far–not only in medicine, but also business and academics.

Somewhere in there, he also co-founded Hippo Education, where he now acts as CEO. If you haven't heard of it, Hippo Education is a service that engages doctors and clinicians with new learning opportunities. You could say it's making group learning great again.
Health Digital/Skin Medicinals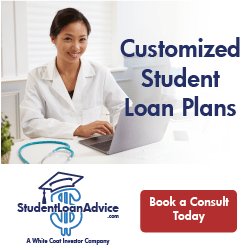 It's hard to talk about Health Digital or Skin Medicinals without talking about Dr. Dhaval Bhanusali. Besides founding these companies, he's a dermatologist and surgeon, currently working and teaching in New York City.

Doctor Bhanusali's journey into the medical field began at the young age of 17, and since then, his research and knowledge have been published in numerous journals as well as popular media, where he's regularly called upon to consult.

To say that Dr. Bhanusali understands what it means to be a physician and an entrepreneur would be an understatement. With both Health Digital and Skin Medicinals, he's seen cracks in the industry that needed to be filled with quality solutions. Both are excellent companies that I highly recommend.
MAKEMERRY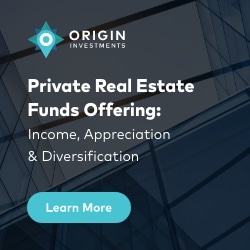 Put simply, MAKEMERRY designs and manufactures bras for women who've undergone radiation treatments for breast cancer.

This company was founded by Dr. Katie Deming, a radiation oncologist. She saw first-hand just how uncomfortable traditional bras could be for her patients, and she decided to design a solution. Since then, MAKEMERRY has grown from a garage-based side hustle to a huge business, and it serves an important role in countless women's lives.
Black Swan Real Estate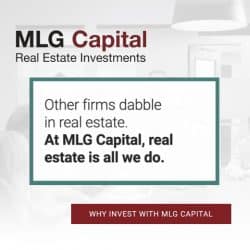 If you ever find yourself looking for real estate in the midwest, be sure to visit Black Swan Real Estate. Founded by Dr. Elaine Stageberg and her husband Nick, Black Swan has grown from a single home venture to a seven figure business in just a few years.

Now, the company has expanded to include training other physicians to make their own passive income real estate investments, and they strongly encourage everyone to seek financial freedom for themselves. As you might have guessed, I strongly agree with that philosophy.
Doc Outside the Box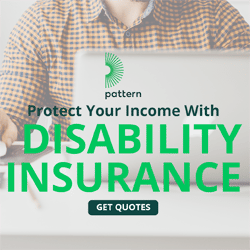 As a young doctor, Nii Darko strongly felt the limitations of his career. He longed to make a greater impact in the world and to grow even beyond medicine.

Through relationships with other doctors who had started their own businesses, he learned that there's definitely more out there. He decided to take some of their stories and use them to encourage others–and the Docs Outside the Box podcast was born.

It was a great success. In fact, it's grown into a multimedia business all its own. And now, Dr. Darko also runs Equal Access Health and is a successful author to boot. By the way, if you're looking for a new podcast, you'll love Doc Outside the Box.

[sc name="pid_fb_group_cta"][/sc]

Disclaimer: The topic presented in this article is provided as general information and for educational purposes. It is not a substitute for professional advice. Accordingly, before taking action, consult with your team of professionals.