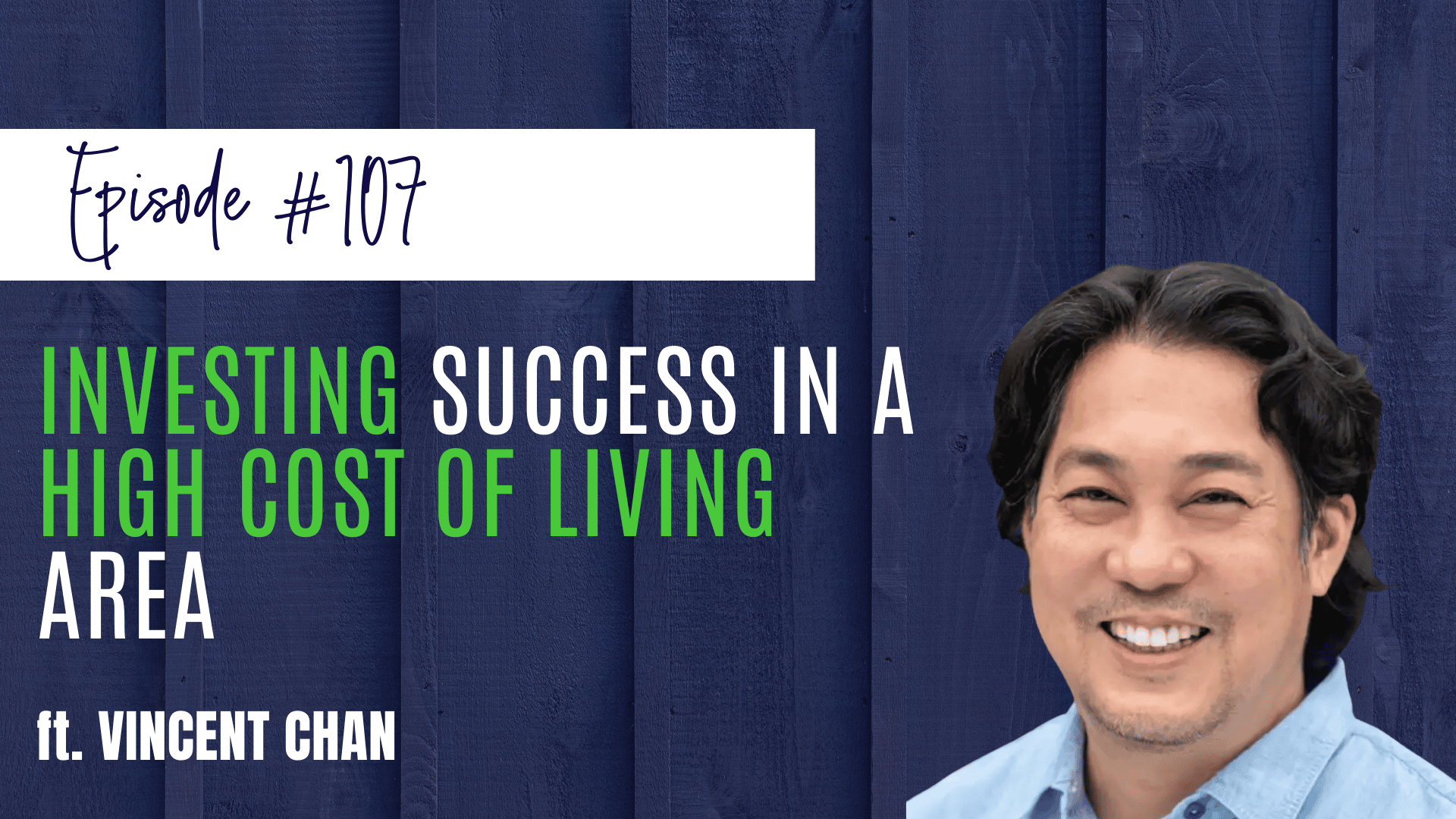 #107 Investing Success in a High Cost of Living Area
May 16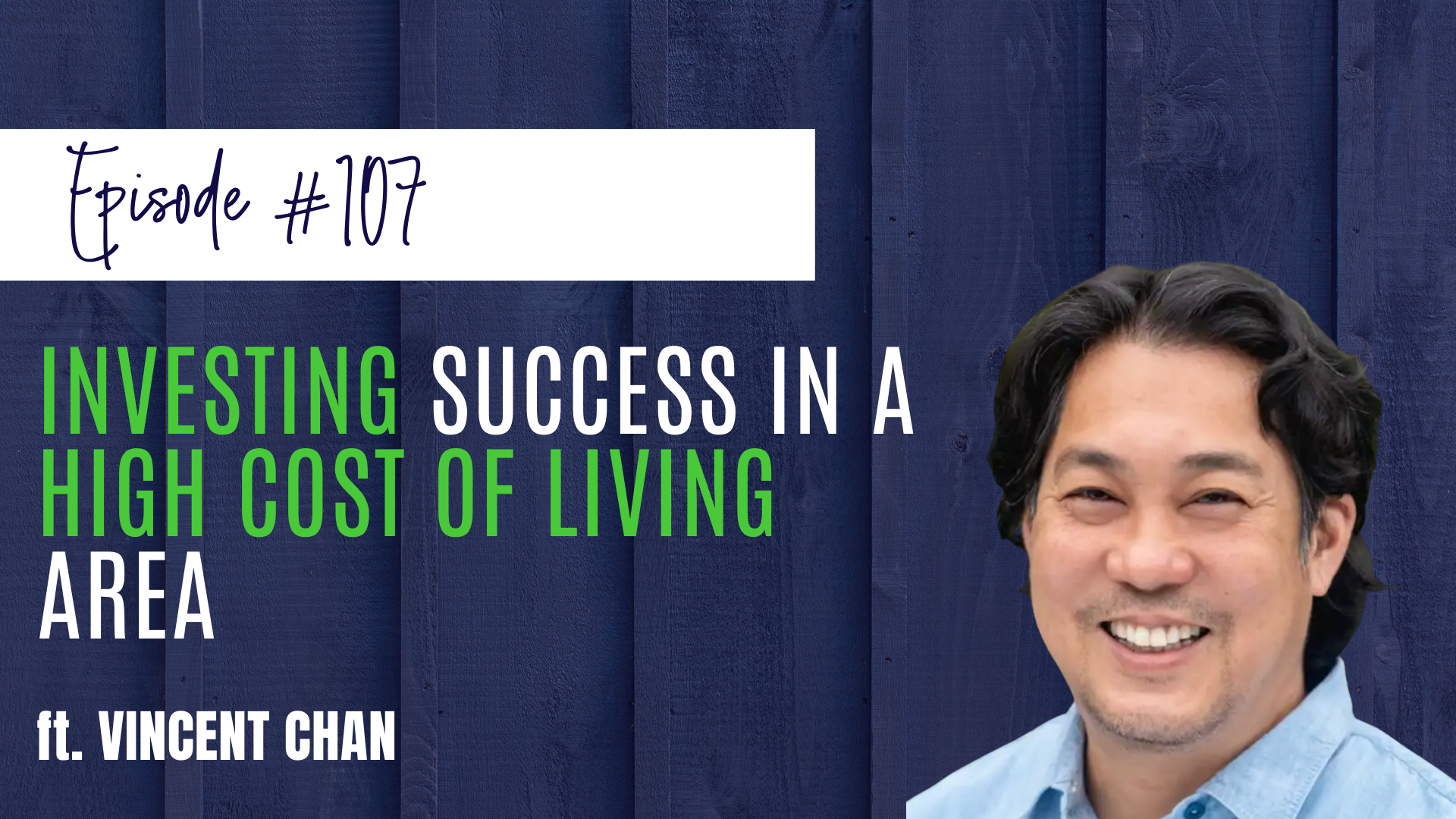 We welcome Vincent Chan of ChristinaLA to Passive Income MD Podcast. Vincent Chan is the Chief Operating Officer of ChristinaLA. He is responsible for establishing financial & operational policy, & working closely with the Christina management team to execute strategies & business plans.
Christina is a Malibu-based real estate developer, manager, & sponsor founded in 1977. For 45+ years the firm has made investments in the Westside Region of Los Angeles, primarily via 8 submarkets including Beverly Hills, Brentwood, Century City, Malibu, Santa Monica, Silicon Beach, West Hollywood, & Westwood.
Christina provides accredited investors with the opportunity to own coveted investment properties in these ultra-prime neighborhoods that would otherwise be unobtainable.
The firm has been featured in Bloomberg, Forbes, Los Angeles Times, & Yahoo Finance. Visit ChristinaLA.com to learn more.

---

The Financial Freedom Through Real Estate Conference (PIMDCON 2022) is a curated, high-yield event designed specifically for physicians and high-income professionals.
PIMDCON 2022 will give you the strategies you need to invest with confidence from people who have already done it themselves! You will have access to Real Estate Strategies By Doctors For Doctors.
The conference will also provide wisdom and insight into navigating real estate investing in today's volatile environment.
September 23rd – 25th, 2022
Register TODAY!
---
LISTEN TO THIS WEEK'S PODCAST:
Now, let's look at what we discussed in this episode:
Learn about ChristinaLA Real Estate Developer

How to navigate through the current real estate bubble

Why investors should develop a portfolio with "infinite returns"

The mindset of an investor in developing generational wealth
Here's a breakdown of how this episode unfolds…
[3:04]
Christina has found success by remaining on the West Coast in the Los Angeles area. They have become an expert in LA through experience, building relationships, and knowing their city.
[5:14]
Vincent comments on the current real estate bubble and how Christina plans to move through current culture trends of the market. Christina's strategy focuses on premier locations.
Laser focused on the ultra-prime sub-markets of Los Angeles:

Fantastic year-round climate, entertainment capital of the world, affluent demographics

Limited supply and increasing demand drives up property values

Targeting properties priced below market value

Christina buys when others are forced to sell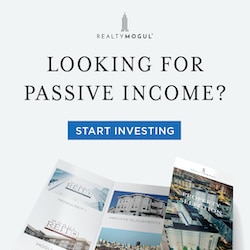 [6:40]
ChritinaLA is product agnostic. Their interest lie in multi-family, retail, office, commercial… location is key with an open mind for a new vision for the property. He gives the example of purchasing a post office in a prime location with a vision that it would become multi-family units.
[8:59]
It's fun to dream and have goals. Make a list and dream a bit. What would you put in your dream bucket?
[7:44]
What are your long term holds for yourself and investors? Greatest wealth is built by owning great real estate for generations. Christina's goal is to return capital back to their investors in a 7-10 year time period.
Vincent describes Christina's infinite returns; creating wealth during those 10 years. "Infinite returns" are achieved when you no longer have any money in a deal, but you are still receiving the benefits of cash flow and other returns (like when a property sells).Read More On Infinite Return: How to Get an Infinite Return Investing in Real Estate
[13:03]
Vincent Chan describes the difference between quick flips and building generational wealth. Christina has a long-term outlook on buying property they would like to have in their portfolio.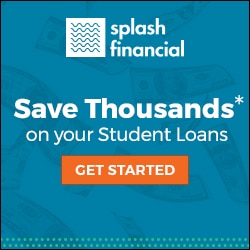 [16:48]
What should the mindset of an investor in creating wealth in the short-term and long-term? The mindset that you own something tangible in a great market place, you have an asset that will appreciate. Vincent recommends that you should not just own real estate, but own quality assets.
[19:40]
Vincent Chan describes the strategy shift as we are at the end of a real estate cycle. Currently, Christina is buying properties with no debt on them. These new properties will offer their investors quarterly passive income.
As inflation rises, Vincent comments on how this currently impacts Christina.
Visit ChristinaLA.com to learn more.
Subscribe & Review on iTunes
Hey there – are you subscribed to my podcast?
Click here to subscribe to iTunes! If you aren't, please show your support of the show by doing so now. I don't want you to miss a beat, so if you're not subscribed, there's a good chance you'll miss out on those.
If you're one of our super special listeners, I would be appreciative if you also left me a review on iTunes. Those reviews help other people find my podcast. Why not spread the insight to help other physicians and professionals on their passive income journey? Just click here to review, select "Ratings and Reviews" and "Write a Review," and let me know why you enjoy the show so much. Thank you!
Other Ways To Enjoy This Post:
Download a Transcript (coming soon!)
Download on iTunes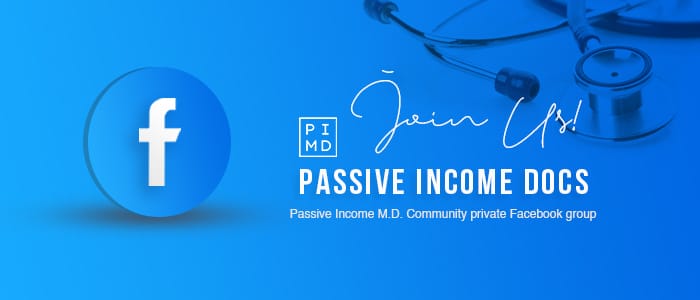 ---