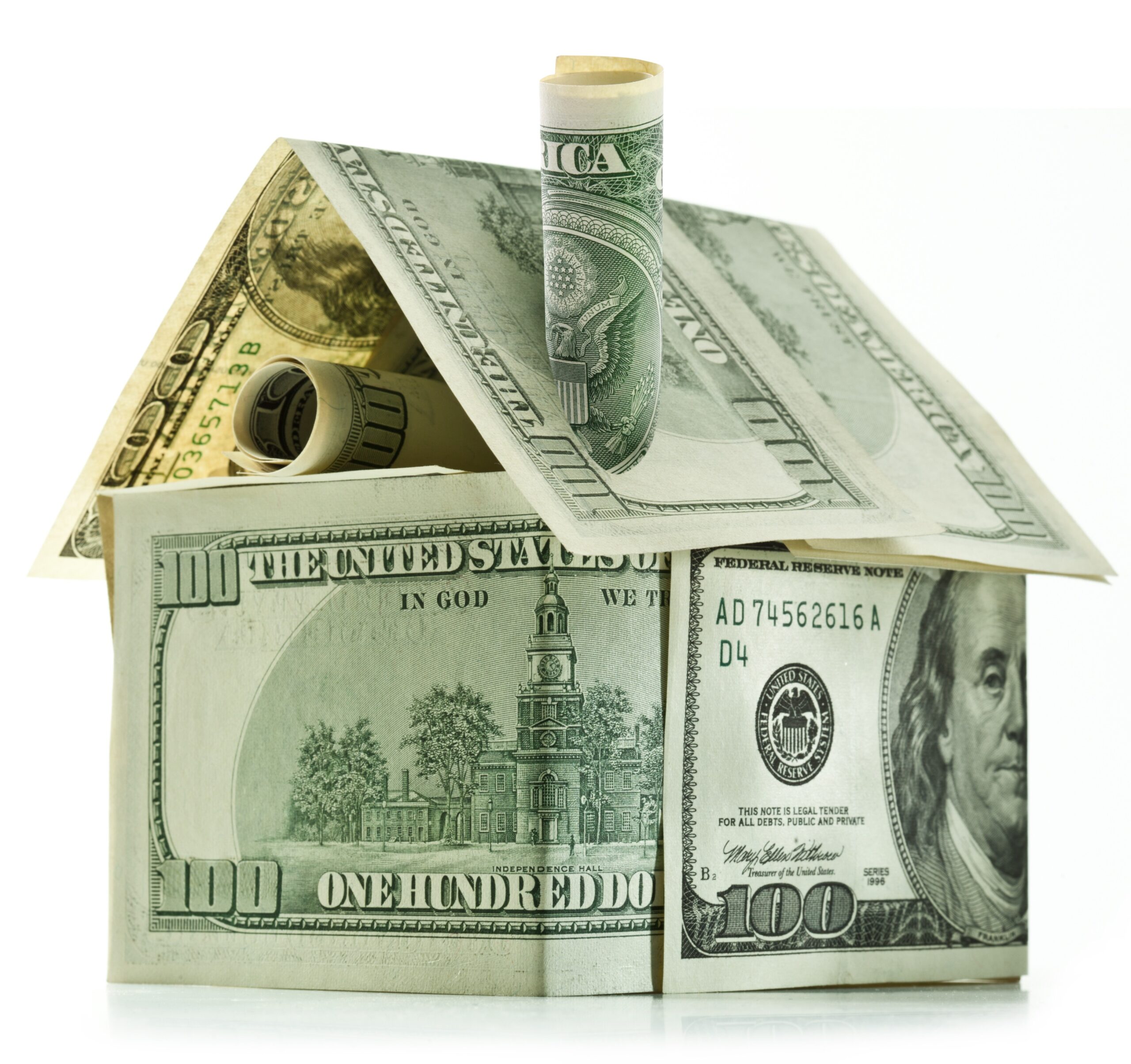 Real Estate Crowdfunding vs REITs ft. Soren Godbersen of EquityMultiple
October 10, 2023 • 6 Min Read
Today's post is a guest post by Soren Godbersen of EQUITYMULTIPLE, a leading real estate crowdfunding platform. In fact, they are featured on our list of The Best Real Estate Crowdfunding Sites. The company is not a sponsor of the site, however, we do have an affiliate relationship with them. 
---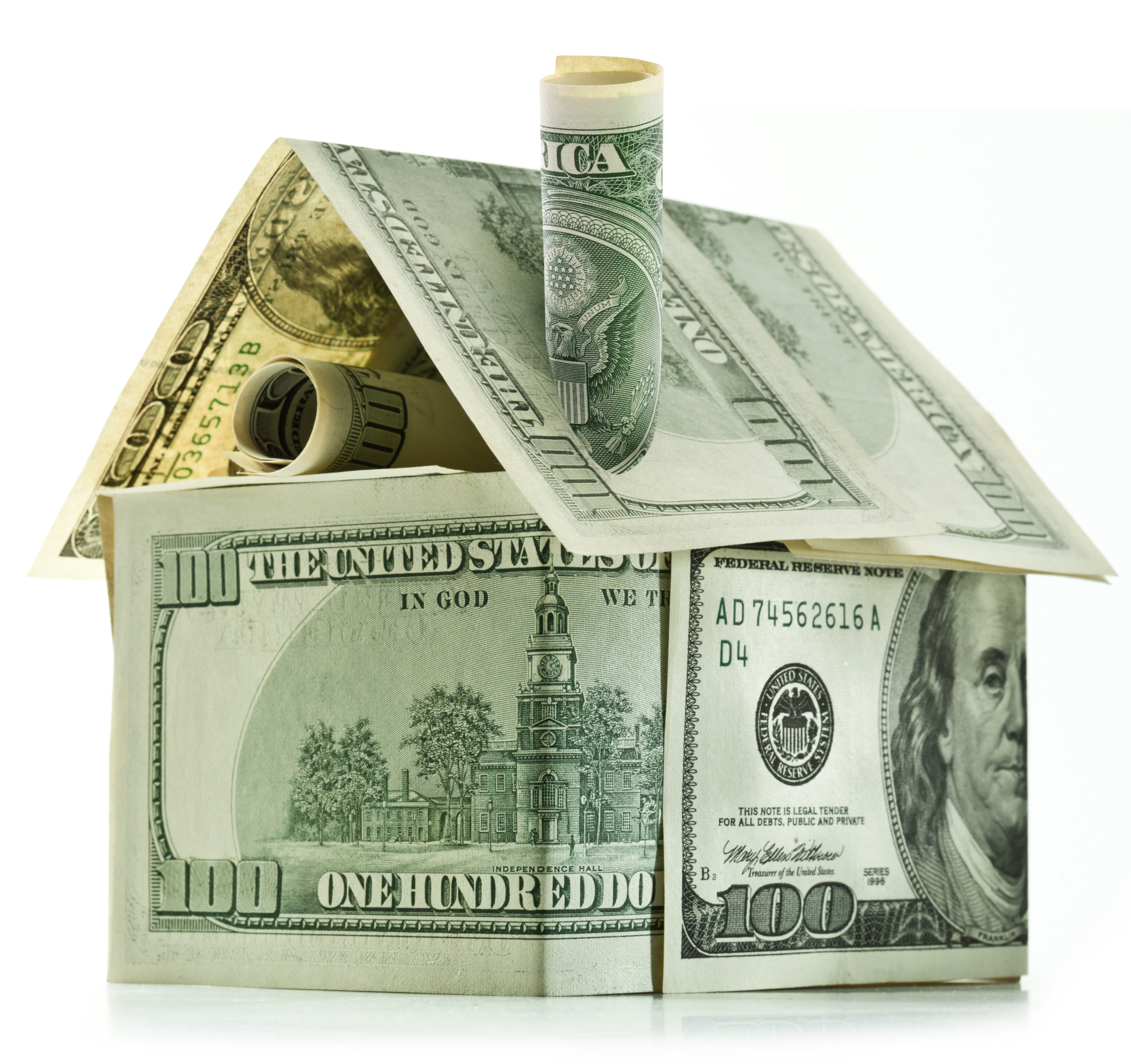 Commercial real estate has long been a feature of sophisticated investor portfolios – the Yale Endowment, for example, routinely holds as much as 20% of its portfolio in real estate. The reasons are obvious – U.S. real estate returns have historically outpaced the stock market, and real estate offers a variety of indirect benefits including portfolio diversification, tax advantages, a natural hedge against inflation, and the stability and downside protection of investing in a tangible asset. Real estate investment volumes reflect investor appetite for the asset class. More than $300 billion in commercial real estate transactions were completed in the U.S. each year between 2014 and 2016[1].
Commercial Real Estate Investment Opportunities
Despite this incredible transaction volume, commercial real estate investment opportunities have long been relatively difficult to access. Individual investors have historically had limited options:
Invest through a public REIT
Invest through a private REIT
Invest through a friend, business associate, or informal real estate investing group/association
Buy a commercial real estate property on your own
The fact is that most individual investors do not have the time, expertise, or capital to effectively acquire and manage commercial property. Even those investors who are able to acquire a small multifamily or mixed-use space may well want to diversify their real estate portfolio beyond a single asset. Personal connections may well afford individual investors exposure to viable real estate investments, but again, such opportunities are not available to all investors.
Today, online private real estate investing (often referred to colloquially as "real estate crowdfunding") presents an interesting alternative for the individual investor looking to invest in commercial real estate.
Pros and Cons of Real Estate Crowdfunding Relative to REITs
REITs offer easy access to centrally operated real estate portfolios. This makes them a popular choice for investors looking for real estate exposure but lack direct investment access and are unwilling to invest the high minimum amount required to participate in direct real estate ownership. Historical REIT returns are also compelling, particularly in the current low-interest rate environment. That said, there are several reasons private, passive real estate investments through crowdfunding platforms should be considered.
Correlation of REITs to the Public Markets
Despite the solid overall returns, public REITs are characterized by sometimes extreme market volatility. In 2010, as public REITs shook off the effects of the recession, annual returns ranged as high as 27.5%. But in 2013, with the U.S. real estate market booming, returns sagged to 3.2%. Rather than being strongly correlated with the value of the underlying real estate, the recession revealed that REITs are, in fact, strongly correlated with the public markets. This correlation undercuts the diversification and inflation hedging benefits of other forms of real estate investing.
Private real estate investments show a low correlation to the public debt and equity markets (between -0.03 and +0.25) and thus have strong diversification benefits in portfolios that also feature stocks and bonds.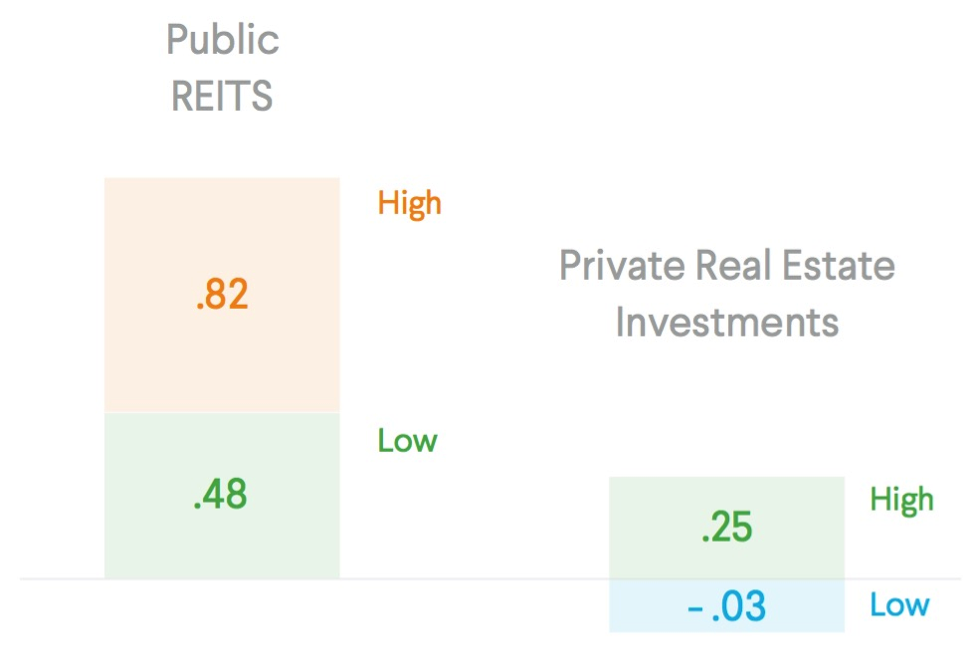 Private REITs offer insulation from the volatility of the public markets but are marked by high fees and, at times, a lack of transparency. Most non-traded REITs have front-end fees of 12-15% and may have additional ongoing or milestone fees. Despite these fee loads and the accounting scandal that recently shook up ARCP, the world's largest REIT, money has poured into these vehicles. In 2013, privates REITs raised a record $19.2 billion. That number receded in 2014 to $15 billion in the face of increased criticism and with the rise of viable alternatives for investing in real estate.
Transparency in REITs
A REIT is, by definition, a blind or semi-blind trust; while investors attain a degree of built-in diversification – with their capital spread across properties and markets – they cede all decision-making in the allocation of funds and typically have limited insight into management decisions and acquisition strategy. This is fine for many investors who prefer to be hands-off, and it may be most appropriate for those investors with no prior experience in real estate investing. For other investors, though, individual properties matter; having insight into the investment thesis behind each acquisition and the holistic business plan is a big plus.
For investors with more time for due diligence, real estate crowdfunding can provide an opportunity to understand a potential real estate investment in depth. They can then pursue only those investments that truly fit their investing strategy and goals, complementing existing assets within their portfolio. Though there are vertically-focused and niche REITs out there, real estate investment trusts do not allow investors to truly customize their real estate portfolios.
Conversely, professionally-managed REITs are typically helmed by real estate industry veterans, which is a nice value-add, particularly for less experienced investors.
The quality of deal selection and underwriting among real estate crowdfunding platforms varies substantially – some merely act as marketplaces, allowing investors to co-invest alongside sponsors without doing much or any diligence. EQUITYMULTIPLE does extensive underwriting on both the Sponsors and lenders we partner with and the investment opportunities they originate. Other platforms similarly have in-house diligence teams. Be sure to take a look at the track record of the platform as a whole, and the deal originators therein.
Conclusion
The bottom line is that your portfolio may have room for both REITs and marketplace investments because they serve different purposes. REITs offer solid returns over the long term, ease of investment, and a degree of liquidity, but some of the advantages of investing in real estate are dampened by that very liquidity.
Private real estate investment platforms like EQUITYMULTIPLE empower you to find real estate investment opportunities that match your goals, whether you're looking for a stable cash-flowing deal for diversification or a value-add deal with the possibility of portfolio-boosting returns. With minimums as low as $5,000, this new investing paradigm represents a significant innovation in real estate investment, allowing individual investors to attain a greater degree of diversification through real estate than REITs alone can offer.
[1]
https://www.rcanalytics.com/us-capital-trends-2016-year-in-review/
PIMD: For more info on our favorite real estate crowdfunding platforms, check out The Best Real Estate Crowdfunding Sites.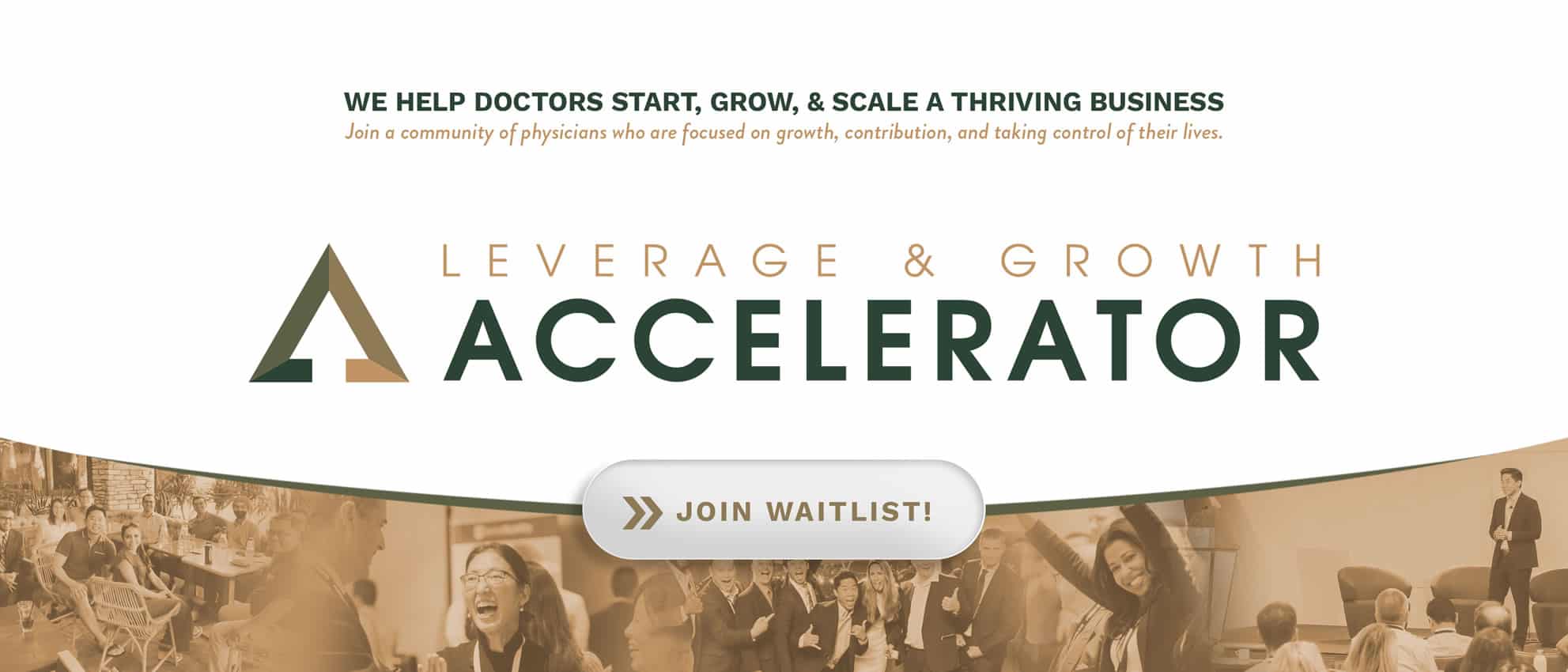 Disclaimer: The topic presented in this article is provided as general information and for educational purposes. It is not a substitute for professional advice. Accordingly, before taking action, consult with your team of professionals.