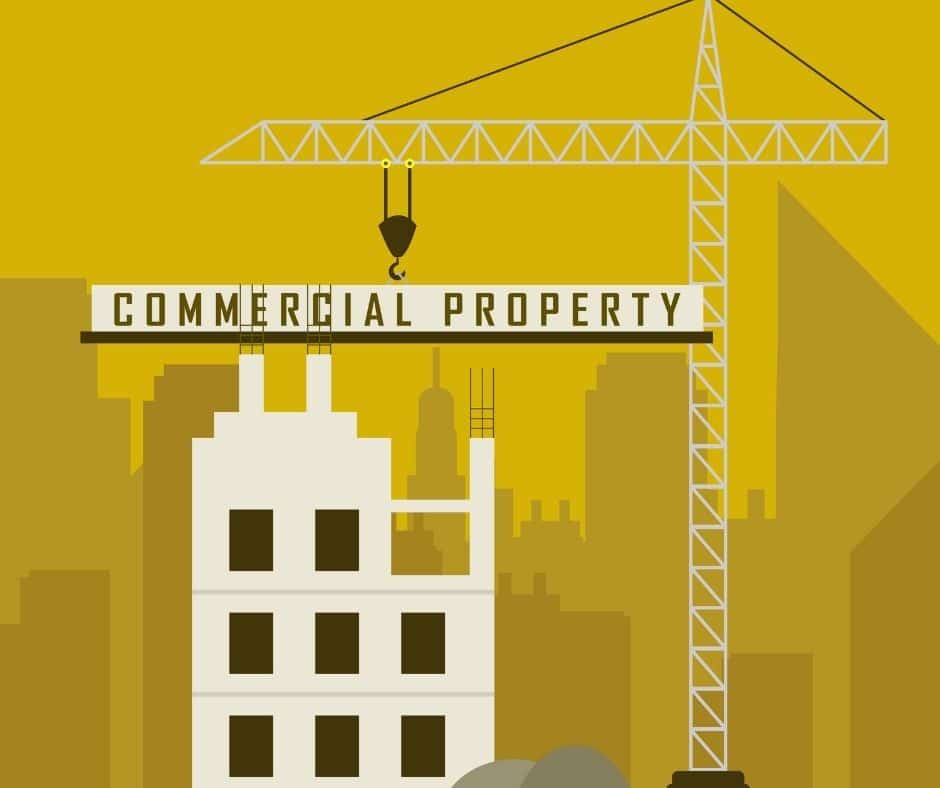 3 Reasons to Add Commercial Real Estate to Your Portfolio (and the Easiest Way to Do It!)
May 25, 2022 • 5 Min Read
Editor's Note: RealtyMogul is the guest post this week on PIMD. They are a real estate investing platform that gives investors access to multifamily, office, retail or commercial real estate deals in dozens of markets across the country.
Disclosure: RealtyMogul is a sponsor partner of our site.
So, without further ado, we'll let RealtyMogul introduce you to the benefits of commercial real estate for your portfolio.
---
Are you concerned about how soaring inflation is going to impact your investments? If so, you're not alone.
The good news is that commercial real estate has the potential to provide a hedge against inflation, as well as deliver other meaningful benefits, even during turbulent times.
Here are 3 potential benefits to adding commercial real estate to your portfolio:

1) Diversification
A well-balanced portfolio contains more than just stocks, bonds and mutual funds. True diversification is filling that portfolio with assets that aren't correlated, meaning that if one asset classes underperforms, you have others that will still perform well.
That is why real estate continues to be a favorite wealth-building vehicle for savvy investors.
In fact, a 2021 Bankrate study reveals that real estate, along with cash, tops Americans' list of preferred investments over the next 10 years.
Considering today's volatility, adding commercial real estate to your portfolio can provide meaningful diversification, which can potentially help reduce risk and improve stability.
2) Hedge against inflation
We are currently experiencing the highest inflation in 40 years. This results from several factors, the first of which is that, during the pandemic, many Americans – not knowing what the future would hold – started hoarding cash and stayed home to save money.
At the same time, the Federal Reserve pumped a ton of money into the economy, increasing the nation's money supply by 40% over the last 2 years.
Many consumers are in good financial shape and are ready to spend, but due to the supply chain crisis, there aren't enough goods to meet demand – so the goods we can get are more expensive.
And even though only 8% of the oil we import came from Russia last year, the Russia-Ukraine conflict is contributing to rising fuel prices, which further contributes to rising inflation here at home.
Tying all of this back to commercial real estate, real estate (along with commodities) is considered one of the best hedges against inflation. In fact, many commercial leases contain clauses that allow for regular rent increases to try and match or outpace inflation.
Rising rents while operating expenses stay relatively stable can lead to increased cash flow and appreciation, which can potentially result in greater returns for investors.
3) Passive Income
Many people wanting to get into real estate investing are hesitant to do so, thinking the headache of having to manage tenants, repairs and maintenance would simply be too much. You're already busy in your day jobs, the last thing you want is a second job.
But fortunately, using a crowdfunding platform like RealtyMogul, you can invest in real estate and reap the potential rewards without having to manage properties yourself.
On a crowdfunding platform, people pool their money together to invest in institutional-quality commercial real estate deals and potentially earn attractive returns. And the best part? The real estate companies manage (and, when it makes sense, sell) the properties for you, providing a passive real estate investing experience.
Your job is to learn to do the proper due diligence, because once you invest, your role consists of reading quarterly reports and looking out for distributions coming your way.
The easiest way to invest in commercial real estate
Founded in 2012, RealtyMogul is one of the original real estate investing platforms. Once you create an account, you can easily compare and review deals to build the portfolio that's right for you.
Deals listed by real estate companies on the platform have included apartment buildings, office, retail, industrial, self-storage and more.
Each deal includes transparent, straightforward financials to help you make informed decisions in pursuit of your financial goals. You can also invest in two non-traded Real Estate Investment Trusts (REITs).
Plus, you can dig into their robust Knowledge Center for articles and videos that will help elevate your real estate investing knowledge.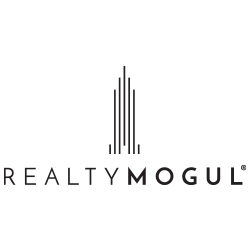 Since 2012, RealtyMogul members have collectively invested over $850 million into over $4.7 billion of real estate nationwide, including 24,000+ apartment units.
Ready to view deals? Here's your next step:
To find out more about RealtyMogul and to view the open investment opportunities on the platform, go to: RealtyMogul.com
---

The Financial Freedom Through Real Estate Conference (PIMDCON 2022) is a curated, high-yield event designed specifically for physicians and high-income professionals.
PIMDCON 2022 will give you the strategies you need to invest with confidence from people who have already done it themselves! You will have access to Real Estate Strategies By Doctors For Doctors.
The conference will also provide wisdom and insight into navigating real estate investing in today's volatile environment. Seats are limited!
September 23rd – 25th, 2022 in Los Angeles, CA
>> Secure your seat TODAY! <<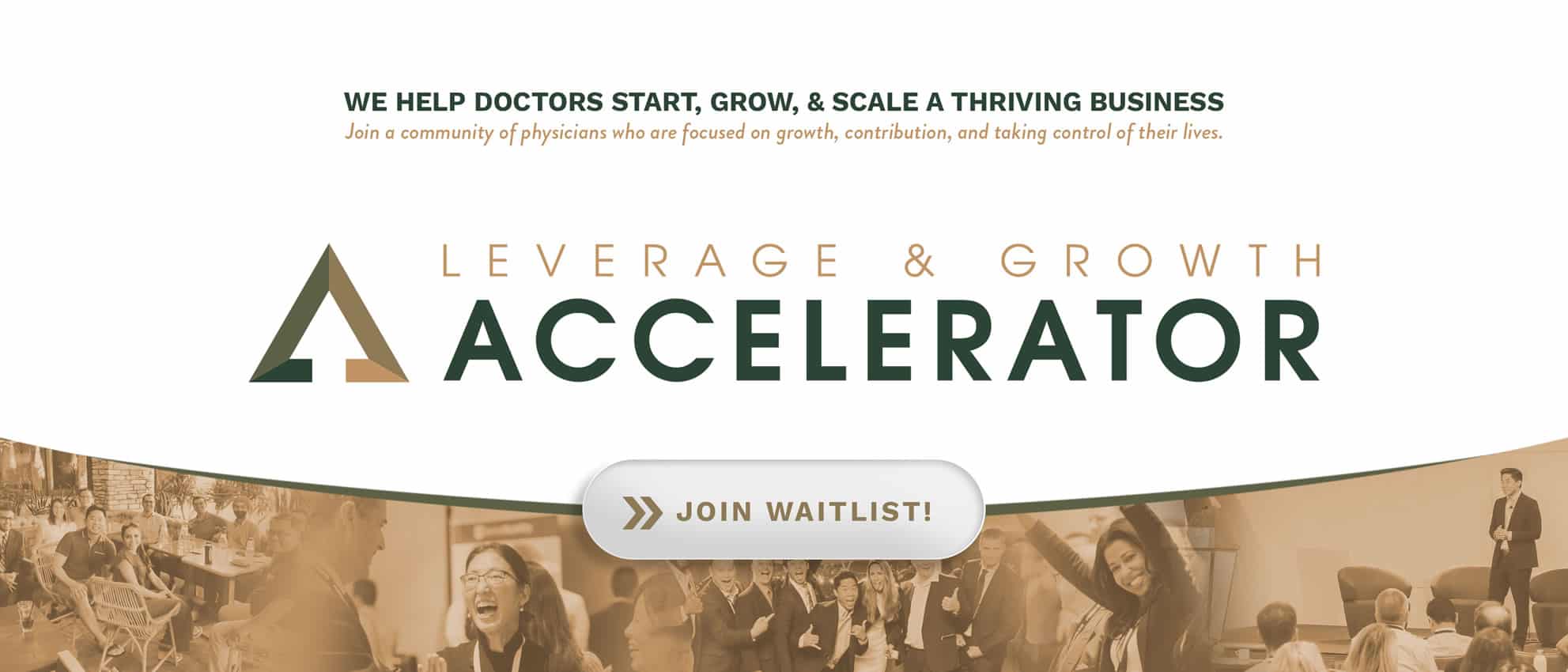 Disclaimer: The topic presented in this article is provided as general information and for educational purposes. It is not a substitute for professional advice. Accordingly, before taking action, consult with your team of professionals.