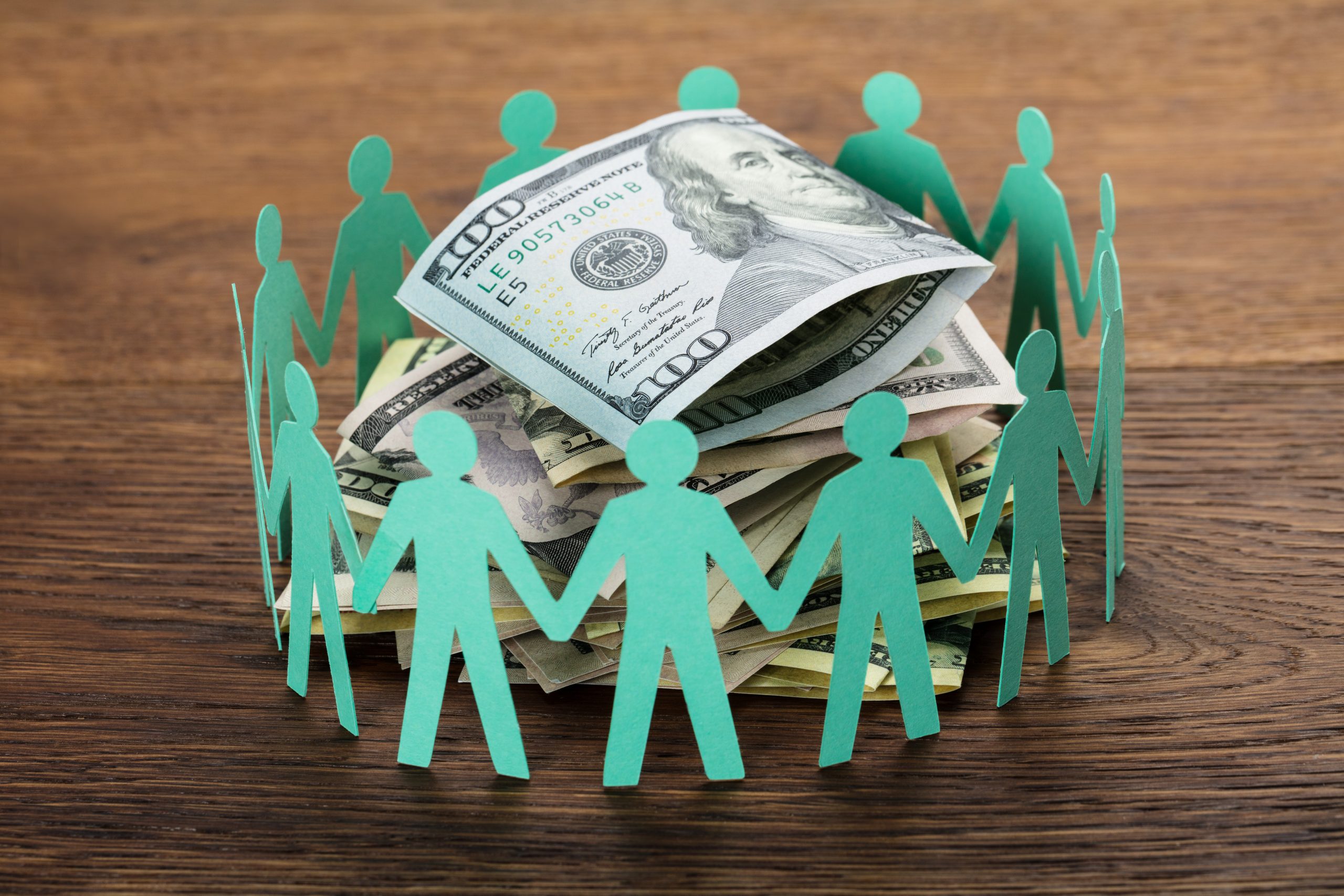 The Best Real Estate Crowdfunding Sites
October 10, 2023 • 5 Min Read
(Updated for 2023)
The JOBS Act in 2012 was HUGE because it made it legal to crowdsource funding online. Shortly after, access to both debt & equity real estate deals exploded for investors.
Real estate crowdfunding has become quite popular because investors are able to view deals online, do their due diligence with the information organized on the platforms, and then invest with the click of a button.
All in all, it's made the whole process of investing in passive real estate much more streamlined. It also helps that the minimums to invest are typically lower than investing directly with sponsors in the past.
Since 2012, over 100+ real estate crowdfunding sites have come into existence. A good number of them have already closed shop with new ones still appearing on a weekly basis. So how do you determine what the top real estate crowdfunding sites are? Honestly, that's a tough task.
Well, I've been involved in real estate crowdfunding since 2014 and have been able to perform my own due diligence on a good number of those 100+ sites. I'm a fully subscribed member to all of the ones mentioned on my list and I keep a close eye on all of these platforms to invest in new deals.
I also have the chance to hear about how deals from platforms are doing from investors in our community, Passive Income Docs.
In future posts, I'll review each of these crowdfunding sites in more detail.
The factors that went into making up this list include:
My own personal experience with the sites as an investor

Reputation amongst experienced investors in the space

Financial stability and market share of the sites
Here is my updated list of The Best Real Estate Crowdfunding Sites…
This platform is one of my favorites because of the quality of deals I've found on their site. They focus mostly on commercial real estate deals, both debt & equity.
They might have a slightly lower volume at this point than some of the other sites, but they say it's due to their extremely stringent vetting process. I'm okay with that because ultimately it all comes down to how well the platforms vet the deals. To make it even more special, they personally co-invest in every deal, adding some of their own skin in the game.
CrowdStreet launched in 2014 and very quickly revolutionized the commercial real estate industry. They focus on providing their investors with direct access to a range of vetted, institutional-quality commercial real estate (CRE) opportunities and all the online tools needed to manage those investments. They seem to partner with the best of the best when it comes to nationwide real estate syndicators and funds.
What sets this platform apart is that they make investing in CRE accessible, transparent and efficient by directly connecting individual investors with CRE investment firms seeking capital for their projects.
They seem to have some of the best deal flow of all the sites meaning that there are a good number of opportunities to choose from at any given time. They also offer multiple types of deals including their own fund.

RealtyMogul is one of the earliest players in the space. They specialize in a variety of deals – larger commercial equity deals to mobile home park funds to their well-known MogulREITs.
MogulREITs are known to provide steady, reliable returns for as little as $1000. They provide access to real estate crowdfunding for both accredited and non-accredited investors. Find out more…
They market themselves as the alternative to investing in stocks and bonds. They provide access to private market real estate through their eREITs and eFunds. You can build a portfolio using the various products to meet your goals.
Some are available to non-accredited investors. Find out more…
Real Estate Crowdfunding Summary
Real estate crowdfunding has really shaken up the real estate investment landscape by dramatically increasing the level of access to deals for the average investor. It helped me dip my toes into the real estate investing world and has now become a significant portion of my personal portfolio. In fact, I've invested nearly $400,000 in crowdfunding deals over the last three years.
Obviously, it's not without risk, and if/when there's ever a downturn in the housing market, you will likely see some more publicized losses. However, the better the platform, their management, and their vetting process is, the better off you'll be.
No one platform will have a perfect batting percentage, there will be some deals that underperform. However, sticking to the ones that have good systems for vetting and underwriting (like those above) will help mitigate some risk.
It's also very important for you to perform the basic due diligence as well. One way is by joining our course Passive Real Estate Academy when it's open. Otherwise, there are many good resources out there, you just have to search and gather a bit.
Please remember that you have to be an accredited investor to invest in a good number of these sites.
I'll share my personal crowdfunding results in the next post.
Anybody else have some favorites that I didn't mention here? How's your experience been with some of these sites?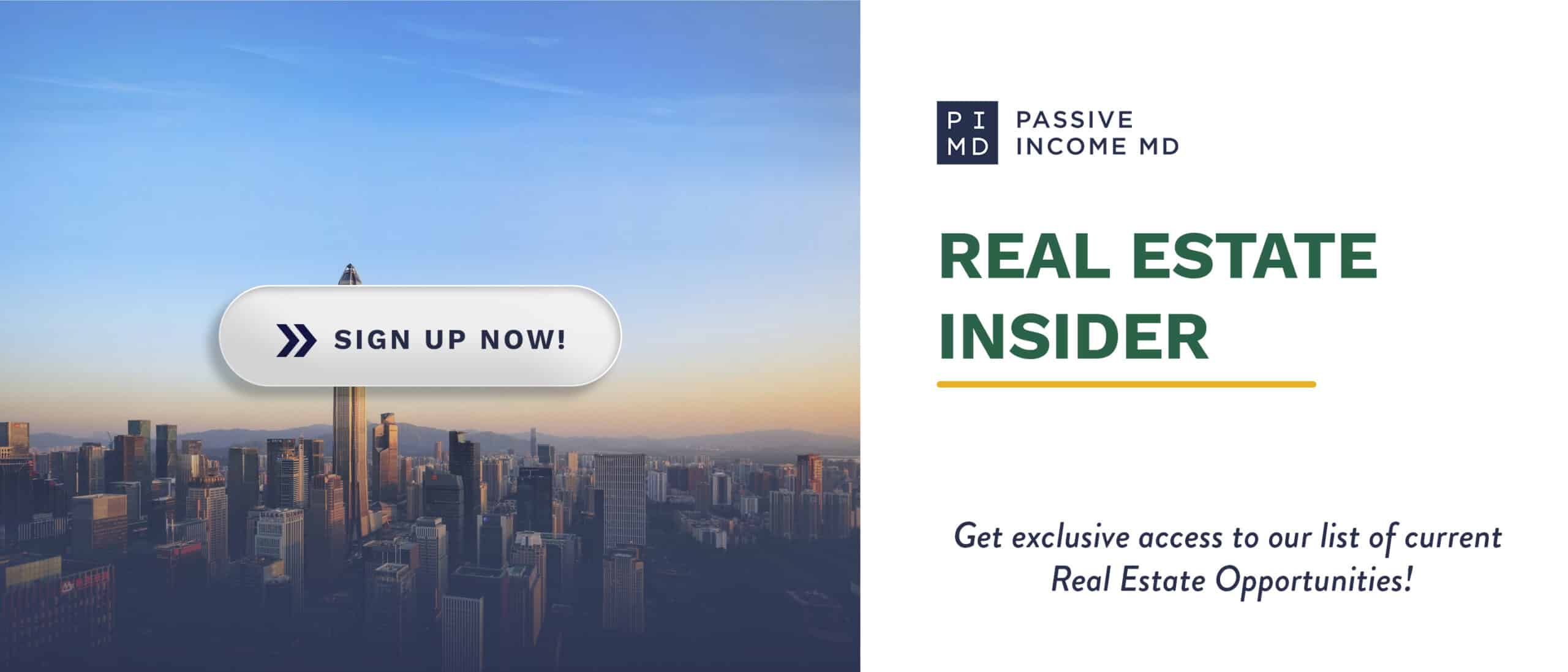 [/sc
Disclaimer: The topic presented in this article is provided as general information and for educational purposes. It is not a substitute for professional advice. Accordingly, before taking action, consult with your team of professionals.