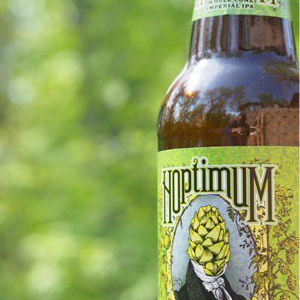 Key points:
The first step to financial independence is to figure out how much money you need each year to support yourself or your family.
Your next step is to decide what percentage of your nest egg you are comfortable spending each year.
You can call yourself FI when your annual expenses are 4% (or 1/25th) of your nest egg.
Read the full article here: