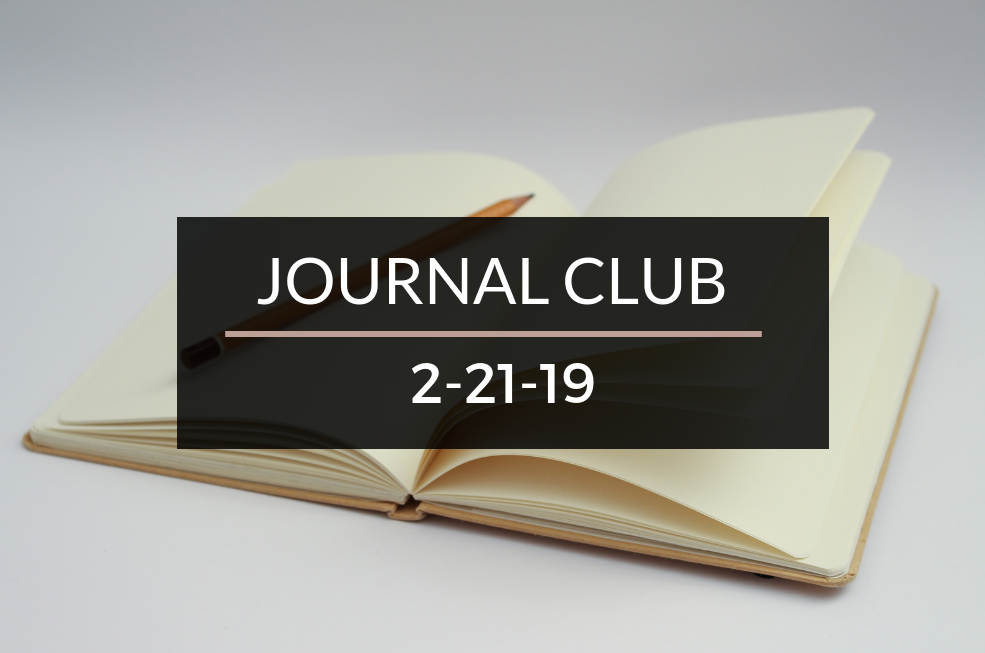 Journal Club 2-21-19
February 21, 2019 • 2 Min Read
Every other week, I hold a JOURNAL CLUB. After manually filtering through the millions of articles out there on the web, I present a few that impacted my life this month.
Here's our Journal Club for the week, enjoy!
---
Is Your Risk Tolerance Too High? I'm personally a gambler at heart so my risk tolerance is pretty high, but Retire By 40 is asking us to take a closer look at our risk tolerance to evaluate if it might be too high. Where do you stand right now?
Earlier this month Choose FI had Grant Sabatier from Millennial Money on the podcast, encouraging listeners to Swing For the Fences in pursuing financial freedom and their side hustles.
A little bit of motivation below. Enjoy and have a great weekend!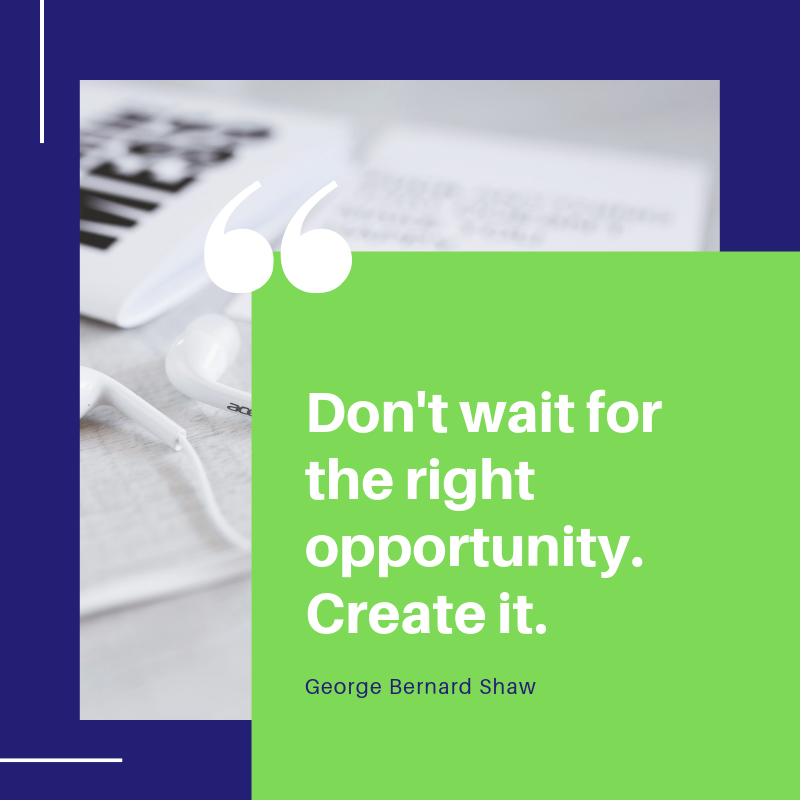 Disclaimer: The topic presented in this article is provided as general information and for educational purposes. It is not a substitute for professional advice. Accordingly, before taking action, consult with your team of professionals.