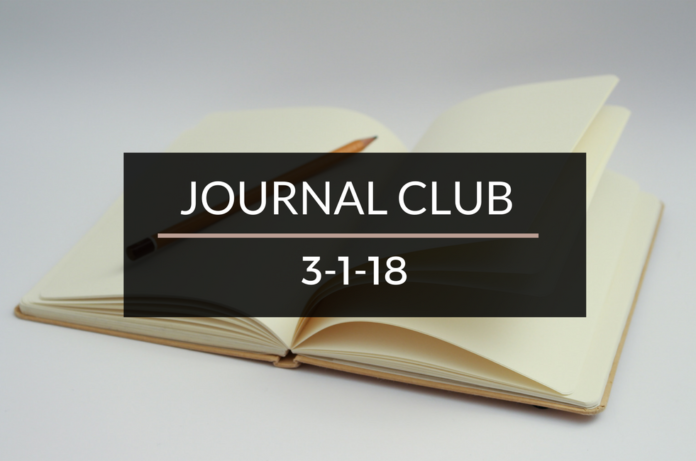 Every other week, I hold a JOURNAL CLUB. After manually filtering through the millions of articles out there on the web, I present a few that impacted my life this month.
Here's our Journal Club for the week, enjoy!
---
There comes a time in most people's lives where money starts to play a different role and we have to reframe the way we think about it. So to kick off today's Journal Club, I wanted to share a review of a great book on the topic from Physician on Fire on "How to Think About Money".
A little bit of motivation below. Enjoy and have a great weekend!