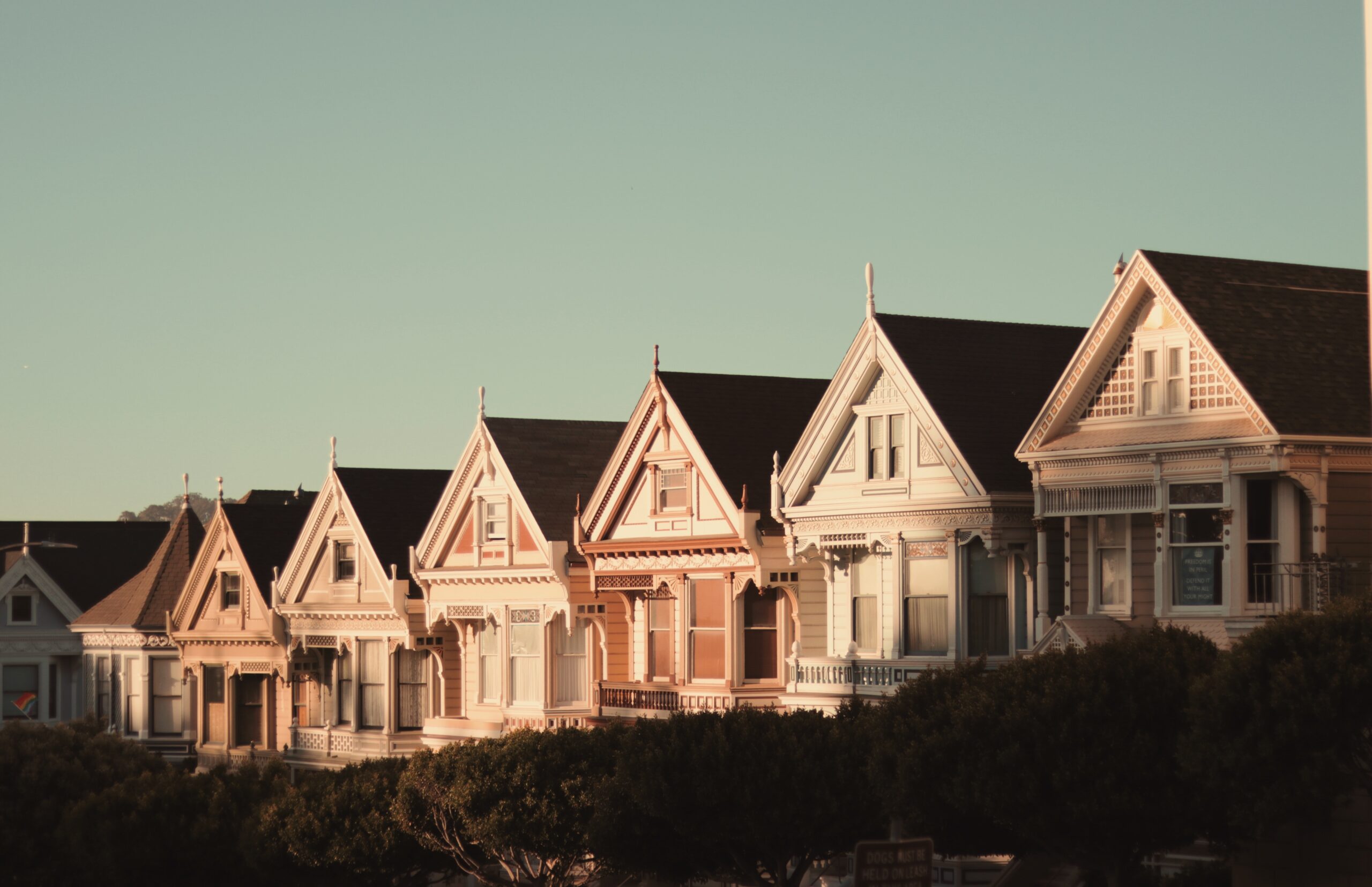 7 Risks of Investing in Real Estate
February 5, 2019 • 7 Min Read
Investing in real estate and in particular, owning rental properties, is a great way to build multiple streams of passive income. However, inherent in every real estate investment is the element of risk. If anyone tries to paint a different picture, avoid investing with that person. In fact, the risk is present in every type of investment, and typically the higher it is, the higher the potential gain.
While you can never predict how an investment will play out, you can at least attempt to identify risks beforehand and do what you can to try to mitigate their impact.
Here are some of those risks to consider when owning rental property:
Risk #1: You Buy a Bad Property
"Bad" in this case refers to hidden problems not immediately apparent. This includes things like structural and foundation issues, mold, delayed repairs like roofs, or defective appliances. I'll be honest, there are always surprises after you take over a property.
Mitigating this risk comes down to three things: inspect, inspect, inspect. Don't skimp out on it. Hiring an inspector, contractor, mold inspector, and pest control are all part of the due diligence. If there is anything questionable on the inspections that might require further "looking under the hood," then pay for it to make it happen. Rarely is anyone ever sorry that they did a little more due diligence upfront to try to uncover any major issues? However, the opposite regret happens quite a bit. Again, don't skimp out.
Risk #2: Bad Tenants
What is a "bad" tenant, exactly? Well, we all have an idea of what that looks like. Late or absent payments, disturbing neighbors, and destruction of property are just a few things. Unfortunately, these things do happen. So how do you prevent this?
You should be picky about who you rent the property to. Thorough screening is of the utmost importance. Full background and credit checks are mandatory in my book. I typically require a minimum credit score of 650. As for tools, I use Cozy to screen my tenants but there are plenty of other great services as well, like Avail.
Of course, no one likes vacancies, but making sure to keep to a standard is important. A bad tenant can cost you much more than having the place vacant for an extra month or two.
Risk #3: Lawsuits
Liability is a huge thing to consider in real estate. There are always debates about the best way to protect yourself and how to wall yourself off against potential lawsuits.
There are two major ways to mitigate that risk – insurance and entities. In terms of insurance, some people will have large policies that stack with a larger umbrella policy. That way you don't ever have to worry about dipping into your personal assets in the case of a payout.
In terms of entities, some use LLCs to try to wall off any sort of liability, keeping a potential lawsuit from affecting them personally. Should you put your rental properties in an LLC? Well, that deserves a separate discussion based on your specific situation.
Seek out the wisdom of experienced investors, insurance agents, and asset protection lawyers before making your decision.
Risk #4: House Value Decreases in a Declining Market
Depending on your age, you've likely seen the values of homes tumble a few times in your lifetime. We're living in one of the greatest real estate and stock market runs in history. But let's be realistic – the party has to end at some point. Some say it already has, and we're starting to see the effects locally. I live in a coastal town; year-on-year supply is up and prices have stagnated. I haven't seen price reductions like I'm seeing now in quite a while.
The key to avoiding risk in this area is to plan for it when you purchase the investment. What are your long-term strategy and exit plans? Are you trying to buy the property for a quick flip? Well, at this point in the cycle, flipping might be a very risky strategy and is not something I'm particularly interested in.
Or, perhaps you're planning on keeping the property for the long haul. Perhaps it provides cash flow and the expectation is to keep it for years. Well, in that case, normal housing market fluctuations may not affect you as much. In this case, even if prices go down, you still have a safe, cash-flowing property.
In fact, in the most recent economic downturn, I saw many real estate investors with cash-flowing properties sail through without too much trouble at all.
Risk #5: Choosing Location Poorly
Location, location, location… you've probably heard that saying quite a bit before. All it means is that choosing the right location is vital when it comes to investing in real estate. What if you pick a location where the population is dwindling and the economy is poor? What will happen to your investment?
Fortunately, running into situations like this are somewhat avoidable – if you look for a few key indicators. Many investors use reports like population growth, job growth, school systems, etc., to predict whether a location is going to do well for the foreseeable future.
This step comes down to homework. Research the area extensively before you take any big steps. Use websites like City-Data and talk to local property managers to educate yourself about the local neighborhoods.
Risk #6: Liquidity
One of the disadvantages of owning real estate is its illiquid nature. In a bind, you can't just hop online and sell the asset instantaneously with a click (at least, not yet). It takes time to sell a home and it can be quite a lengthy process. I know this because I help home buyers all the time and have seen how tough the process can be at times.
So when you purchase this real estate investment, you need to understand that you can't easily offload the investment in a pinch. As I mentioned before, know your exits and know your options.
However, there are ways to tap into the equity of your place if you need. One such way is to do a cash-out refinance of the property, freeing up some of the equity in the property. You can utilize this cash for whatever you want, even to purchase more rental properties. This is one of the foundations of the BRRRR method.
Risk #7: Leverage
When buying a real estate investment property, there's a good chance you'll be using a loan for the purchase and using leverage to help you. But leverage can be a double-edged sword. It can help produce massive returns, but on the flip side, it can hurt you badly and make a bad financial situation much worse.
Let's also remember that when it comes down to it, if you have a loan in place, the bank actually owns the property. What does that mean? It means that although your name is on the deed, if you decide to skip payments, well the bank can always take the property back.
One way to mitigate this risk is to have a cash-flowing rental property. It means that the income from the property exceeds all of the expenses of running and keeping that property. Having cash flow gives you a cushion to save for repairs, maintenance, and vacancies. It also means that you're not likely over-leveraged.
So Is Real Estate Investing Risky?
As I mentioned at the beginning of this post, ALL investments carry a certain level of risk. I once invested poorly in the stock market and watched the value drop 75%.
As we all know, risk is necessary for any gain in life, not just in regard to finances.
I don't believe that real estate is any riskier than any other asset class. In fact, I find that you can mitigate a good number of these risks by doing your proper due diligence and having a good game plan going into it. I guess that's the key… be prepared.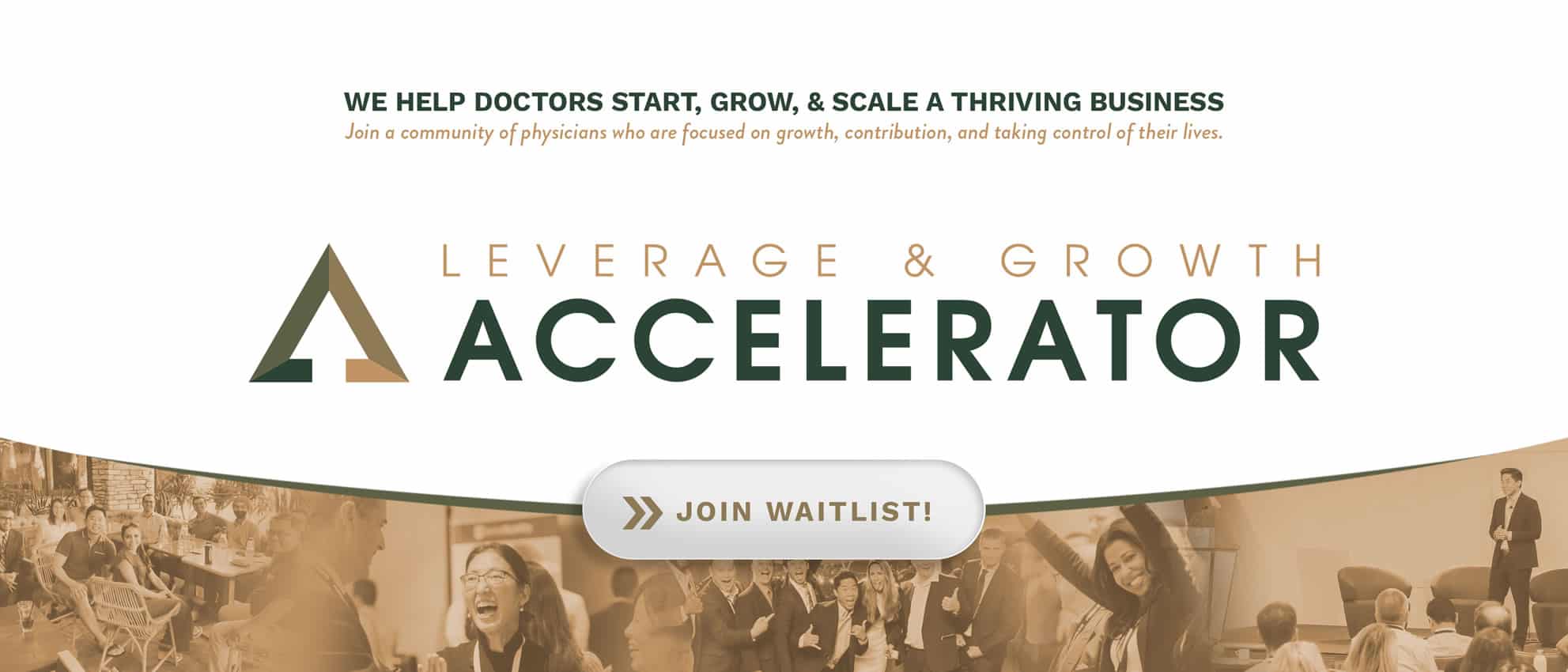 ---
Disclaimer: The topic presented in this article is provided as general information and for educational purposes. It is not a substitute for professional advice. Accordingly, before taking action, consult with your team of professionals.