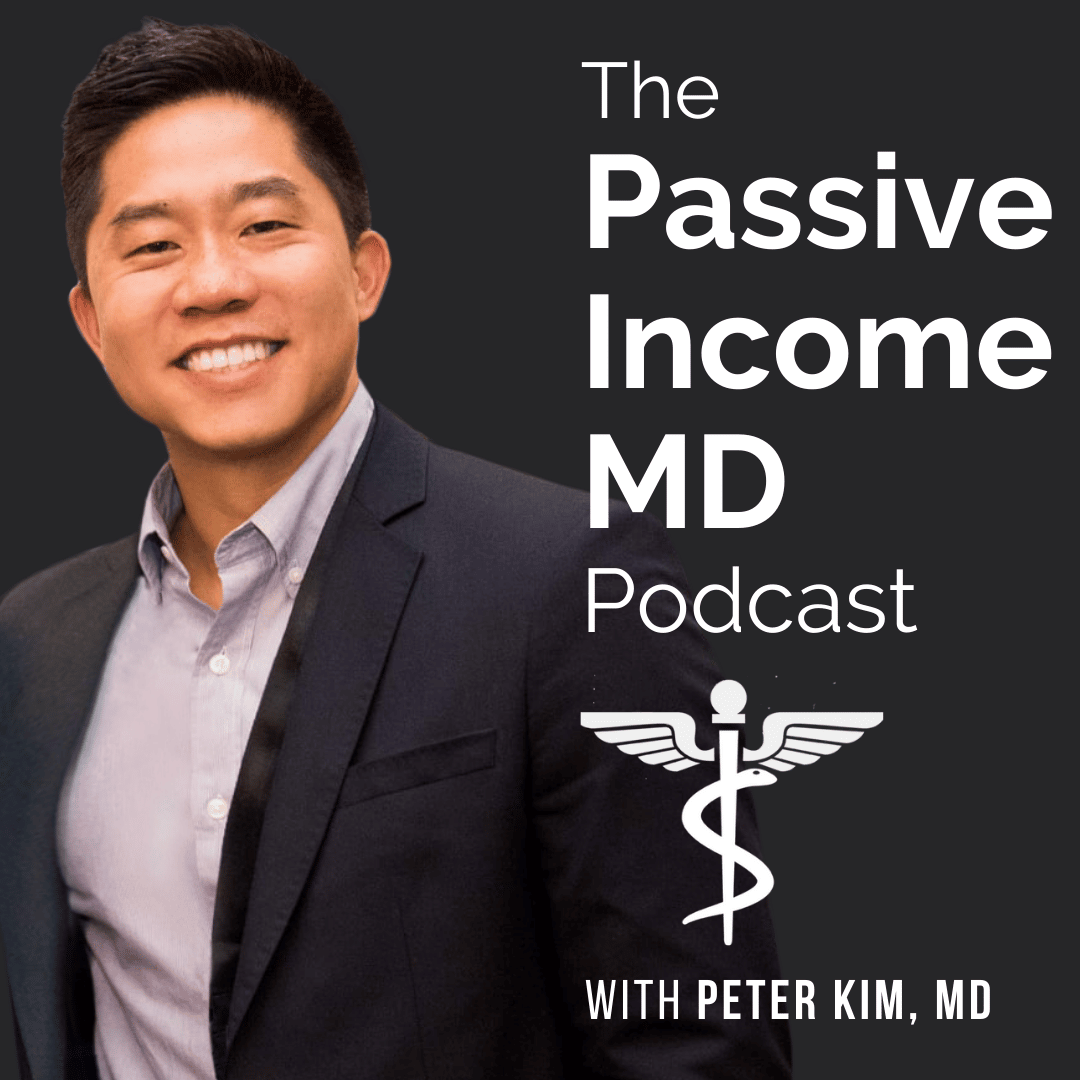 The Passive Income MD Podcast
February 11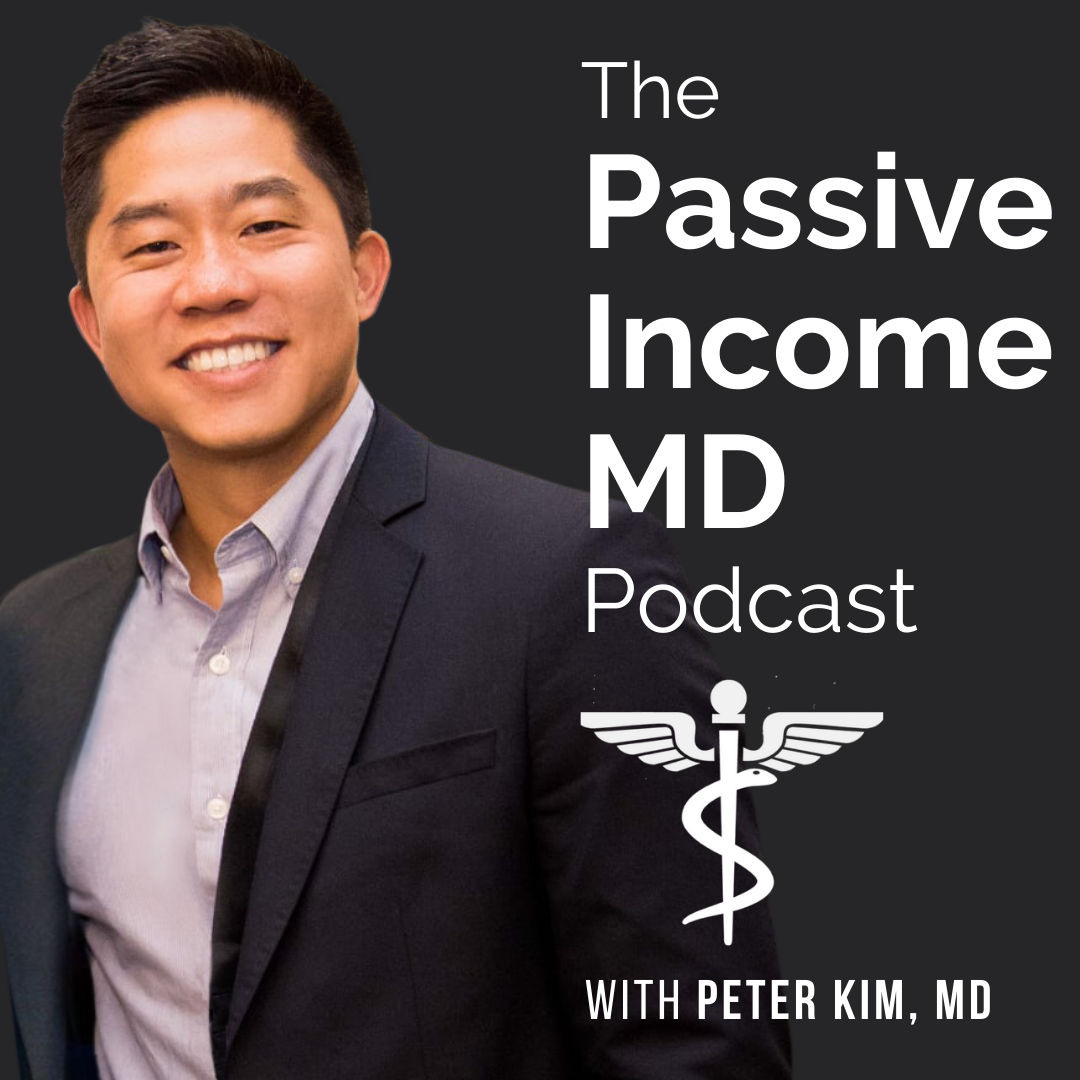 All of you probably know by now that I'm a huge fan of podcasts, in fact I've already given you my list of the
top podcasts you should be listening to
(Updated for 2020).
Really quickly, here are the top 3 reasons I love these podcasts:
They contain quick, high-yield content
They help me make the most out of commutes, dog walks, sitting in airports, etc.
They're free
With that in mind, that's why I'm so excited to announce the launch of The Passive Income MD Podcast! You can access it on Apple Podcasts, Google Podcasts, Stitcher, and more platforms being added daily.
It's been on my mind for quite a while (and you've been asking for it), so we finally made it happen.
Here's what you can expect from it:

Purpose & Content
The mission of Passive Income MD has always been to help physicians create financial through multiple streams of income. It's my hypothesis that having the choice to create your ideal life allows for fulfillment, and that makes an impact on everyone around you, including your family, friends, and even patients.
On the blog I've talked about physician side hustles, investing in real estate, and even angel investing. The purpose of the podcast is to keep the conversation going about these topics.
Some of the shows will be focused on a particular topic, some of it will be focused on the mindset necessary to make these things happen, and others will be interviews to hear how others have achieved or are in the process of building those income streams.
There are so many of these amazing stories of physicians out there, and we can learn so much from how they began, their motivation, their mindset, and their strategies. It can be difficult to convey all of that through a blog post, so a podcast is sometimes a better medium.
Details About The Passive Income MD Podcast
New episodes will be launched every Monday. Make sure to subscribe here or on one of the platforms in the list below so you get them.
Apple Podcasts (aka iTunes)
Each podcast episode will range from 15-40 min long depending on the topic and whether there's a guest interview or not.
I live in Los Angeles and the commutes can be quite long. So I wanted to create something that you could consume on a typical commute or while simply walking your dogs. It's all about using "dead time" to get educated and maximize learning.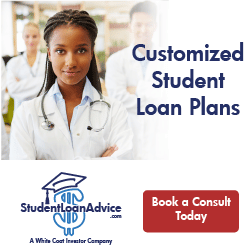 Need Help From You
If you find it adds value to your life, please let people know, share this post, share about the podcast on social media. If it helps you, it might help others too!
Suggestions, Questions, and Feedback – I'm always trying to give you what you need to be successful, so if you have ideas for topics or guests (even if it's you), please email me at contact@passiveincomemd.com. We'll also do some Q/A, so feel free to email specific questions (big or small) as well and we can try to address them on the podcast. Also, I'm always trying to constantly improve, so feel free to give me feedback on what works and doesn't work for you. That's the only way I can get better at this.
Awesome Reviews – Apparently these platforms use these ratings to determine which podcasts get seen by you, the listener. Again, if you get something out it, please feel free to let us know by posting a 5-star review.
So once again, please subscribe to the podcast to make sure you get weekly episodes delivered directly and you don't have to hunt for them.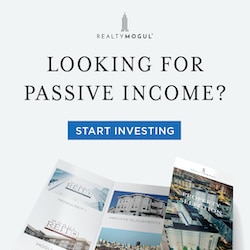 Here are the first two episodes to check out:
#1: Becoming Passive Income MD
#2: What is Passive Income?
Thanks for being part of the PIMD community. This is just another way that I'm trying to add value to your life and I hope you enjoy it! Thanks!
---
---