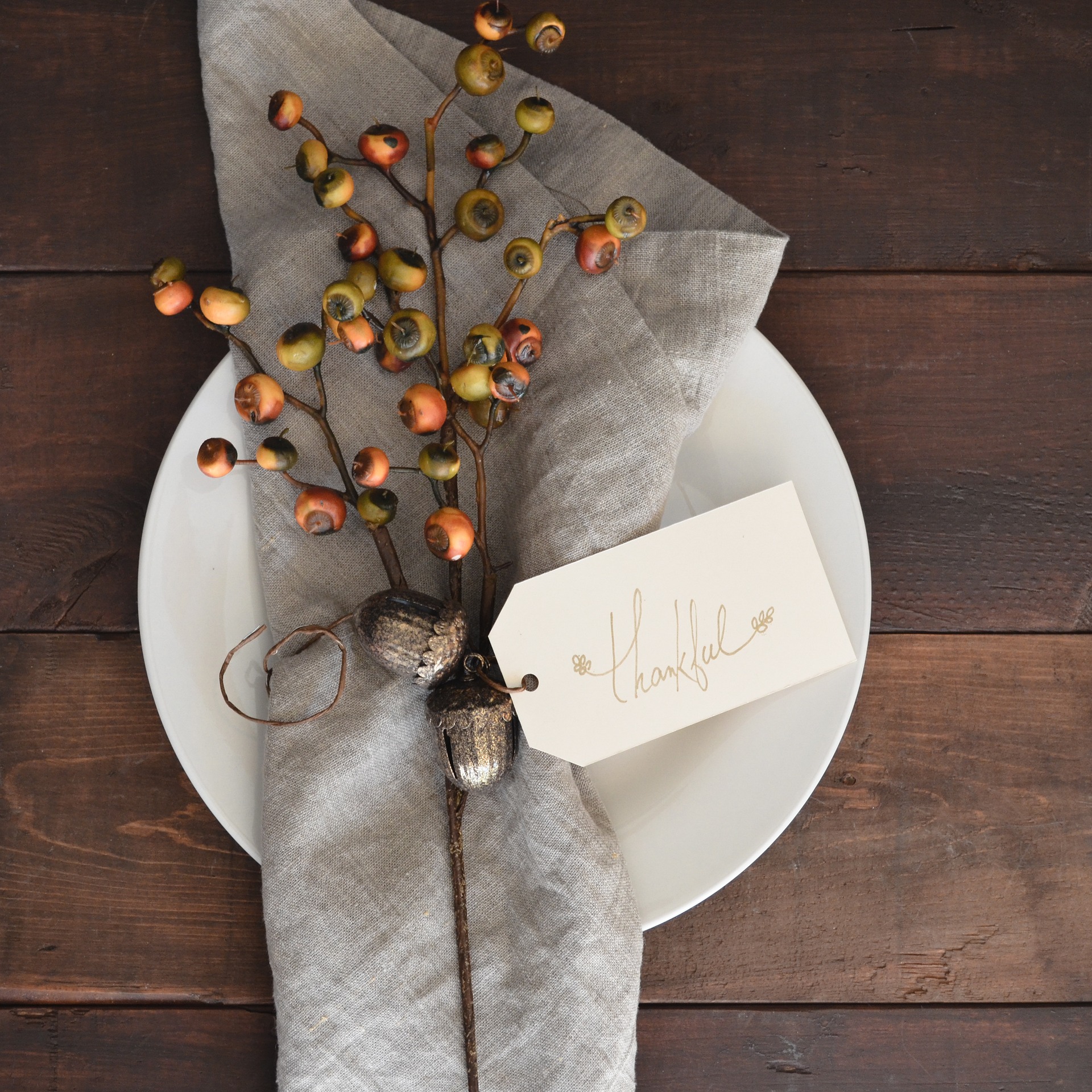 Seven Things I'm Grateful For in 2017
November 23, 2017 • 4 Min Read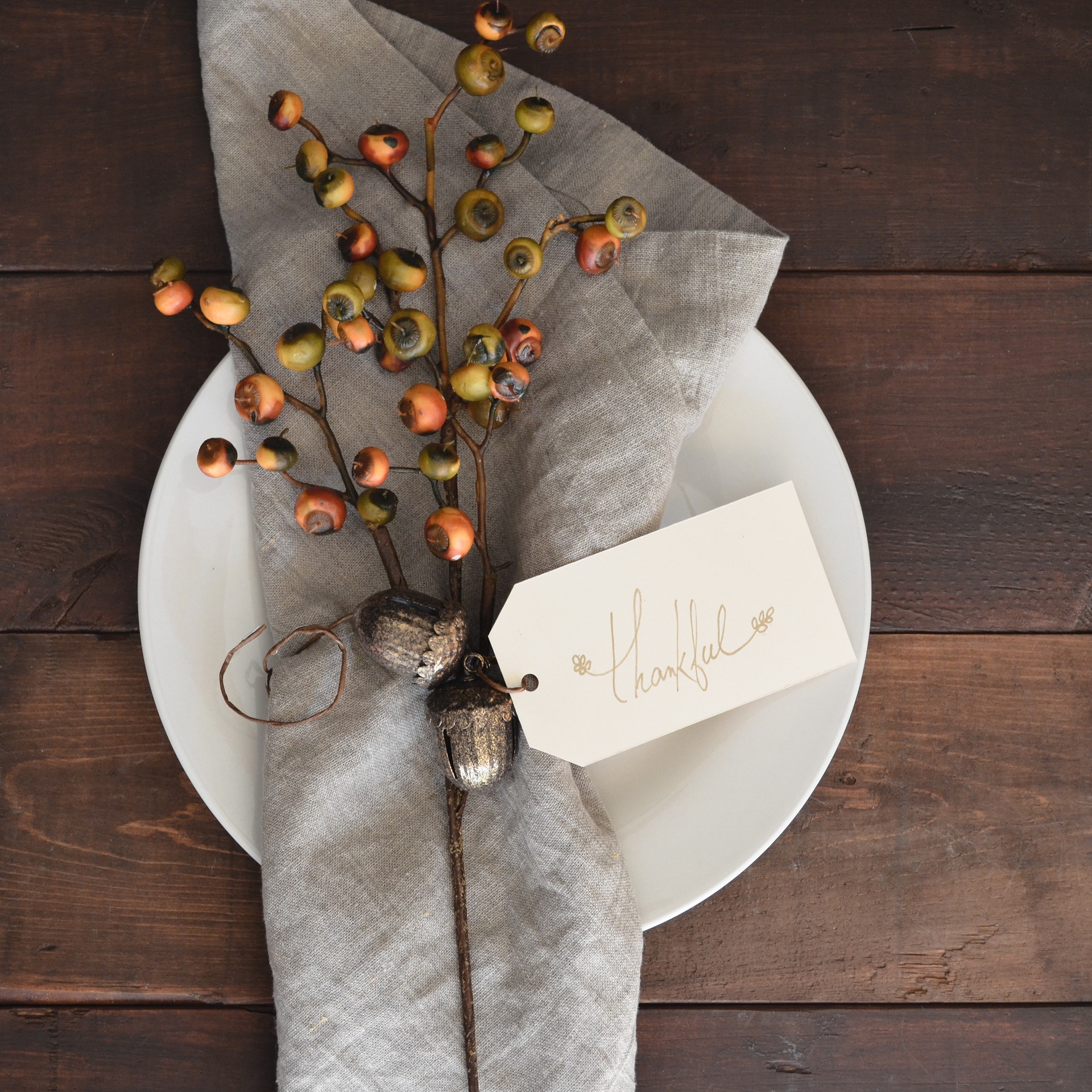 The elusive state of happiness is said to be found with practicing gratitude. I absolutely believe it. The more I write about things I'm thankful for or just reflect on it, the better I feel and truly the happier I am. Reading this post by A Good Life M.D. inspired me to write my own gratitude post, and launch it on Thanksgiving of course. I could go on and on, but here are some notable things I'm grateful for this awesome 2017.
Family – I'm thankful for a loving and supportive wife, who has encouraged me throughout all my various ventures, not to mention taking on some of her own. Not all of mine have been successful but she never discourages my enthusiasm for new and future projects. In my opinion, having the support of your partner is a necessity for success. I'm also thankful for my children who give my life a tremendous amount of depth – some lows and plenty of frustration, but amazing highs as well and overall, a tremendous sense of purpose.
Health – I'm thankful for good health. I've slowed down quite a bit and more and more I wake up with weird aches and pains. That's what happens when you turn the big 4-0. However, I fully appreciate that I can still take my kids to park and play golf once in a while. In fact, I believe that health is way more important than money – money without health is useless.
Friendships – I'm grateful for great friends, colleagues, and work staff. You've probably heard the quote, "You're the average of the five people you spend the most time with." – Jim Rohn. If that's truly the case, I believe I must be doing pretty well.
Partnerships – I've had the fortune of having great business partnerships along the way. Buying my first apartment. Syndicators. Blog sponsors. Awesome mentors. Too many people to count that have gotten me to where I am today.
Job – Medicine is so much of my identity. I've said it before but I don't plan on retiring completely from medicine until I physically can't do the work. In fact, I plan to retire gradually. I enjoy what I do, and receive a tremendous amount of gratification from it. I feel I make a positive impact so I will continue to practice medicine as long as I can.
Other Streams of Income – I wouldn't have this site without this. I'm thankful for side hustles and passive income. I feel lucky to have been turned on to this concept at the very end of my training and it's given me a life that feels balanced. This book was one of the ones that started it all. I also feel it's given me a mission – to tell as many people as possible how important it is to have multiple streams of income.
Passive Income M.D. Community – I'm thankful for the readers of this site. I love the comments and the private messages, and they encourage me to keep going. Please keep them coming! In fact, I really enjoy the interaction so much that I've decided to create an extension of the site in the form of a private FB group. The hope is that we'll all be able to talk and support each other on the path to financial freedom or whatever your goals are. I've just started setting it up, and it's open for readers in a very bare form, however, it should officially launch in the next couple of weeks. If it's just you and me in there, cool, we'll have a private conversation. If you're interested in joining, feel free to check it out here or look for the announcement on my FB page. Say Hi and I'll say Hi back!
I love Thanksgiving. What are you thankful for?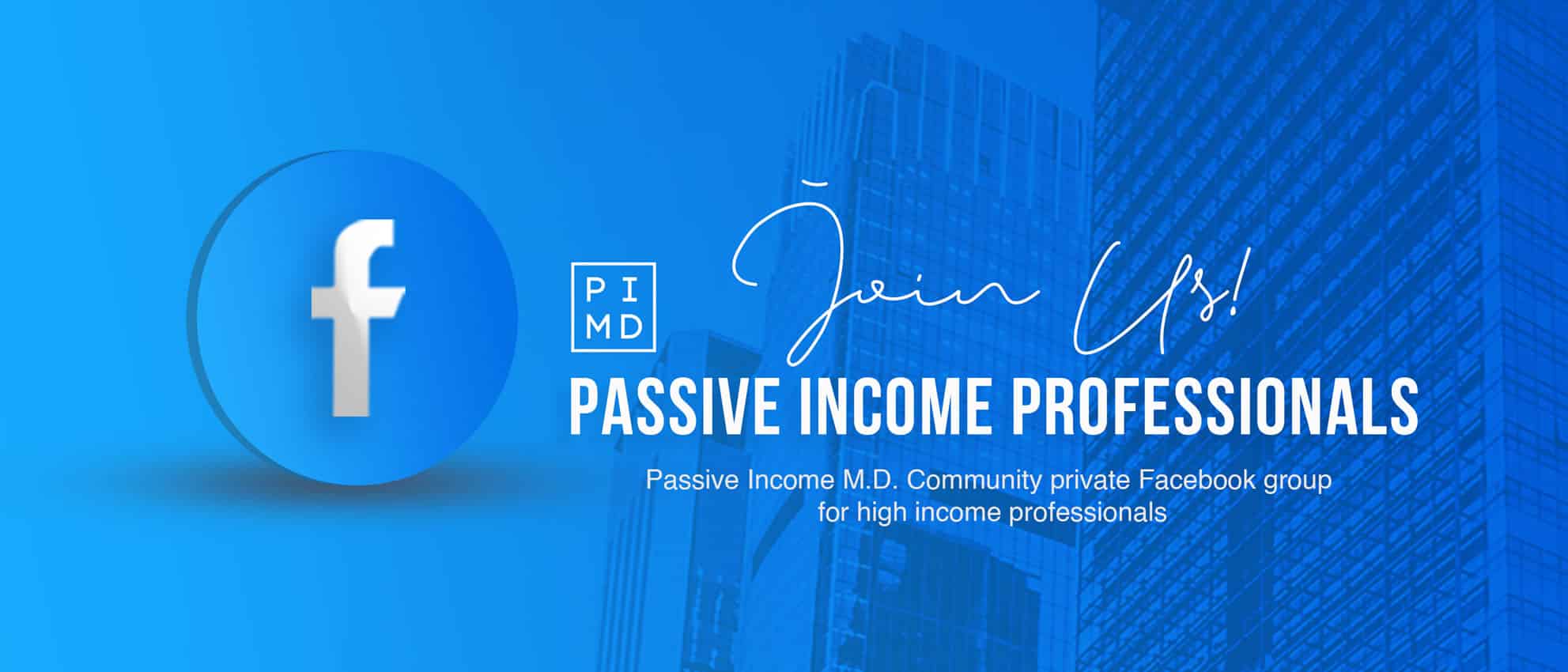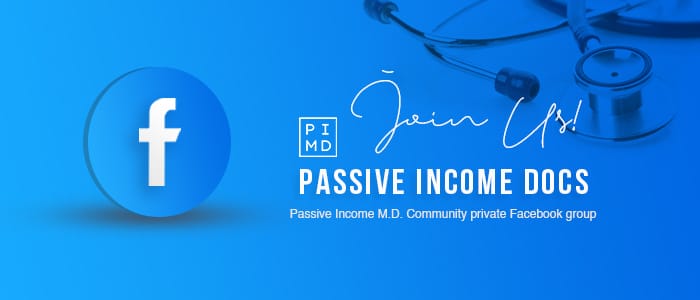 Disclaimer: The topic presented in this article is provided as general information and for educational purposes. It is not a substitute for professional advice. Accordingly, before taking action, consult with your team of professionals.