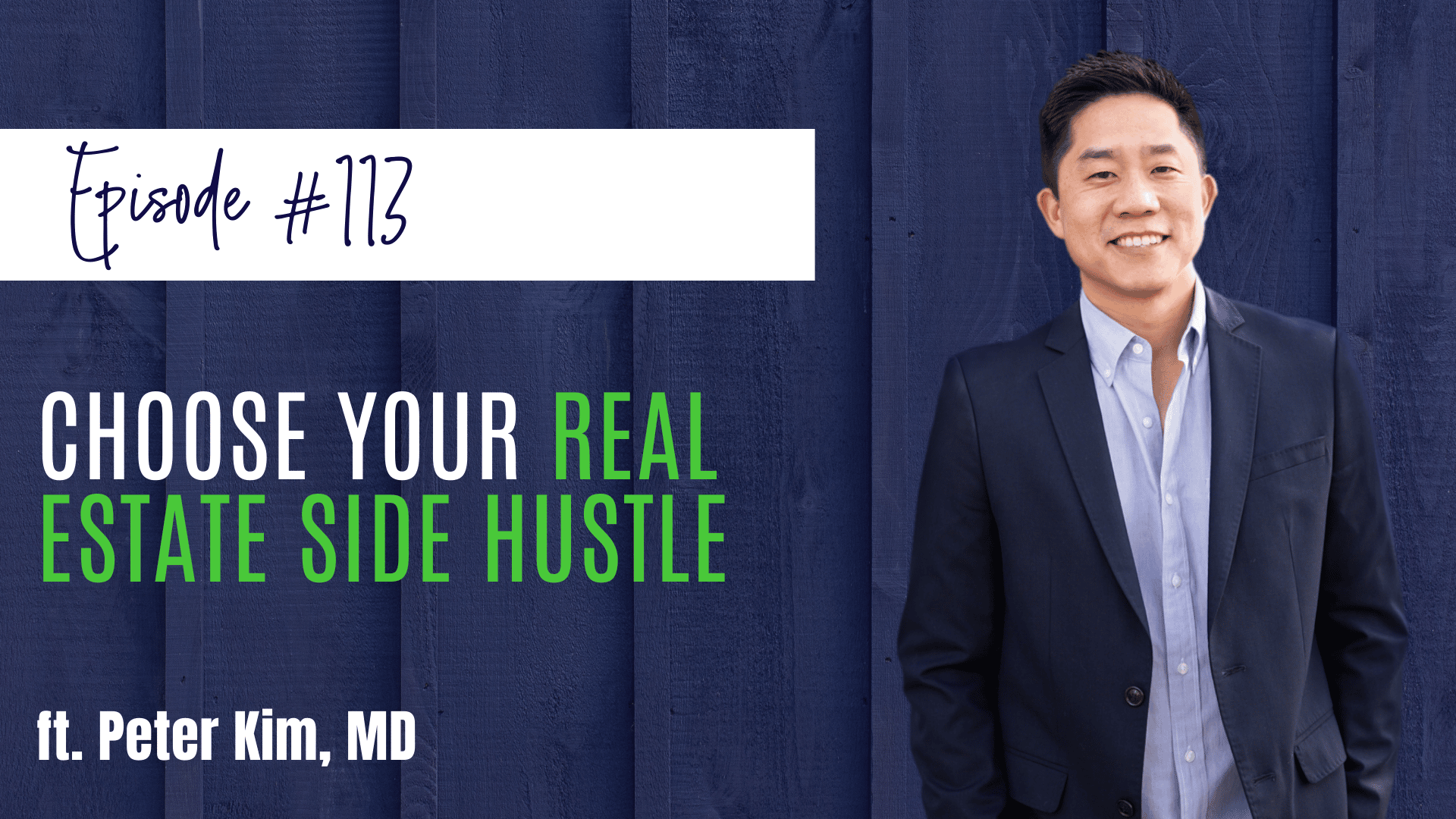 #113 Choose Your Real Estate Side Hustle
June 27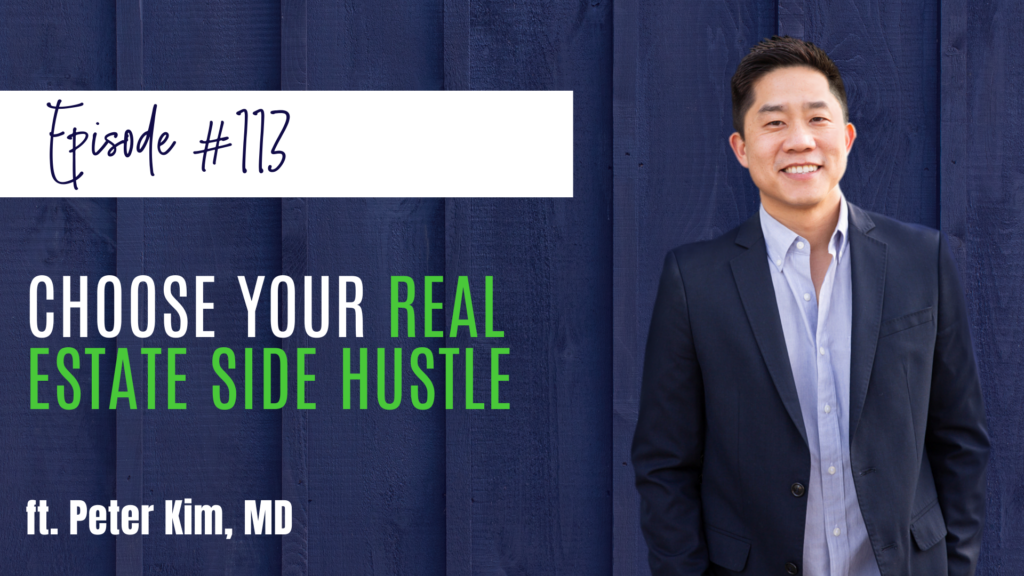 Investing in real estate is one of the best ways to generate passive income and, ultimately, reach financial independence. In this episode, Peter will discuss options for your real estate side hustle so you can generate income outside of your day job.
If you've been interested in real estate investing but haven't known where to start, one great way to test the waters is by using real estate as a side hustle.
If complete financial independence is your goal, a side hustle can fast-track your journey by providing streams of passive income.

Listen to Passive Income M.D. Episode #113 to learn more…
---

The Financial Freedom Through Real Estate Conference (PIMDCON 2022) is a curated, high-yield event designed specifically for physicians and high-income professionals.
PIMDCON 2022 will give you the strategies you need to invest with confidence from people who have already done it themselves! You will have access to Real Estate Strategies By Doctors For Doctors.
The conference will also provide wisdom and insight into navigating real estate investing in today's volatile environment.
September 23rd – 25th, 2022
SECURE YOUR SEAT TODAY!
---
LISTEN TO THIS WEEK'S PODCAST:
Here's a breakdown of how this episode unfolds…
[2:26]
Real estate crowdfunding is when many investors come together and invest in a property (single-family, multi-family, commercial, etc.) by combining their capital. This is all facilitated by a third-party online platform. Essentially, you are the bank offering a loan; you agree to certain terms and receive a monthly distribution.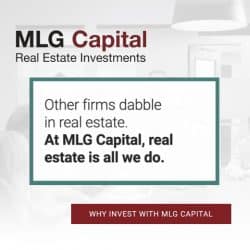 To learn more about crowdfunding, go to:
[5:00]
With Crowdfunding platforms, there are risks. It is important for you to do the proper due diligence yourself to understand and recognize as you look into these platforms for you to find the right place and opportunities that fit your portfolio.
To learn more about crowdfunding, go to:
[6:01]
REITs are essentially a fund that includes many diverse real estate assets, both public and private. For public REITs, you'll find them on the public stock market to buy stocks, for example Fidelity, Ameritrade, Robinhood, etc. Basically, you are investing in a company who purchases real estate. Private REITs are found in crowdfunding companies who will own and manage properties under one umbrella called "PRIVATE REIT".
To learn more about REITs, go to:
[9:28]
If you have seen "property brothers" you are familiar with "fix and flip." This process includes purchasing a fixer-upper, improving it by expending your time and creative energy, and then selling it for a higher profit. While it works for some, the downside is that it can become a second full-time job! Fixer uppers are an intensive side hustle, yet the returns can be sizable when you find the right properties.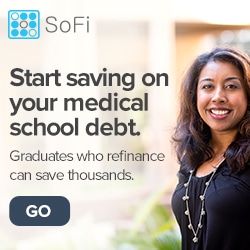 To learn more about "fix and flip," go to:
[14:34]
A syndication is the pooling of capital to invest in a real estate opportunity (similar to crowdfunding). Syndications are usually only open to accredited investors.
A syndication is facilitated by a "sponsor," who vets a real estate deal, acquires funds from investors, and then purchases, manages, and operates the property. As an investor, you simply collect the payouts.
To learn more about syndications, go to:
Subscribe & Review on iTunes
Hey there – are you subscribed to my podcast?
Click here to subscribe to iTunes! If you aren't, please show your support of the show by doing so now. I don't want you to miss a beat, so if you're not subscribed, there's a good chance you'll miss out on those.
If you're one of our super special listeners, I would be appreciative if you also left me a review on iTunes. Those reviews help other people find my podcast. Why not spread the insight to help other physicians and professionals on their passive income journey? Just click here to review, select "Ratings and Reviews" and "Write a Review," and let me know why you enjoy the show so much. Thank you!
Other Ways To Enjoy This Post:
Download a Transcript (coming soon!)
Download on iTunes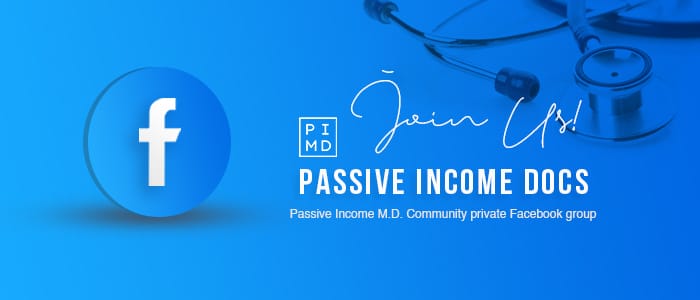 ---